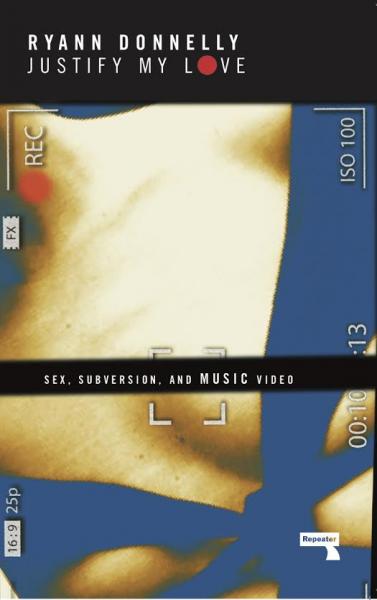 When:
May 16, 2019 @ 6:00 pm
2019-05-16T18:00:00-07:00
2019-05-16T18:30:00-07:00
Where:
Orca Books
509 E 4th Ave
Join us for an evening with Ryann Donnelly
About the book – Justify My Love: Sex, Subversion, and Music Video
In Justify My Love, Ryann Donnelly explores sex and gender in one of the most widely consumed art forms of our age — the music video.
Through an autobiographical reckoning with the author's life in a band and collaboration with past lovers, and a close analysis of the erotic iconography of music videos, Justify My Love tells the subversive history of this medium, from the inception of MTV in 1981 through to the 2010s.
Covering everything from Lady Gaga and Beyonce to Nine Inch Nails and George Michael, Justify My Love shows how subversion became mainstream, and how marginalized voices shaped some of the biggest music videos of the last thirty years.
About the author
Ryann Donnelly was the lead singer of Seattle-based band, Schoolyard Heroes, signed to Stolen Transmission, an imprint of Island Records from 1999-2010. She is currently an assistant lecturer in the department of Visual Culture at the University of Goldsmiths, London.