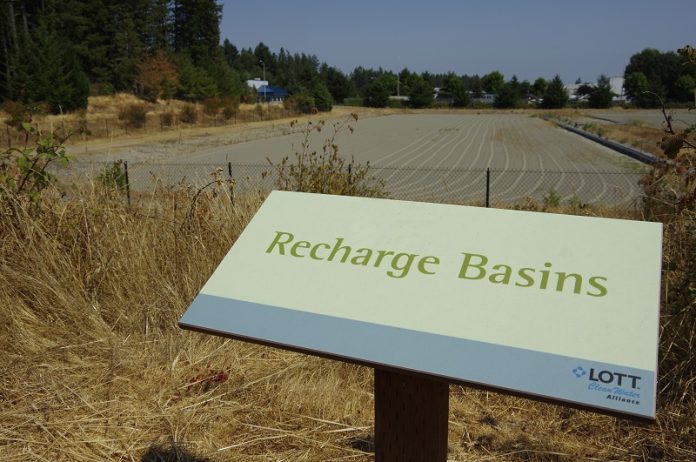 When:
2022-08-19T00:00:00-07:00
2022-08-20T00:00:00-07:00
Where:
LOTT Clean Water Alliance Website

Reclaimed Water Infiltration Study
The LOTT Clean Water Alliance has completed a major research effort about residual chemicals that may remain in reclaimed water, and what happens to those chemicals when reclaimed water is used to replenish groundwater. To learn more about the study and share your feedback, please attend the Online Open House. The Open House and feedback survey can be found at www.lottcleanwater.org/openhouse.