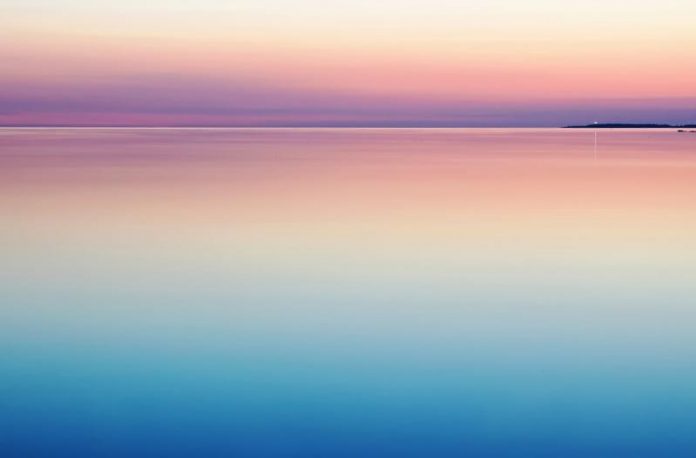 When:
April 9, 2020 @ 8:00 pm – 9:00 pm
2020-04-09T20:00:00-07:00
2020-04-09T21:00:00-07:00
Where:
https://zoom.us/j/517583563
Stay Home Stay Safe
Thursday, April 9th from 8 pm to 9 pm
Since we are all at home, I'm bringing a sweet meditation to you.
Join Me Online Via Zoom For a Relaxing Guided Visualization Meditation Thursday Evening!
The topic for this guided meditation workshop is:
Releasing anxiety & blocked energy and becoming a source of light for yourself & others.
Get cozy in the comfort of your home and be guided through a full-body relaxation, and a guided visualization meditation with plenty of time to relax and do some inner work.
The actual meditation will be approximately 40 minutes long.
This is an offering to all that can make it. Even though we are online, there is great power in us meditating together.
If you would like to make an offering/donation you can do so via PayPal or Venmo. it's appreciated, but not necessary.
PayPal – shelly@shellyhaas.com
Venmo – @Shelly-Haas-1
**If you have attended my in-person meditation workshops, I plan to host some workshops online soon where I will limit the number of people present so that we can dive into processing and sharing together as we always do after the meditation. This one is open to all, and I'll prompt you to hang up and journal on your own when I'm finished.
**I've been asked if I will record these to share. At this time, I'd like to keep these intimate experiences for those that can attend. Even though we are all in our own homes, we are meditating together, and there's a lot of power in that. I will continue to offer more!
Here is the Zoom URL to join: https://zoom.us/j/517583563
If you are new to zoom, it's easy peasy! Just show up a little early to get it set up!
I look forward to meditating with you!
Shelly