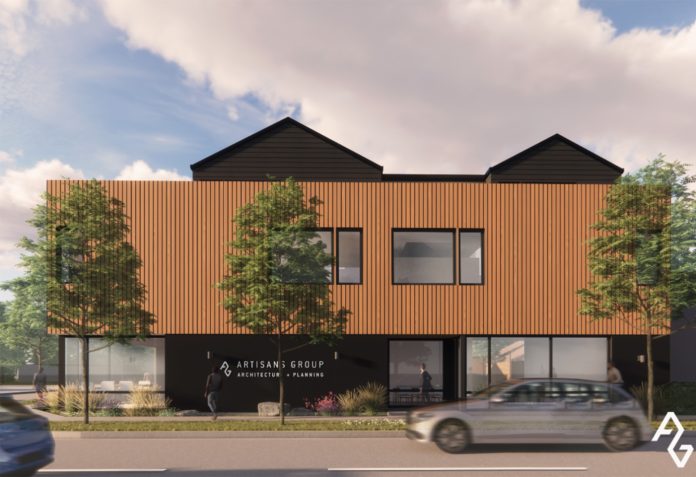 Real estate is one of the top indicators of the state of any given economy, so understanding how well our local real estate market is doing is key in many aspects of life and business. The Thurston Economic Development Council (EDC) has been proud to present data and projections on real estate in our local area and beyond through the Annual Real Estate Forum, which is returning for its 15th year. The event will be hosted on Thursday, September 28 from 11 a.m. to 1:30 p.m. at the Olympia Hotel at Capitol Lake, and will include networking opportunities, a local real estate experts panel, a keynote speaker, and lunch. Tickets are just $50, so get yours today to explore real estate topics and trends happening across Thurston County and beyond!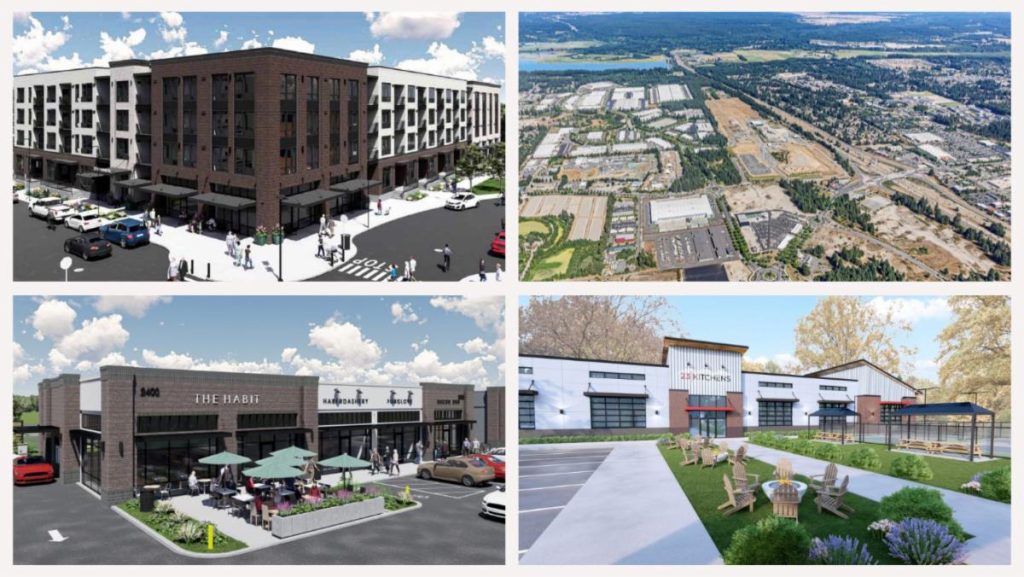 Explore Trends in Real Estate with Thurston EDC and Special Guests
The Real Estate Forum focuses on all aspects of real estate and development, including commercial, retail, residential and industrial properties. This 15th year marks an exciting time for the South Puget Sound region, where experts will address this unique market and share why this is one of the fastest-growing areas in the U.S. Over the last 15 years, the Thurston EDC has been presenting exceptional data concerning the real estate market across Western Washington and has recently been seeing exciting trends and unique opportunities right here in the South Sound.
"For the first 5 years of doing this event and research, about 80% of our data was outside of Thurston County and only 20% in," shares Executive Director Michael Cade. "Now it has changed to about 50/50, so it is a great opportunity for professionals and the public to identify emerging trends not just in real estate, but also in the business community and local economy. Much of the recovery from the COVID pandemic has been driven by real estate development, so this is a way to become more aware of those impacts."
In addition to the Thurston EDC's facts and findings in real estate, the Real Estate Forum features a keynote speaker to deliver insightful data and prompt discussion. This year's speaker is Zillow Chief Economist Skylar Olsen, who has been a foundational member of Zillow Economic Research. She was at Zillow from 2012 to 2020 and returned in 2022 after founding her own consultancy Reimagine Economics to build and support public-facing economic data programs. She has earned her PhD in economics from University of Washington where she now teaches real estate evolution and disruption. Her years of experience, academic knowledge, and passion for the industry will all lend to a powerful discussion of the market in general, so professionals and community members alike won't want to miss the opportunity to hear from this accomplished economist.
Develop and Strengthen Connections with Fellow Professionals at Real Estate Forum
One of the key components of the Annual Real Estate Forum is networking, which has proved to be a major draw for professionals in all relevant industries. Attracting over 300 attendees across the region and featuring numerous networking tables from local organizations, there are many influential people to get to know and connect with. This robust networking session features information booths hosted by both private businesses and each of the cities, creating a unique combination of interests to really mix and mingle with professionals of various backgrounds.
"When people come here, they can become familiar with the names and individuals that they will be doing business with in both the public and private sectors," shares Michael. "We really see people from every step of the process, including private development groups, architects, engineers, surveyors, city planners, and real estate professionals from across Washington. There are a number of real estate business deal that start at this event, so it is very common to find connections and manifest opportunities here."
The Thurston EDC has always emphasized networking as one of the main attractions for this event, and sees incredible value in creating a space for the community to come out and establish these connections with one another. Even business professionals not affiliated directly with real estate and development can still benefit greatly from this aspect of the event as they meet local professionals, and can discover how much the real estate market determines economic success for the business community. Additionally, with booth options available, business owners can promote their services and products to a wide array of fellow professionals and community members. Booths are still available, so contact the Thurston EDC to set up yours today!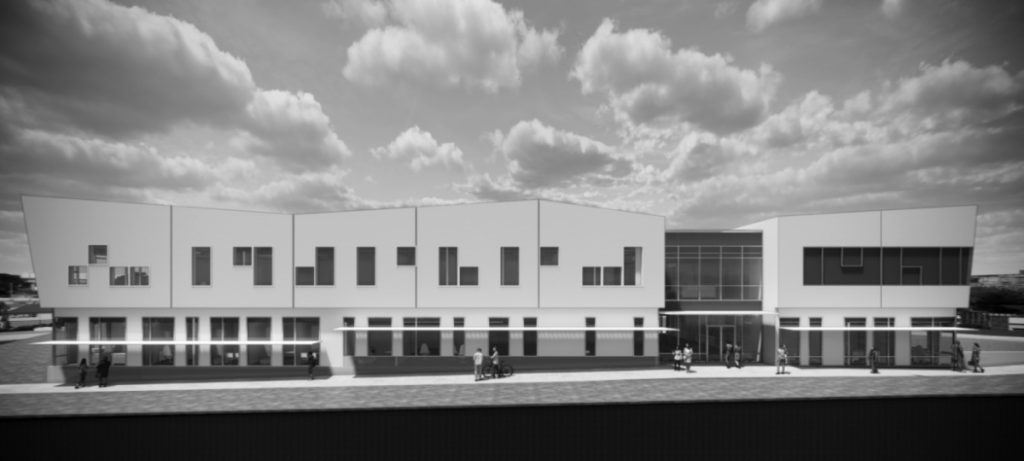 Mark Your Calendar and Gain New Insight at the Real Estate Forum
The 15th Annual Real Estate Forum is the perfect place to engage with the local real estate community, discover exciting new opportunities, and better understand trends in the industry. This event is one you won't want to miss, so be sure to get your tickets and reserve your seat!
The Thurston EDC would like to thank the sponsors making this year's event possible: TwinStar Credit Union, OlyFed, The Rants Group, Employment Security Department WA, WSECU, Dragonwheel Investment Group, Dickson Frohlich Phillips Burgess PLLC, Timberland Bank, CRG, Panatonni, FORMA Construction, Port of Olympia, SCJ Alliance, Cap City Law PS, Thomas Architecture Studios, Kidder Matthews, Prime Locations, Olympic Rental & Landlord Services, South Puget Sound Community College, Heritage Bank, South Sound Business Magazine, and Swire Coca Cola.
Thurston Economic Development Council
4220 6th Avenue SE, Olympia
360.754.6320
Sponsored