When Munich's mayor taps the first barrel at Oktoberfest, they shout, "O'zapft is!," a Bavarian cheer meaning "It's tapped!" If you listen hard, you can almost hear the applause echo as far as Olympia's west side. Or it might just be the annual Oktoberfest kick-off at Headless Mumby Brewing Company on September 16, 2023. Either way it's a sure sign of a party that rings in fall amidst freshly brewed lager, delicious food, games, music and plenty of fun.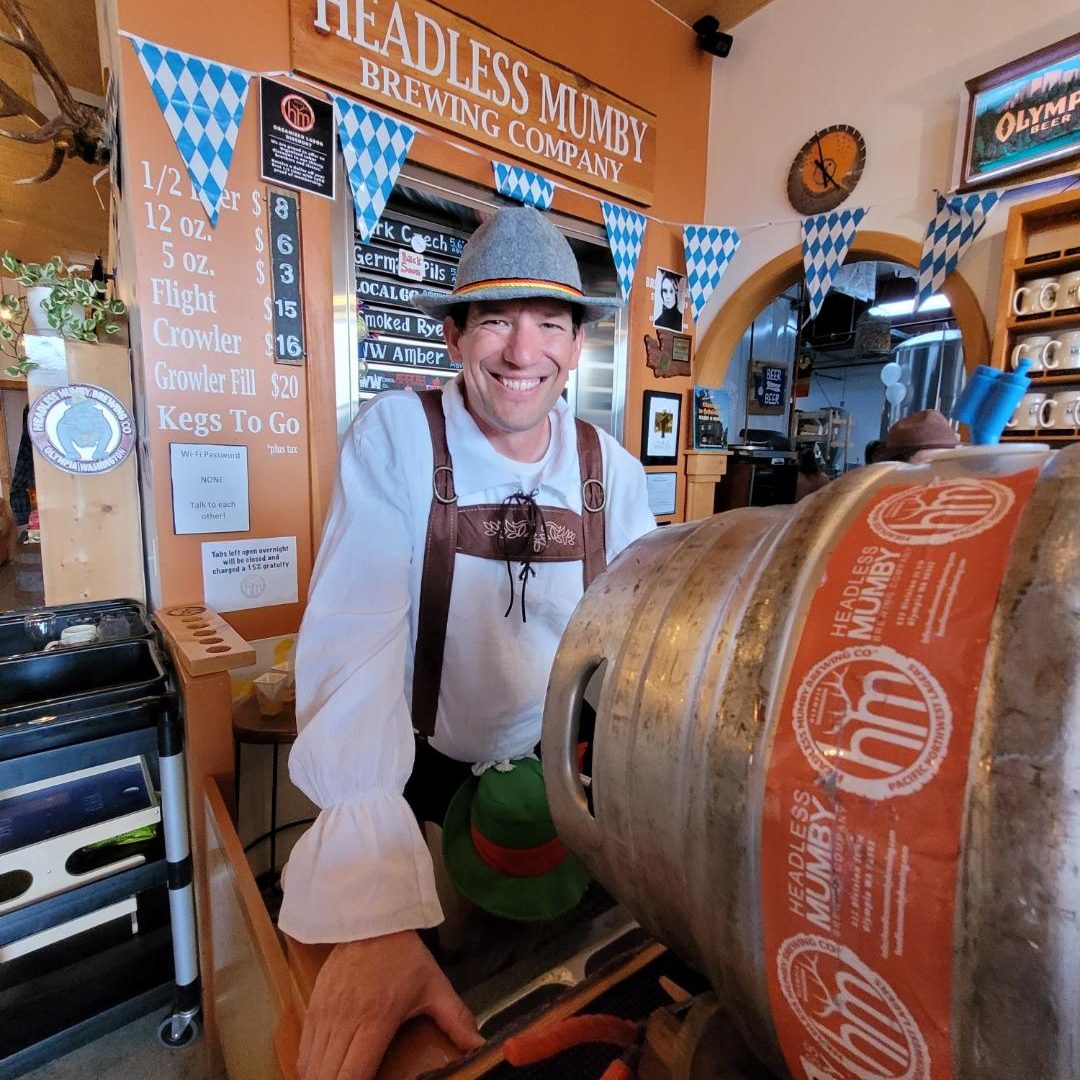 Headless Mumby's Lägerheads Promise an Oktoberfest to Remember
Headless Mumby's Oktoberfest starts at 1 p.m. at the brewery's 232 Division St NW location. It's free to attend and always family friendly. Head Brewer Stacey O'Connor says partygoers can expect plenty of warm pretzels with mustard, festively-themed cookies from Love and Cookies and Flaming Pig BBQ on-site slinging juicy, tasty brats.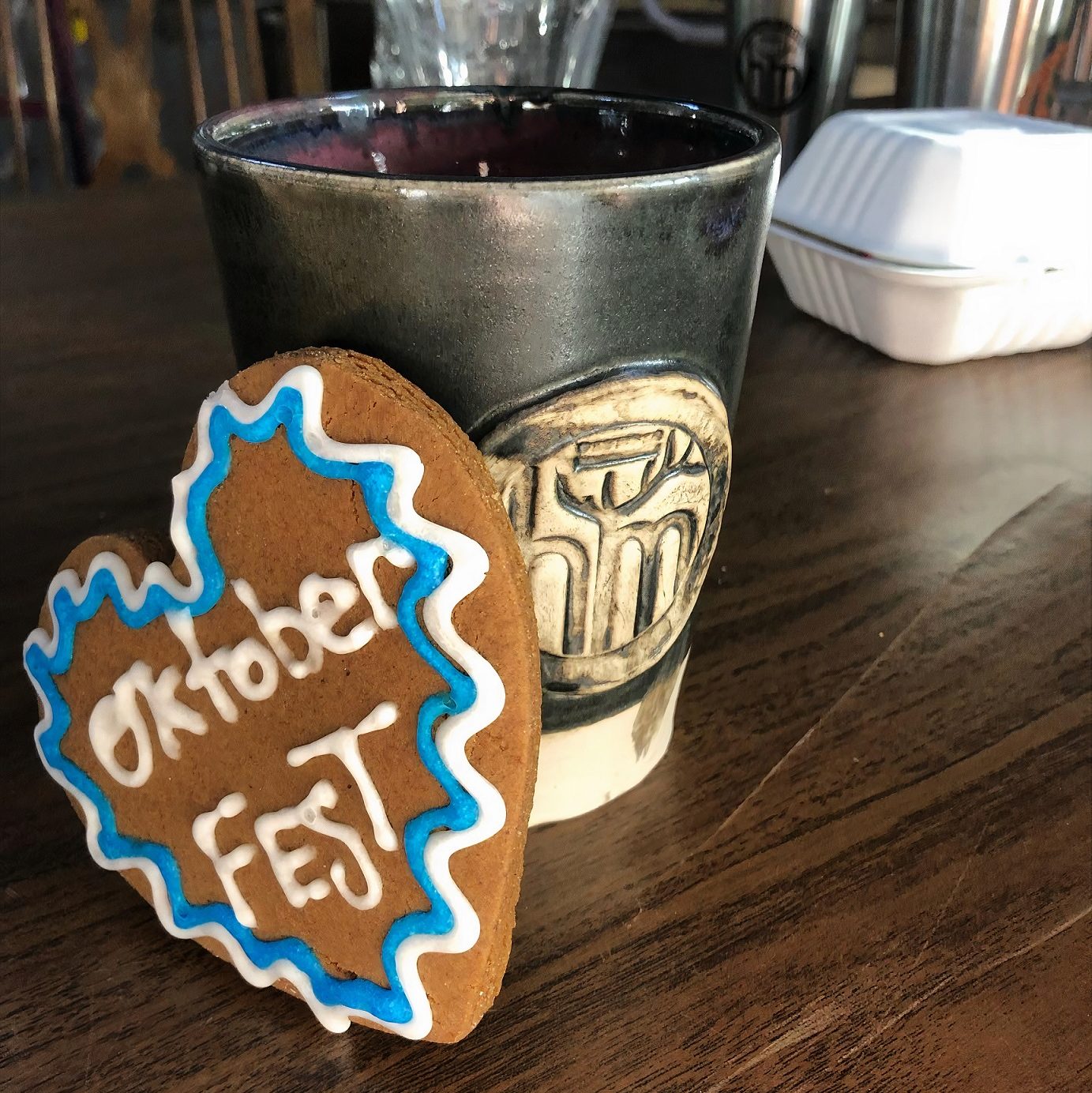 But it's all about the beer and nothing makes that taste better than enjoying it from hand-thrown steins courtesy of AKPottery, participating in a trickier-that-it-looks stein holding competition or getting discounts on stein and beer bundles to take home for later.
O'Connor says that for 2023 they'll be shining the Headless Mumby spotlight on their Martzen-style lager. "This style is the OG beer of Oktoberfest celebrations," she says, "and we dust off this recipe every year to showcase the best of Bavaria."
Oktoberfest in Olympia
This festive occasion started more than 200 years ago. O'Connor explains that "Oktoberfest as a celebration is to commemorate the wedding of Bavarian Crown Prince Ludwig to Princess Therese of Saxony-Hildburghausen. This celebration is on the first Sunday of October every year. To capitalize on the popularity of the festival and the beautiful weather of September the celebration starts two weeks before this date."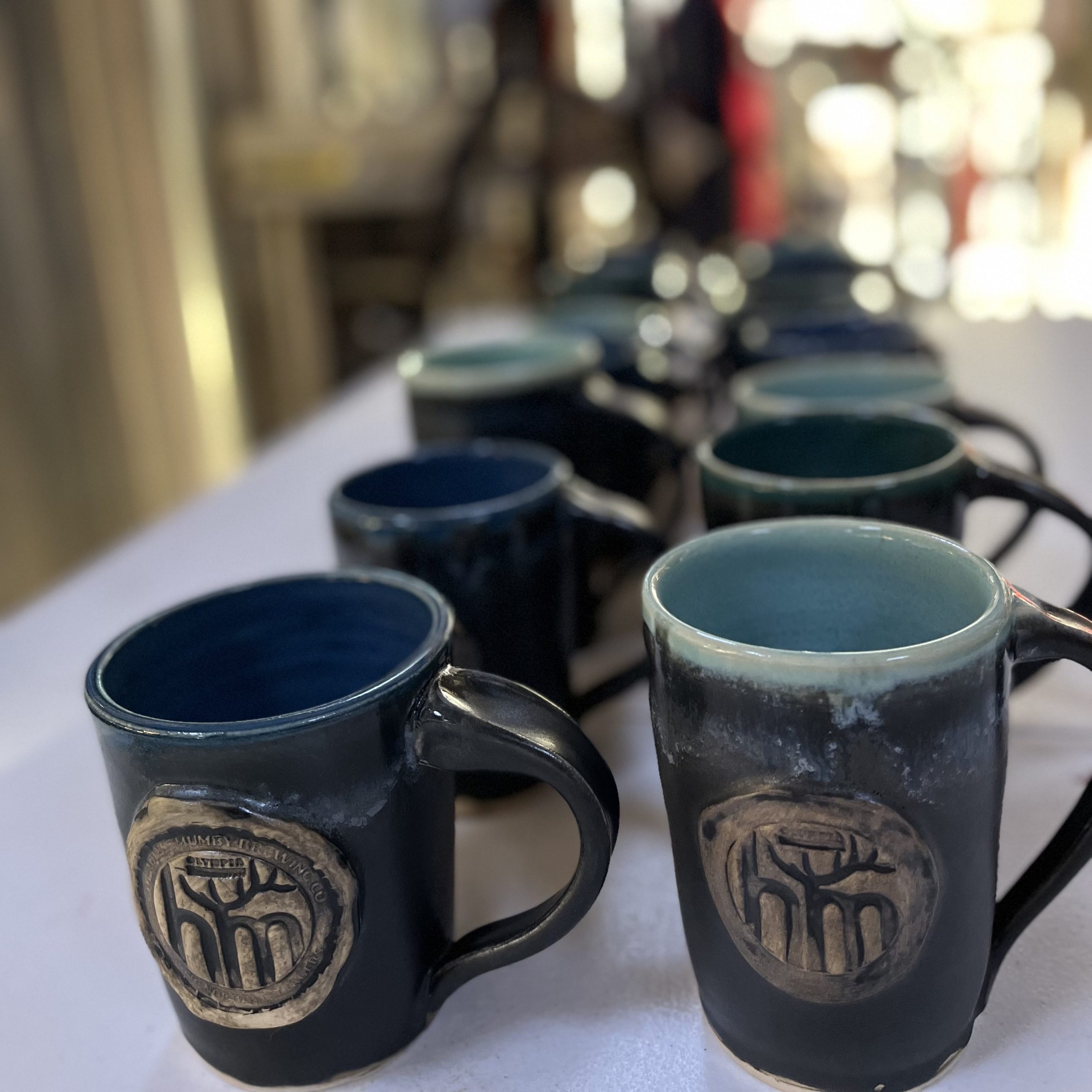 Headless Mumby always loves a good party. "As a lager-only brewery we love any and all reasons to celebrate the delicious history of lager beer," O'Connor says, "and Oktoberfest fits the bill beautifully."
Thanks to Headless Mumby, You Can Take Your Beer To-Go
One of very few lager-only independent breweries in the country, Headless Mumby brews a combination of both classic styles and modern-day creations inspired by the Pacific Northwest and served fresh and unfiltered.
If you're camping, road-tripping or just enjoying these last warm days of summer away from home, purchase Headless Mumby lagers online or across the Pacific Northwest thanks to their Lager Locater. But nothing beats a fresh mug from the source at their Brewery and Taproom. Open six days a week until 7:30 p.m., you can also reserve the space for parties, reunions, meetings or game nights. Email info@headlessmumbybrewing.com to learn more and book your next party.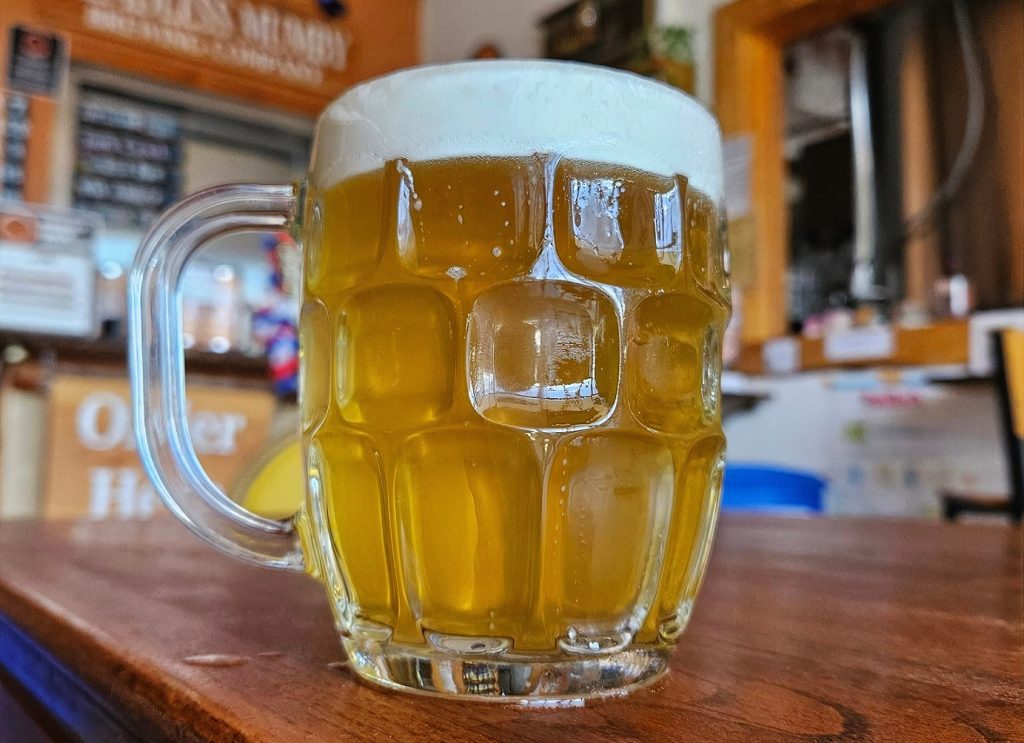 Headless Mumby Events Year-Round
Their team welcomes any good celebration, conversation or taproom special occasion. With a mission to represent the intersection of tradition and creativity, they host regular, free, engaging get-togethers. Tuesday night's Drafty Dialog celebrates every pub's vital role as hub of discourse and debate. No topic is off limits, and the only rule is to be nice to everyone.
Every third Tuesday of the month come learn American Sign Language (ASL), Wednesdays are all-day happy hour and Thursdays entice trivia geniuses to try their hand at obscure facts and win plenty of beery prizes along the way. Fridays are set aside for cask tapping, with uniquely aged combinations available in limited supply. Every second Saturday you can play, sell or trade your beloved collection of vinyl records and the last Sunday afternoon of each month sees intrepid adventurers off on a D&D style Flagons and Dragons quest to conquer monsters and mayhem.
The taproom's on-site family area is open, and kids are always welcome. Ask the bartender for toys to keep the little ones having a blast while parents kick back and enjoy one of their many year-round offerings or special, seasonal brews. Outside food is also welcome and there are plenty of nearby options for a bite or full meal.
Follow Headless Mumby on Facebook or Instagram for upcoming new releases, events, activities and accolades. Then dust off your German-English dictionary, air out the lederhosen and your frilliest dirndl and it's time to drink up with family, friends, neighbors and the community that always seems to exist within the sacred walls of a pub or brewery.
Headless Mumby Brewing
232 Division Street NW, Olympia
Sponsored