The sun is finally shining and the temperatures are rising. It's time to start thinking about crawling out of hibernation and back into the world. Organizers throughout Thurston County make that easy, with fun events and activities everyone will enjoy. Looking for something to do in Thurston County? Check out this list of summer activities in Olympia and throughout Thurston County.

Car Shows
Summer is always full of car shows! Whether you have a classic, vintage or modern car and want to show it off, or just enjoy looking at everyone else's hot rides, it's a great way to spend a summer day. Some of the Thurston County car shows include:
The Irish Classic Car Show at O'Blarney's Irish Pub on June 17, which includes live music and family-friendly fun.
Kluh Jewelers Classics & Cool Rides Car Show at Kluh Jewelers on July 8, which is a fundraiser for All Kids Win.
Lakefair Car Show is returning and will be held on July 15 at Marathon Park.
Cruise at the Creek will be happening on July 15 at Little Creek Casino Resort with live music, food and door prizes. The event is free.
C10 Club of Washington's C10s on the Capital will happen August 12 at Heritage Park and is for 1908-1998 Chevy and GMC trucks.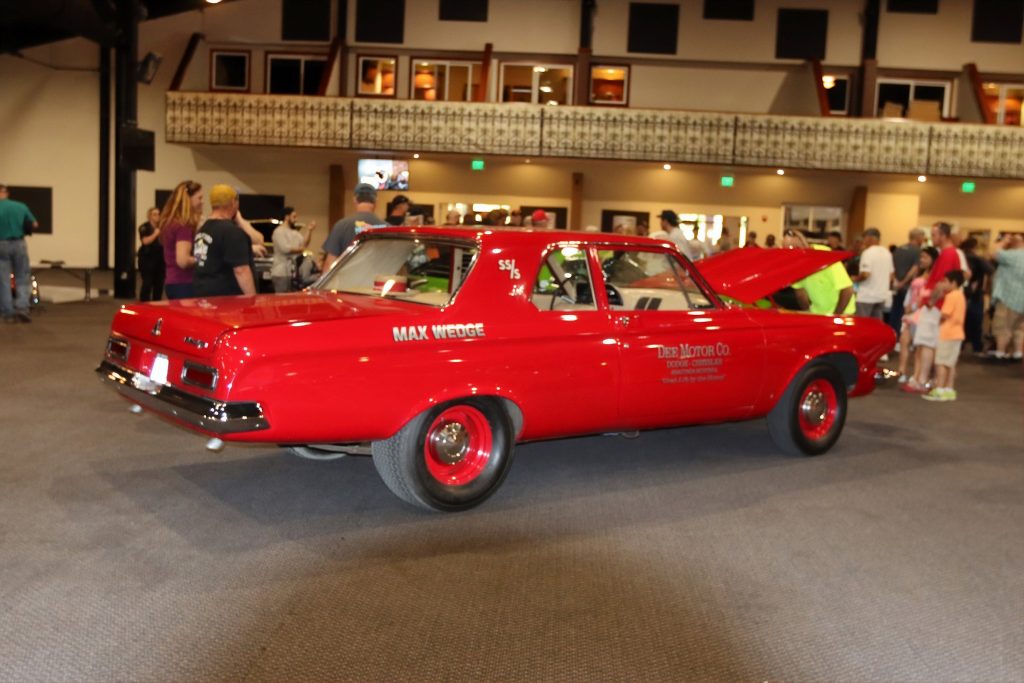 Fairs & Festivals
For many of us, it's just not summer until we have attended a fair or two! Your summer activities in Olympia and throughout Thurston County should definitely including going to at least one of these popular fairs and festivals, if not all! Here is a sample of the fairs and festivals in Thurston County this summer:
87th Annual Strawberry Festival at the South Bay Grange is happening June 17, 2023 with over 50 vendors highlighting delicious local strawberries along with children's entertainment and food trucks.
Lacey South Sound BBQ Festival on July 8, 2023 will give you all the barbecue you could want, along with live entertainment, kids activities, chicken wing eating contest, a beer and wine garden and more.
Capital Lakefair takes places July 12-16, 2023 and will have all the fun you have come to expect – including basketball games, a car show, a parade, and lots of nonprofit food vendor and crafts vendors for you to enjoy!
Nisqually Valley BBQ Rally on July 22, 2023 has everything you could want in the summer: barbecue competition, kids activities, beer garden, live performances, eating competitions and more.
Thurston County Fair, happening July 26-30, 2023 is full of animals, live music and entertainment, rides, games and of course, lots of fair food!
Olympia Harbor Days closes out the summer on September 1-3 with races, boat tours, harbor cruises and more.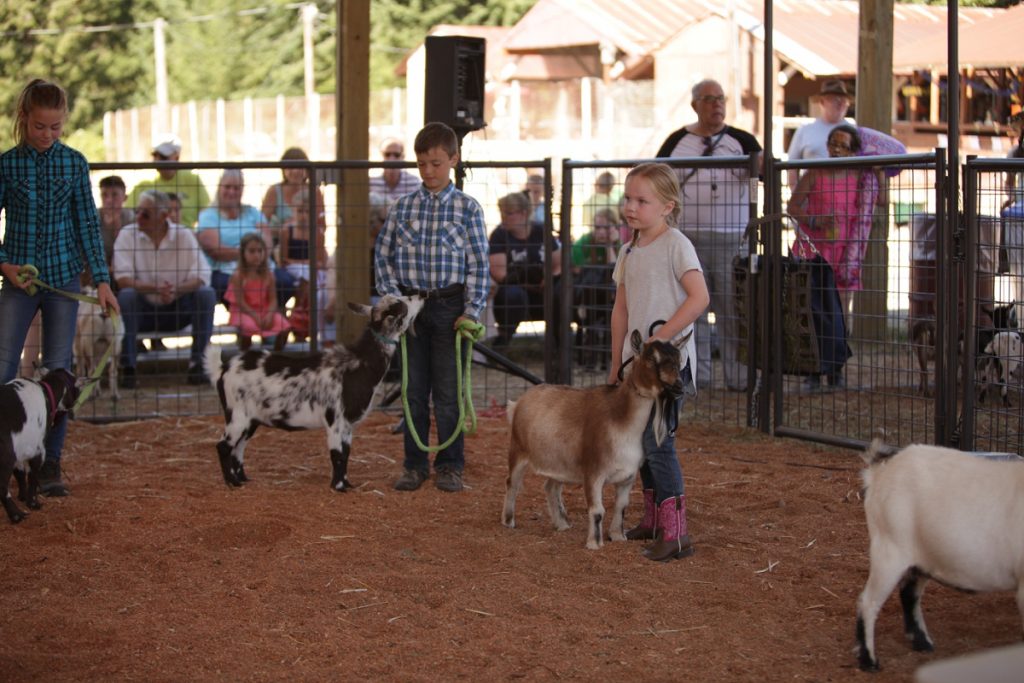 Boat, Kayak and SUP Rentals
Head out on the water for a day with a boat rental! Renting a boat in Olympia is a fun way to spend the summer. You can find paddle boat, kayak and other watercraft rentals at Tug Boat Annie's, West Bay Marina, Mystic Journeys and the Boston Harbor Marina. Mystic Journeys has charters, so you can sit back and relax while someone else does the driving!
Looking for freshwater boating? Head to Millersylvania State Park. They have kayak, pedal boats and stand-up paddle boards for rent to use on Deep Lake. Discover Passes are required to park at the park, so be sure to get one before heading out!
Bike Rides
Thurston County has miles and miles of bike trails. Whether you are looking to take your family on a leisurely ride to see some of the county, or you and your friends want a challenging mountain bike ride, we have it all! Check out Rock Candy Mountain for mountain bikes, motorbikes and quad trails for all rider levels. The Chehalis-Western Trail and the Yelm-Tenino Trails both have multiple places of entry and can be a fun trip with the whole family, with plenty of places to stop for picnics or to eat and shop at locally-owned businesses.
Water Parks & Pools
On hot days, all kids want to do is play in the water. Rather than wasting yours by running the hose endlessly, take your kids to these water parks and pools in Olympia and throughout Thurston County. It's a great summer activity everyone can enjoy!
Woodruff Park has a nice splash pad that is very popular with families. Bring your own chairs to sit in, as the few benches fill up fast. This splash pad is open Memorial Day to Labor Day.
Heritage Park has a new splash pad that everyone – even adults – enjoy! Open year round, except on Wednesdays in the fall and winter. In the summer, the fountain is on daily from 11 a.m. to 8 p.m.
East Bay Public Plaza has a unique river water feature that is great for cooling your toes on a hot summer's day. The Wading Stream has fun art along the way and is great for families.
Yelm City Park has a gorgeous splash pad that has several fountains and jets for kids to play in. There are picnic tables nearby. The splash pad is open Memorial Day to Labor Day.
Quarry Pool in Tenino is reopening in July with a brand-new splash pad! Be sure to check it out.
South Sound YMCA has a lovely indoor pool! Better yet, it has programing including camps, swimming lessons and water aerobics, making it a great place to spend the summer.
Steamboat Tennis & Athletic Club (STAC) also has an indoor pool ready for summer activities in Thurston County. They have summer camps for your kids as well as lessons for any age.
Olympia Country and Golf Club. Join the Club this summer and have access to their beautiful outdoor pool with an incredible view of the sound. Don't golf, don't worry, they have social memberships for those looking for amenities other than the course, like their fitness room, pickleball courts and incredible restaurant.