Local high school standouts from area schools competed at the 57th annual Shaner Invite Track and Field Meet Friday, May 5 2023 at Tumwater High School. The invite is an event to qualify for 2A, 3A and 4A league and districts.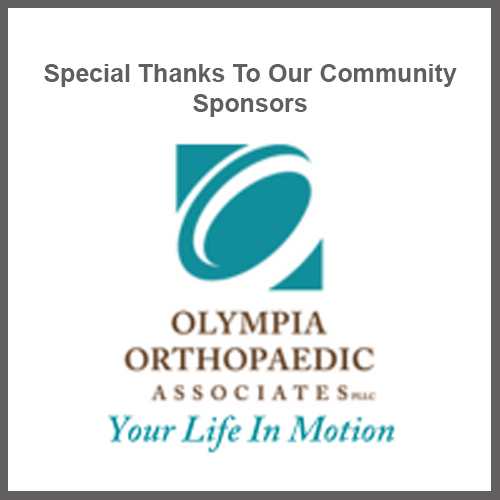 Over 400 athletes competed from south sound local high schools including Black Hills, Capital, North Thurston, Northwest Christian, Olympia, River Ridge, Rochester, Tumwater and Yelm.
Tumwater High School hosts the competition, and head track and field coach Tracy Johnson enjoys the opportunity to let local area teams compete before postseason. "This is the last big invite and a great chance not only for kids to qualify but to compete with others," remarked Johnson. "It is just fantastic to have all the local teams here and to have them to be able to compete and it's great because most of the kids know each other or have grown up with and around each other and with all the local teams here it is just fun for them to compete."
Results for the meet can be seen on Athletic Net. The 2023 2A, 3A and 4A State Championship will be hosted at Tahoma Stadium May 25-27, 2023.