Competitive pursuits are an important element of everyday life for many high-schoolers in Thurston County. While some students dream of athletic accolades, others dream of the Knowledge Bowl state tournament. Tumwater High School, Olympia High School, Capital High School, Northwest Christian High School and Pope John Paul II High School were all represented at the Knowledge Bowl state competition in 2023. They finished 4th, 2nd and 6th, 4th and 5th in their respective divisions. Not only are these programs finding success, but they're leading the charge against a slump in support for this vibrant collection of cerebral competitors.
Tumwater High School Demonstrates Academics and Competition can Work Together
Doug Peltier has been the Knowledge Bowl advisor at Tumwater High School for 14 years. When asked to give a brief overview of how knowledge bowl competitions work, Doug Peltier offers a well-practiced answer: "It's basically a team jeopardy competition. Sometimes questions are presented as a written test, but usually they're announced by a speaker and teams have to buzz in to answer. It's a great opportunity for students to demonstrate what they have learned, and for kids that are more focused on academics to get a chance to compete."
As a previous Knowledge Bowl competitor himself, Peltier can offer a lot of insight into the impact and history of the competition. "I was a state participant back in 1987," Peltier shares. "That was the 5th state tournament they had." Now, he advises a group of students that are among the strongest knowledge bowl competitors in the state for their division. After finishing 8th last year, the same group returned with more preparation. They climbed to an impressive 4th place finish, ultimately only falling to the team that took 1st.
Peltier's relationship with this topic has had a lot of time to simmer. Despite that, it seems like this year's experience has left him with a renewed passion for the community. He describes the spunky and wholesome crew of students that currently carry the THS Knowledge Bowl torch. "They're a really neat group of kids," he explains. "They get along well and also push each other academically. If I could, I would catch this year's energy in a bottle and save it for the future."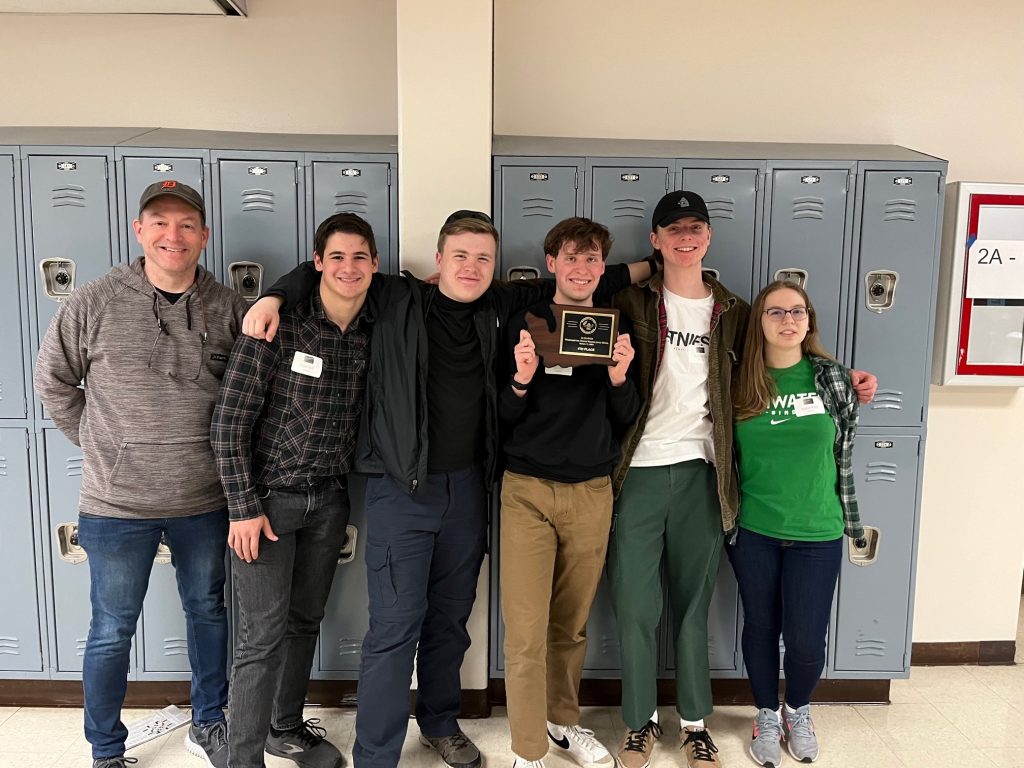 Olympia High School and Capital High School are Key Players in Thurston County
Tumwater High isn't the only school in Thurston County with a meaningful Knowledge Bowl legacy. Olympia High School has a dominant history of state titles in their division, and Capital High School has a high standard of performance as well. Peltier describes the atmosphere at local qualifying meets where these schools get the chance to meet and compete. "Olympia's program always has several strong teams, but Tumwater and Capital are no strangers to the final rounds," he explains. "It's a tight knit community of coaches and students. The mood is friendly and the teams take competition seriously."
There are some other schools in Thurston County that are on the cusp of this community as well. Peltier describes how North Thurston High School and Timberline High School are considering plans. "NTHS and Timberline are talking about what the recruitment process would look like," he says. The point raises a hopeful note in Peltier's voice, as there are some concerns in the community about the long-term outlook for Knowledge Bowl as a whole.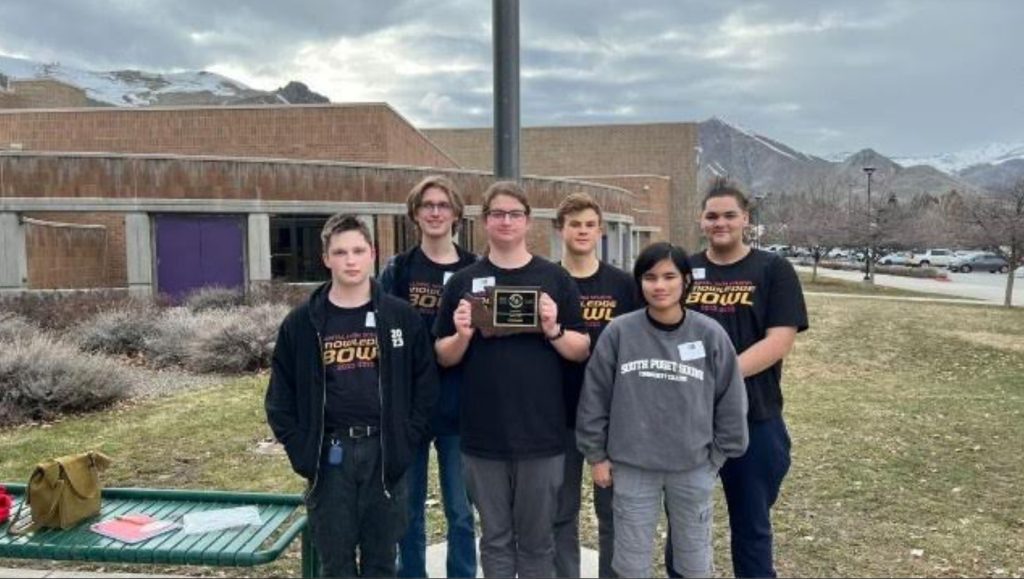 Knowledge Bowl Programs Deserve Funding and Support
Peltier discusses a recent trend regarding Knowledge Bowl participation. "There has been a decline in the number of participating schools over the last five years," he says. "Part of that is the funding. Some districts have stopped paying coaches to run the program, and the pandemic only complicated things," he explains. But there is still hope for the future. "I was so glad to hear that some schools are trying to get programs started again," Peltier continues. "I'm doing everything I can to help. It's a fantastic thing for kids to do."
If you're interested in Knowledge Bowl or already involved, don't hesitate to voice that support to your school administration and your school district. These kinds of programs benefit significantly from community support. No matter what, Thurston County is gearing up for many years of Knowledge Bowl competitions yet to come.
Thurston County High Schools Lead the Pack in Academic Competition
If you're interested in learning more about Thurston County's knowledge bowl community, try following up with your school administration or school district. You can always take a closer look at the state knowledge bowl website if you want to learn more about this year's placings or other Knowledge Bowl resources.