Welcome to the Thurston County Crossword! This fun online puzzle gives you clues to businesses, places and things within Olympia, Lacey, Tenino, Tumwater, and throughout Thurston County. Move over Wordle, this puzzle is all about our community!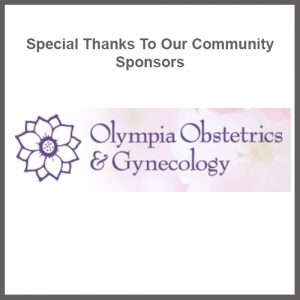 This month's Thurston County crossword theme is Easter, Earth Day and spring!
The April crossword puzzle is sponsored by Olympia Obstetrics and Gynecology. Their mission is to help women be healthy, before, during and after pregnancy. They provide support for all stages and both the physical and emotional changes that come with them.
Stumped? Be sure to follow ThurstonTalk on Facebook, where we will be dropping hints on those harder clues. Search for #thurstoncrossword!