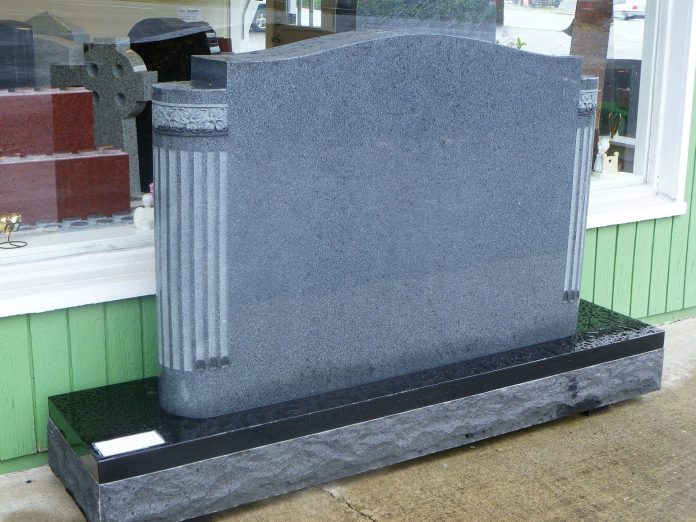 Thurston County is still actively fighting the COVID-19 pandemic. For families who have lost loved ones, there may be federal FEMA monies available that can be used towards funeral expenses. If you or someone you know lost someone to the Coronavirus, let the caring staff at Lasting Touch Memorials walk you through the process.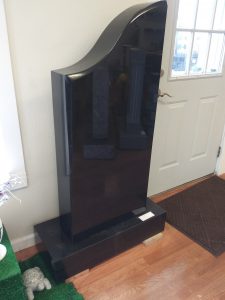 The average funeral costs around $10,000 and that does not include headstone, marker or plot. If the death is unexpected, as so many COVID-19 deaths were, families may not have funds saved to honor their loved one. At Lasting Touch, their staff can walk you through the steps of applying for FEMA Funeral Assistance.
"One of the great things about our country is that during all the troubling issues of COVID-19, our government will reimburse you up to $9,000 if your loved one died of COVID-19," says Andrew, their on-site licensed funeral director. "They may have died of cancer, heart failure, or some other illness or old age, but as long as the death certificate says COVID-19 on it, the family can be reimbursed for expenses to include—but not limited to—marker, funeral home expenses, cemetery expenses, monument, urn or other costs brought on by the death."
Companies cannot apply on your behalf, but Lasting Touch staff will provide guidance throughout the process. Payment turnaround time is approximately 30 days, and this is retroactive to any Coronavirus deaths that happened since January 20, 2020. Household income is not considered in their determination. There is a complete list of items needed to apply on the Funeral Assistance FAQ site.
Lasting Touch Memorials works with families to create the perfect headstone, bench, urn, monument or other memorial products. They offer free quotes and sketched renderings as well as a lifetime warranty on memorials. Their products are customizable in design, color, and image and they offer in-stock or uniquely crafted items. Staff handle everything from first draft to final placement from coast to coast.
Losing someone is never easy. Unexpected death is hard enough without financial burden and the stress of planning a funeral. Let Lasting Touch Memorials guide you through the FEMA process so your family can provide a loving tribute that will stand the test of time. Give them a call at 360.458.9070 or stop by their store at 3700 Pacific Avenue SE today.
Sponsored