One of the great benefits of traveling is that it helps to bridge relationships between neighboring communities and out of town guests. And as the new CEO of Experience Olympia & Beyond, Annette Pitts is excited to welcome visitors back to the region while also continuing to connect the county's tight-knit communities. As the region reopens and more people are able to travel to Thurston County, Pitts and the Experience Olympia & Beyond team plan to illuminate both popular stops and hidden gems in the South Sound area. And by engaging with both residents and visitors, they are helping to showcase the best Thurston County has to offer.

With an extensive history in tourism and marketing within the Pacific Northwest, Pitts will bring equal parts experience and enthusiasm to her new position. Before Pitts was announced as the new CEO of Experience Olympia & Beyond, she was the executive director of the Cascade Loop Association, a road trip itinerary that connects several towns and destinations in and around the Cascade Mountain Range. After visiting Thurston County and taking in all of the community had to offer, Pitts knew it was right to make a move from Central Washington to Western Washington.
In her first weeks as CEO, Pitts says that it has been an immersive experience as she has become further acquainted with the Thurston County community. Entering a leadership position at Experience Olympia & Beyond, Pitts has taken time to meet with dozens of community members, business owners and other stakeholders and she looks forward to working with her team to showcase what makes Thurston County decidedly different. This includes state parks located within the county, waterfront escapes, farmers markets and seasonal sporting events.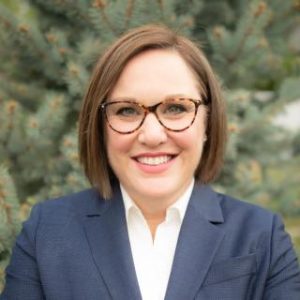 "It has been very busy, but incredibly informative, because I got to ask a lot of the same questions to a very wide-reaching group of people," explains Pitts. "And it was really interesting to see what kinds of trends revealed themselves with this random sample, and get a sense for what some areas are that people would like to really see us work in."
As COVID-19 restrictions lift and as more people begin to travel again, a key priority is finding pathways that welcome visitors back to the region. Not only a recovery plan, Pitts and the Experience Olympia team intend to showcase all facets of the Thurston County community, including prime stops along the Thurston Bountiful Byway.
"I feel like this county is on the verge of really exciting, positive change" says Pitts. "And while our work will be contingent on what happens with COVID-19 and how life looks as we continue to move through the different phases of the pandemic, we're lucky to have a destination to promote with so much to offer. The Thurston Bountiful Byway, for example, is exactly the type of getaway that many travelers are looking for right now. It provides guests with a preset itinerary that links together agricultural attractions and truly unique, historic communities that the world will be incredibly excited to hear about and visit."
In addition to linking together the diverse communities within Thurston County, Pitts also hopes to showcase how the region is an ideal destination for travelers with a wide range of interests. This includes providing more opportunities for group tours, leisure travel, outdoor recreation, athletic-based travel and family vacations. And as more travelers visit Thurston County, Pitts is excited to see the interaction between local residents and tourists and the potential connections that can be built as a result.
"I am just really excited to see the intermingling of guests and locals again, and it's starting now," says Pitts. "I'm excited to walk downtown or go to one of our other areas in the county and see locals engaging with people from all over the world. I love to see people of all different walks of life converging. One of the really cool things about Thurston County is the diversity of people. I love it. And I want to see more of it in terms of people coming from out of the area, and really engaging and supporting our economy."
To learn more about Experience Olympia's new CEO, Annette Pitts, or to learn more about Thurston County as a vacation destination, visit the Experience Olympia & Beyond website.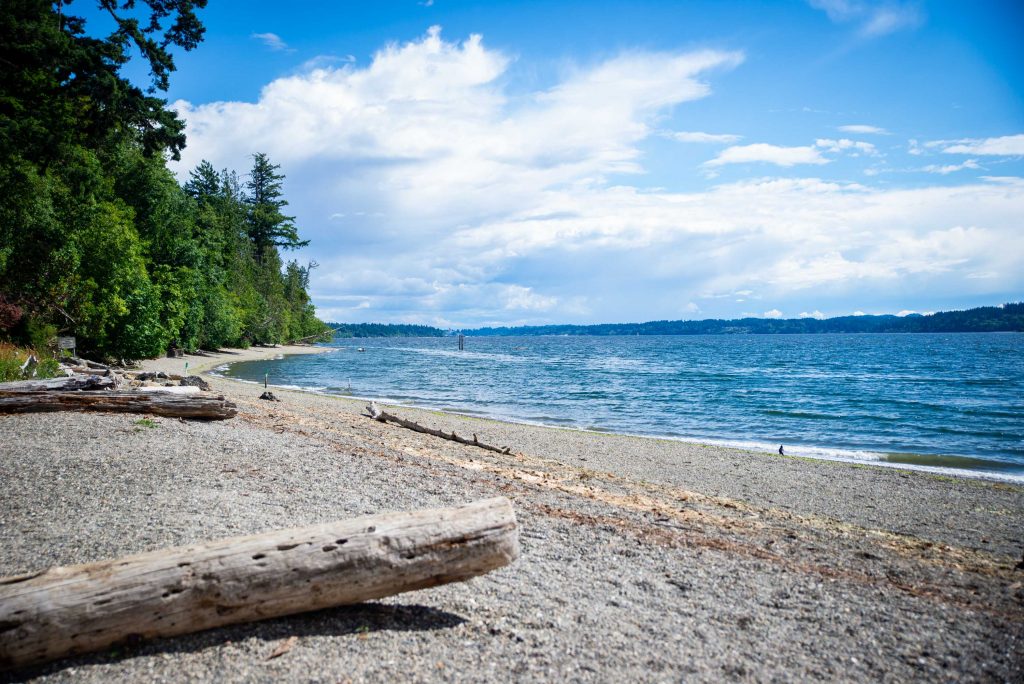 Sponsored