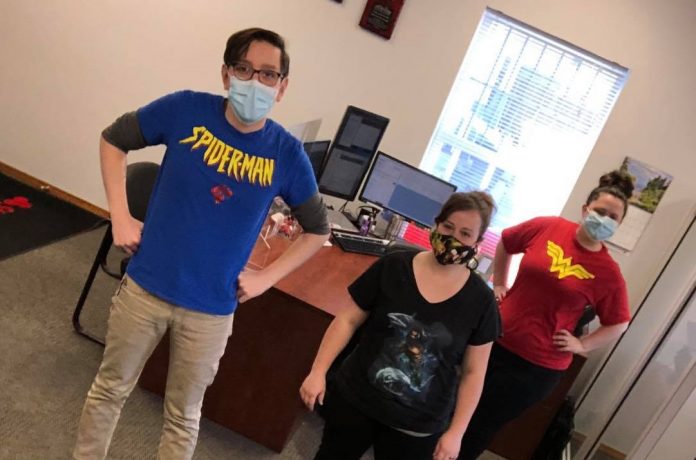 Among other things, 2020 will be known as the year 'PPP loan' entered the lexicon. By now, most of us are aware that PPP stands for Paycheck Protection Program, a government plan for assisting those whose jobs or businesses were hard hit by the pandemic. But the concept of protecting your paycheck is not new to Melanie Bakala, owner of State Farm insurance agencies in Lacey and Shelton. She and her team talk with every client about protecting their paychecks as well as more tangible items.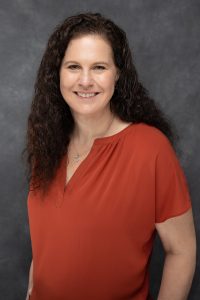 The past year brought home a truth that Bakala has been consistently proclaiming. "Our ability to generate income is our greatest asset," she says. "Many people will say it's their home. I'm trying to get them to shift their mindsets and think about protecting their paychecks as well as the house and their other assets."
It's common for clients to resist the conversation about life or disability insurance, she notes. "None of us want to picture ourselves disabled. The biggest issue is people thinking, 'It's not going to happen to me.'" Others assume their coverage through an employer will be sufficient to handle any unforeseen circumstances, but often that's not the case. On closer examination, most workplace policies cover between 60 and 70 percent of an employee's salary, and that income may be taxable.  Many people would say that living off 60% of their income would be challenging.
Most group life policies provided by employers range from $50,000 and $100,000. Compared to their incomes over time, that doesn't add up to much. "If you look at someone in their 50s who is making $50,000 a year and planning to work for another 15 years, that's $750,000," says Bakala. "That $100,000 policy will last for just two years."
Her main concern is that clients who are already coping with trauma or grieving should not have money woes on top of everything else. She remembers one woman who had lost her husband in an industrial accident. "Even at six months after his death, I could tell it was still impacting her so significantly," Bakala recalls. "But at least she didn't have to worry about money. I can't imagine losing my husband and then thinking the next day, 'How am I going to make my house payment?'"
Her conversations with clients vary depending on their needs and interests. Some are less concerned about getting sick than they are about being laid off from work. Others, especially since COVID-19 hit, are more focused on life insurance. "When you come to see us, no one is going to twist your arm," she says. "Still, no one else is talking about protecting paychecks, so that's something we're doing in every conversation."
To get a quote, call one of Melanie Bakala's two State Farm offices. Thurston County residents can call the Lacey office at 360.972.7905 or request a quote on their website. Mason County residents can call the Shelton office at 360.426.2428 or request a quote on their website.
Sponsored