Stanford University was already pretty high on Cate Burtner's list of schools. How could it not be? Sure, the academic prestigious goes without saying, but there was also the athletic appeal as the Cardinal women's rowing program posted three consecutive top 6 NCAA finishes during the first three seasons under head coach Derek Byrnes and were ranked No. 2 in the CRCA preseason poll last year before the season was cancelled due to the COVID-19 pandemic.
But what really sealed the deal was the moment Burtner, a senior at Olympia High School and member of Olympia Area Rowing, stepped foot on campus and saw the team in action last February. She knew she found her new home. "I remember watching the girls at practice rowing, and I could tell they were pulling so hard every single stroke," Burtner said. "Those are the types of people that I want to be on a team with, the ones that work together and give so much to make their boat as fast as possible."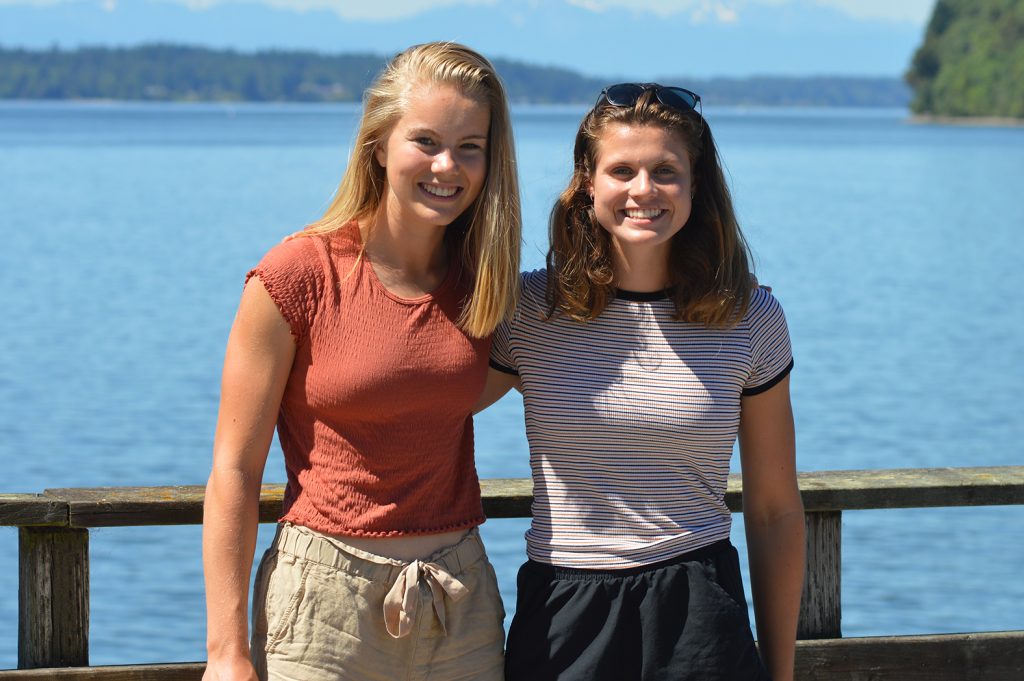 Burtner made it official in the summer, deciding to continue her rowing career at Stanford and according to her coach, Stanford is adding yet another strong piece to a roster that is already capable of challenging for a national championship.
"Cate, an incredible athlete, will particularly thrive at Stanford with her drive, inquisitive mind, and ability to connect with others," said OAR coach Richard Hull, whose son, Chris, rows for the Stanford men's team. "I think that she is a great fit for Stanford from both the academic and the rowing perspective. Cate has an inner strength and drive to succeed that pushes her to challenge herself in training and when the chips are down in a race. She will not let up or let her teammates down, which makes her an incredible person to row with."
Burtner brings a stacked resume with her to Stanford, including winning the 2020 Virtual Nationals and the 2019 Regionals by a gaudy 10 seconds. She also placed second at the 2019 Nationals, attended the High Performance Camp in New London, Connecticut, raced and medaled at the 2019 USRowing Nationals and racing at the 2019 Head of the Charles in Boston.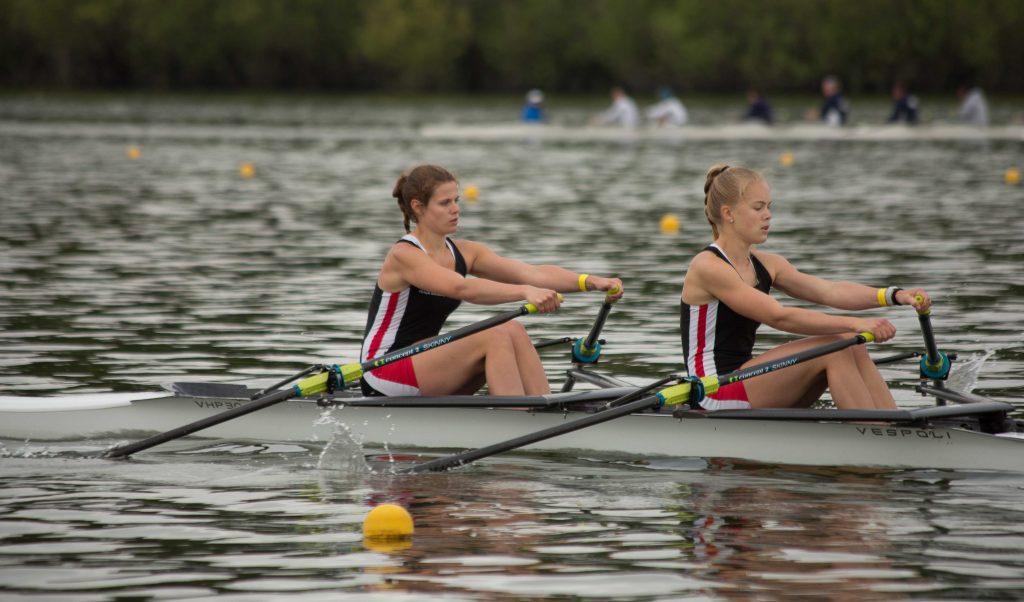 "On a surface level, I have always loved the idea of going to college in northern California. But after doing more research into Stanford, I remember thinking the school seemed like the perfect mix of academics and athletics for me," Burtner said. "It seemed like Stanford would afford me the opportunity to achieve my ambitious goals in both my studies and in rowing. But after I got on campus in February, I realized Stanford was the best school for me in even more ways. I watched practice and sat in on classes, and everyone I met was so nice and welcoming."
After being recruited during her junior year, Burtner initially planned to commit to a school in this past fall but was forced to readjust her recruiting scheduled once the pandemic hit.
"I knew Stanford was the place for me in the spring of 2020, and I ended up verbally committing in the summer," Burtner said.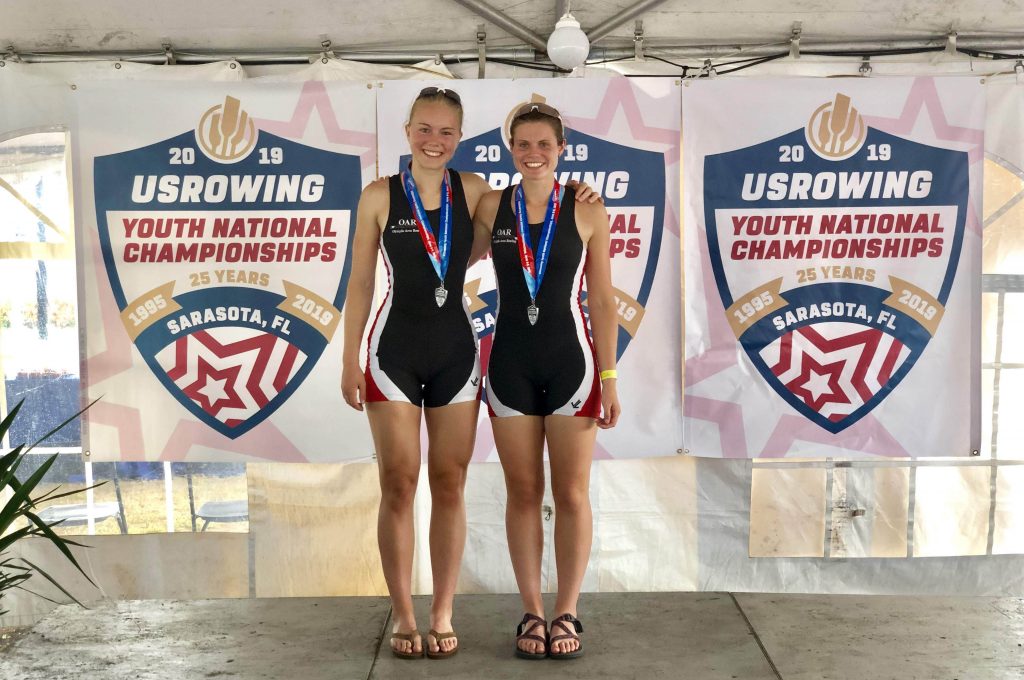 It was a far different summer for Burtner in 2020 than it was in 2019. Two years ago, she and fellow Olympia Area Rowing teammate Emily Jaudon finished second in the women's double at the USRowing Youth National Championship in Sarasota, Florida. She entered last year with thoughts of making a return trip to the national stage and becoming the first OAR team to claim a national championship.
"Obviously, 2020 has been an incredibly difficult year for so many people. I am thankful that my biggest gripes with the year are just rowing-related," Burtner said. "That being said, it was disappointing to have the season canceled. I had big plans for rowing last spring/summer. I was excited for the typical regionals and nationals season, but my doubles partner Emily and I were also going to Trials to compete for a shot at representing the USA in the double at Worlds in Bled, Slovenia."
Burtner has now turned her full attention to 2021, which in addition to the start of her collegiate career, will also feature a trip to the USRowing National High Performance Center in Oklahoma City to participate in a two-week training stint in the double.
"Cate has been a delight to coach with her great 'boat feel' that allows her to quickly make technical changes that improve boat speed," Hull said. "What I remember most about coaching her is her intense desire to continuously improve, working relentlessly every stroke on getting faster."