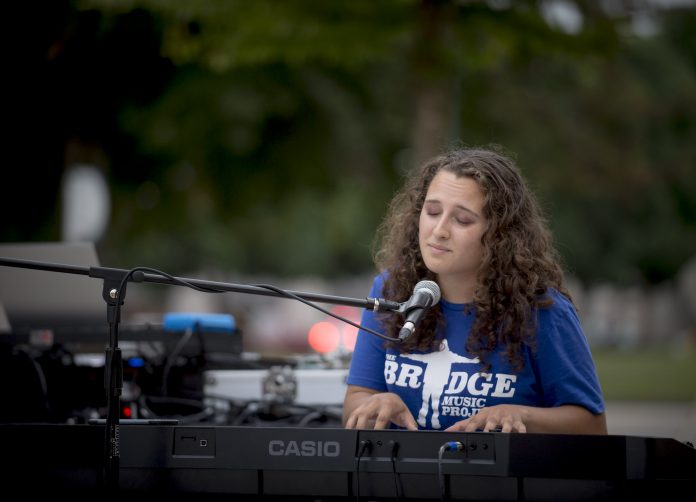 Many use art as a way to deal with everyday life. Whether it's writing, painting, sculpting, or music, it can be cathartic and therapeutic. Nothing could be truer for Bobby Williams, founder of The Bridge Music Project, a nonprofit that "teaches at-risk youth how music and songwriting can be used as tools to deal with life's challenges." Bobby's own life and work lead him to create this passion project.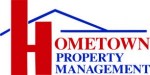 Why did you get involved in music when you were 12-years-old? 
Since I was a kid, music and hip hop were my major passions in life. One day, when I was around 11- or 12-years-old, I just decided to start putting rhymes together and rapping over beat. It's not like anyone ever came up to me and said, "You should be a rapper." It was just something I naturally gravitated towards.
Looking back, the music I wrote during that time was super basic, but I was always feeling it 100 percent. I never second guessed myself. I loved the process of creating.
What role has music played in coping with things in your life? 
Music has added so much to my life, especially as a teenager. Like a lot of teenagers, I struggled with depression and feelings of self-worth.  
What music did for me was it provided a community, a way to process my experience, and a sense of identity. In high school, every weekend I would travel around the region doing shows, selling merch and networking. It gave me a feeling of purpose and helped me develop skills that I still use in my business today.
The Bridge Music Project is my way of taking all those positive elements that I got from music and passing them forward to next generation.
What made you start The Bridge Music Project?
For several years I worked with youth in foster care. Many of these youth had been through several different foster placements before ending up on my caseload.
One of the ways I would connect with them was to host informal songwriting workshops. I would bring my laptop and teach about how create raps and write lyrics.
What I found was these youth were taking this as an opportunity to write about their experience in foster care and process the trauma they had been through. That was when I first started to realize this work could be used as a tool for healing.
Why did you focus on hip hop?
If you look at the origins of hip hop, it has always been a tool to give a voice to voiceless. I think that same spirit still resonates with young people today.
The Bridge started as a hip hop project because that's been my main focus in my music. That being said, hip hop and youth culture is always evolving and changing. I think we're at a point now where a lot of music isn't focused on one particular style, but rather a blend of a lot of different influences.
Youth in The Bridge are creating all types of music, we have singers, youth playing instruments, rock influence, everything. We don't set guidelines for what the music should sound like. It's our job to meet the youth wherever they are at creatively.  
Where did the name come from?
The idea behind the name, "The Bridge" is that music can be transformative. It can be a way to get you through tough times, a bridge to success, a bridge to fun. Music has the power to change lives. I believe that wholeheartedly.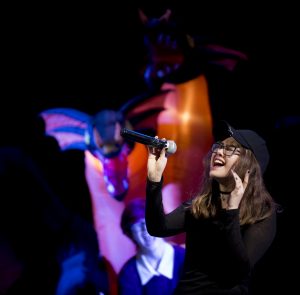 The Bridge Music Project is for any youth interested in learning about music and songwriting, and how to use it to cope with all they deal with in today's society. They have different workshops for all different types of youth, and all of them are provided for free thanks to the funds donated and granted to the nonprofit. The Bridge Music Project also partners with the City of Olympia Parks, Arts & Recreation to offer programs. Learn more at the City of Olympia Parks, Arts & Recreation website.
Adults who would like to get involved can do so by becoming mentors. They look for passionate people who have patience, open minds, and are reliable and enthusiastic. Mentors help with the songwriting workshops, usually in a group of three to five youth. You will guide that group through the entire process, from creation of the song, to recording it and performing live. You do not need to be a professional musician to be a mentor.
To learn more about their different programs and to enroll, visit The Bridge Music Project website. You can also contact Bobby Williams directly if you would like more information on how you or your business or organization can help via bobby@bridgemusicproject.org.
Bobby ends with: At the core of The Bridge's work we are about building community. Getting involved can take many different forms. You can become a mentor, host a fundraising party, invite us to speak with your classroom or organization. We are always working to build connections.