The stranglehold Yelm High School has on 3A South Sound Conference wrestling doesn't appear to be loosening up any time soon. In fact, the Tornados may even be tightening their grasp.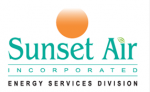 Yelm once against dominated the sub-regional wrestling tournament, winning four individual championships and finishing with a tourney-best 442 points to claim the overall team title at Capital High School on February 8.
Yelm will send a conference-high 18 wrestlers to the 3A Region 4 tournament, which will take place at Rogers High School in Spokane on February 15.
The top four placers at regionals secure berths into the state tournament at the Tacoma Dome February 21-22.
The Tornados received individual sub-regional titles from Jeffery Myers (106 pounds), Braden Hill (182), Logan Platt (195) and Cameron Dubose (220) and second-place finishes from Ryan Babauta (113), Reise Eide (138) and Eli Osso (145).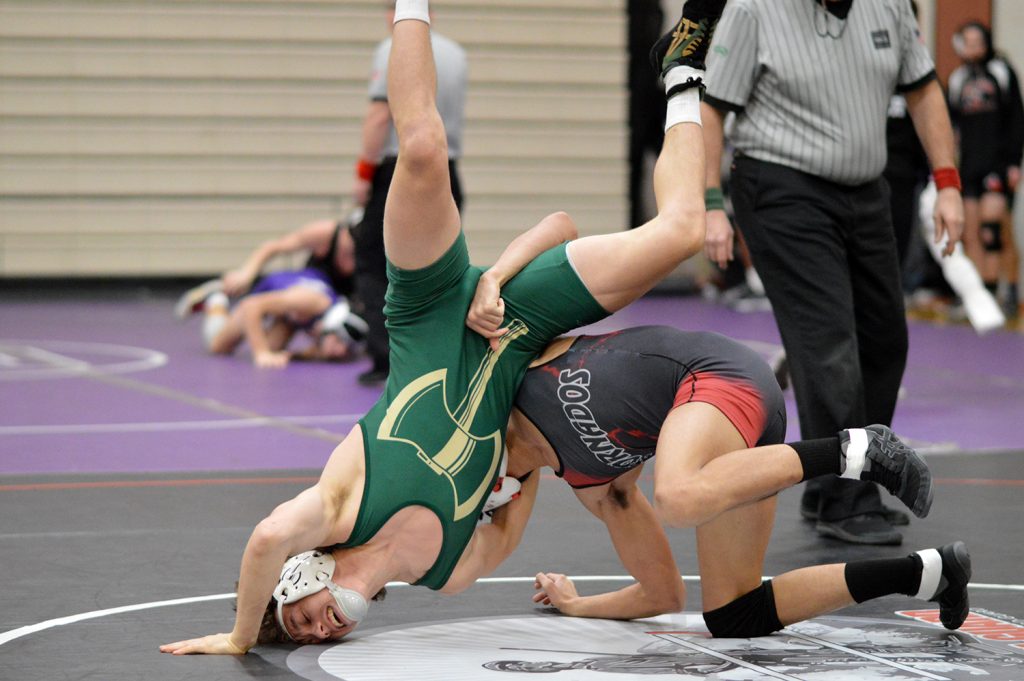 Yelm, which placed third at state last year, and teams from District 3 will be joined at the Region 4 tournament by schools from District 8, including two-time defending 3A state champion Mount Spokane and Kamiakin, which finished sixth at state in 2019.
The Tornados simply overwhelmed the competition at sub-regionals with their 442 total points more than doubling any other team. Peninsula was second with 194.5 and Central Kitsap was third with 185.
Shelton (155.5), Capital (153), North Thurston (143), Timberline (141) and Gig Harbor (138) completed the order of finish.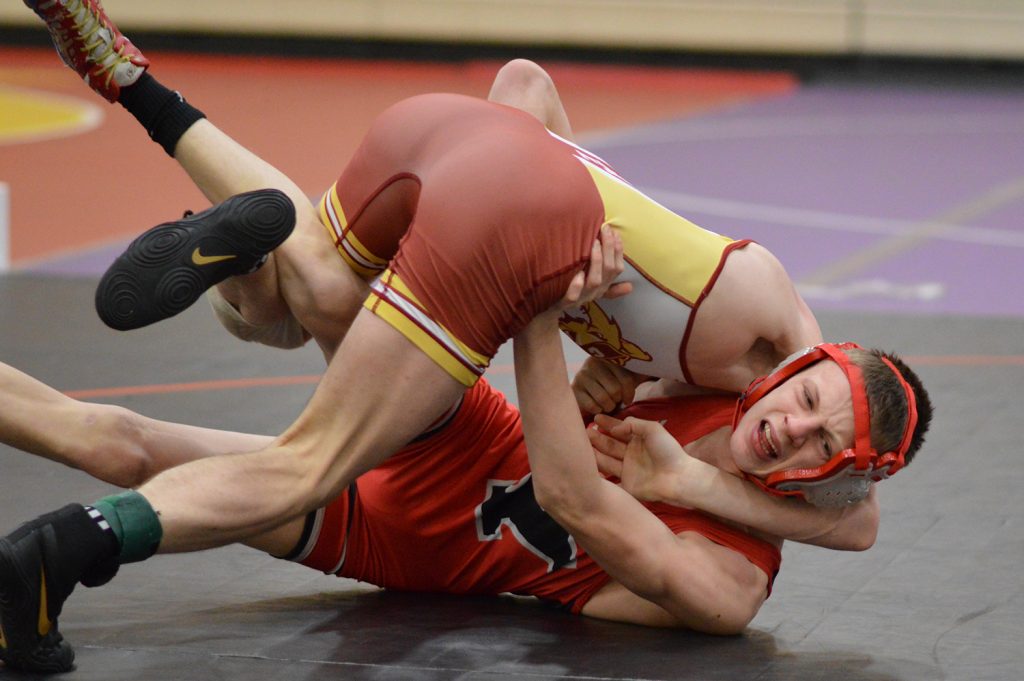 Myers, a sophomore, kicked off Yelm's run towards four championships by defeating Central Kitsap's Quentin Lawrence, 9-0, in the 106-pound finals.
Hill (12-1) made quick work of his three opponents in the 182-pound bracket, registering three pins by a combined 1 minute, 59 seconds. The senior pinned North Thurston's Tristan Manlapaz (44 seconds) and Timberline's Kashawn Reid (55 seconds) in his first two matches before putting away Peninsula's Robert Garlick in just 20 seconds in the finals.
Platt also won his title via pin fall as he defeated North Thurston's Joseph Oliver in 55 seconds. Dubose captured his championship with a 5-2 win over Central Kitsap's Micah Lamb.
Babauta lost in the 113-pound finals to Central Kitsap's Conrad Belton, 9-6, while teammate Eide fell to Shelton's Beau Ward, 13-3, in the 138-pound championship and Osso lost to Shelton's Robert Allred, 3-0, in the 145-pound finals.
The Tornados also received third-place finishes from Quinton Longanecker (106), Daniel Snyder (113), Gage Nelson (126), Johnathan Matthews (132), Kyler Ronquillo (152), Ray Wright (182) and Kule Creegan (220) and fourth-place finishes from Jayden Hallman (120), Jabari Shouweiler (138), Andres Escobedo (170) and Slade Edwards (285).
North Thurston junior Armani Tonuao continued his breakout first season by winning the 285-pound championship. Tonuao, who has only been wrestling for two months, improved his seasonal record to 21-5, with a win via injury default over Gig Harbor's William Christman in the title round.
Ranked third in the state among 3A heavyweights, Tonuao is looking to become the second consecutive Ram wrestler to win the 285-pound state championship. Kai Burgman won the title last year.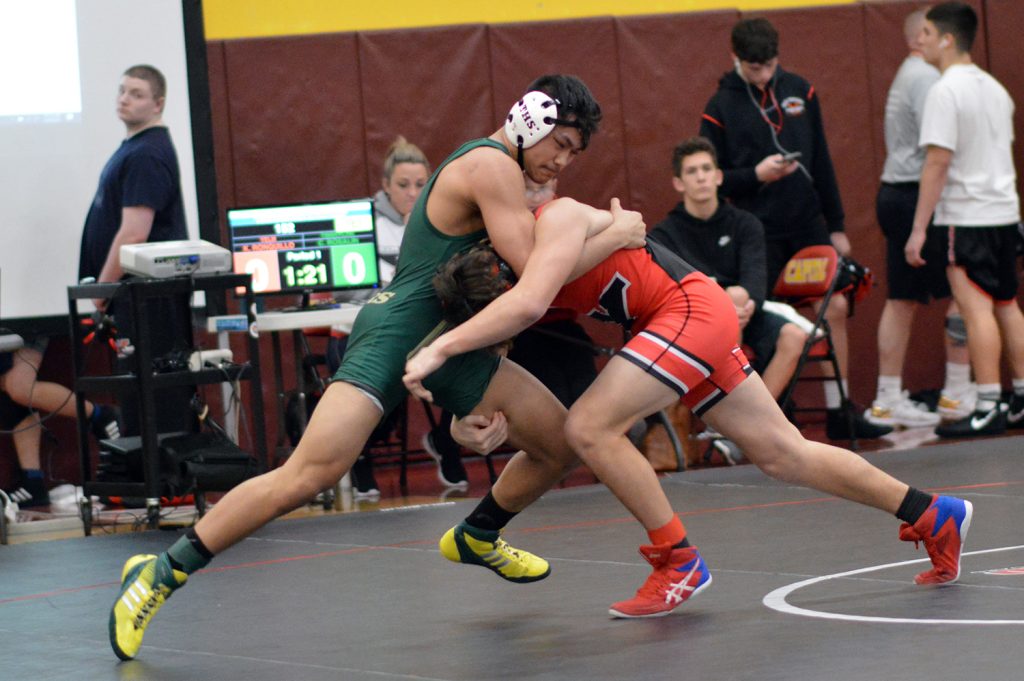 "He's a real natural talent," North Thurston coach Josh Sneva said about Tonuao. "He's a hard worker and he enjoys it. He has a knack for it, and he learns and pays attention really well, but he's also a very dynamic athlete. So, he has a lot of explosion. He can make up for a lot of mistakes by being such an explosive athlete. His losses have been at Hammerhead, which is a tough 48-man bracket, where he beat guys ranked way higher in the state than him. He's had a lot of success and he has a great attitude about everything."
Joining Tonuao at regionals will be teammates Diego Serna (fourth, 113), Charles Parker (fourth, 126), Tannar Lee (third, 145) and Oliver (second, 195).
Timberline advanced three wrestlers with senior Gabriel Duchesneau winning the 132-pound championship. The Blazers also received second-place finishes from Cameron Rosalin (152) and Daniel Orfao (160).
Host Capital saw six wrestlers secure regional berths. Juniors Joshua Halpin and Zach Learner comprised an all-Cougars 120-pound championship with Halpin claiming the title following a 7-0 win over his teammate. Capital also advanced Braxton Claridy (fourth, 106), Alijah Wiatt (third, 160), Solid Heaston (third, 170) and Tyghler Fiola (third, 285).