An orchestra is not just one person. It is a whole team of individuals, each working together to produce something spectacular. Each musician, whether they are part of the string, brass, woodwind, or percussion section, adds a special and unique component to the performance. Such is the case with the Olympia Symphony Orchestra (OSO). When all the components come together, the result is beautiful works of music that inspire and move the audience. But the collaboration of the orchestra is only one part. Before the concert even begins, there is a dedicated staff that works behind the scenes supporting the organization with everything from public relations and rehearsal organization to web design. The supportive staff of the OSO are not just administrative members of the team; they are also talented musicians themselves.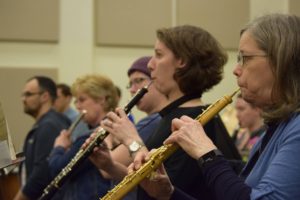 The OSO staff is composed of eight hard working team members that each play a part in orchestrating a successful season.
For most of the OSO staff, their exposure to music at a young age started them on the path that led them to where they are today, phenomenal concert musicians that fill The Washington Center for the Performing Arts with beautiful music year after year.
"I owe everything to my middle school band program," says, Laura Goben, OSO's Principal Oboist. "If I had not been part of a well-supported public school music program, I would not be the musician I am today and I would not be teaching the next generation of oboe players, musicians, and audience members," she adds. Musician staffing for rehearsals and concerts wouldn't happen without her work as Personnel Manager. She also oversees audition procedures.
School is also where Renee Zimmerman received encouragement. "I joined middle school choir after receiving a letter of recommendation from my elementary school music teacher," she says. Zimmerman, the Administrative Assistant, calls working for the OSO her dream job. She supports all the administrative, outreach, event, and operational aspects of the organization.
A couple of the staff looked up to other musicians and followed them into music. "My best friend in elementary school took up bass," says Cooper Schlegel, "and since he was older than me, I wanted to try to emulate him, so I took it up as well." Schlegel serves as Property Manager. It is his responsibility to make sure instruments and equipment are properly procured, delivered, and set up for all rehearsals and concerts.
"My older sister played violin," says Lucy Winter. "When I entered fourth grade, I wanted to play violin because my sister did, but our mother urged me to take up the cello, and I am so very glad she did!" As Librarian, Winter ensures each musician receives properly annotated sheet music.
Several OSO staff describe being involved and surrounded by music from a very early age. "As a child, I obsessed over the piano," says Shawn Meloy. If a piano was in the room, he would play something on it.  The OSO website and posters are the result of his creative and technical talent as Web-"maestro" and Graphic Designer.
Jennifer Hermann began piano lessons at 3-years-old, before she can even remember.  As the Executive Director, she works with the Board of Directors to communicate the mission of the OSO to the public. She raises support for the OSO and looks for opportunities for the OSO to have a positive impact as well as create relationships within the community.
"I heard my first live symphony orchestra concert when I was seven," says Milt Harper, OSO percussionist. "I was immediately hooked." As Director of Operations, Harper manages all administrative and operational aspects of the OSO.
Rounding out the team is Huw Edwards, Conductor and Music Director, who praises each member of the staff for their instrumental roles in the success of the OSO.
The OSO staff describe what music means to them and they explain that music connects them to the community. "Music is important because we connect with it so deeply," says Meloy. "It moves us, brings up memories, surprises us. This direct connection to our emotions makes music so enduring."
"Music speaks to our souls and connects us to ideas and emotions that are otherwise difficult to articulate," describes Goben. "It helps us process the multitude of experiences we all go through."
"It establishes common ground without using words and makes it easier to see that the people around you share your culture and humanity," says Schlegel.
"Live music brings people together, breaking down the barriers that divide us so much as a society today," explains Harper.
Winter agrees, saying classical music is for everyone.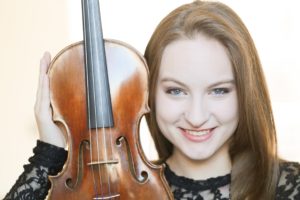 "Music is the universal language of mankind and a common denominator of all cultures. Its scope extends beyond age, mental, physical, economic, and social barriers," says Zimmerman. "A powerful communion transpires when people gather and experience live music together. It is a privilege to be a part of that kind of gift to our community," she adds.
Hermann sums it all up. "Music, and all art, colors our world and gives depth and dimension to our lives," she says. "Thurston County is so lucky to have such diverse cultural experiences available, and we are proud to be a part of that rich, woven texture. It makes this community a special place to live and grow."
The upcoming season, titled "Season 66: Highways & Byways" will take the audience on a magical, musical road-trip down well-traveled roads and lesser-known paths, says Hermann.  The first concert of the season, "By Land and Sea," takes place on October 14 at 7:00 p.m. It will be held at The Washington Center. The concert features three notable American composers: Bernstein (Overture to Candide), Copland (Down a Country Lane), and Daugherty (Route 66). Also included are Debussy's La Mer and Glazunov's Violin Concerto, featuring guest artist Felicity James. This concert is one of three evening shows being offered for the 2018-2019 season.  Be on the lookout for matinee shows in November and February.
Tickets can be purchased online or at The Washington Center box office. To see more of what is in store for the 2018-2019 season, check out the Olympia Symphony Orchestra website.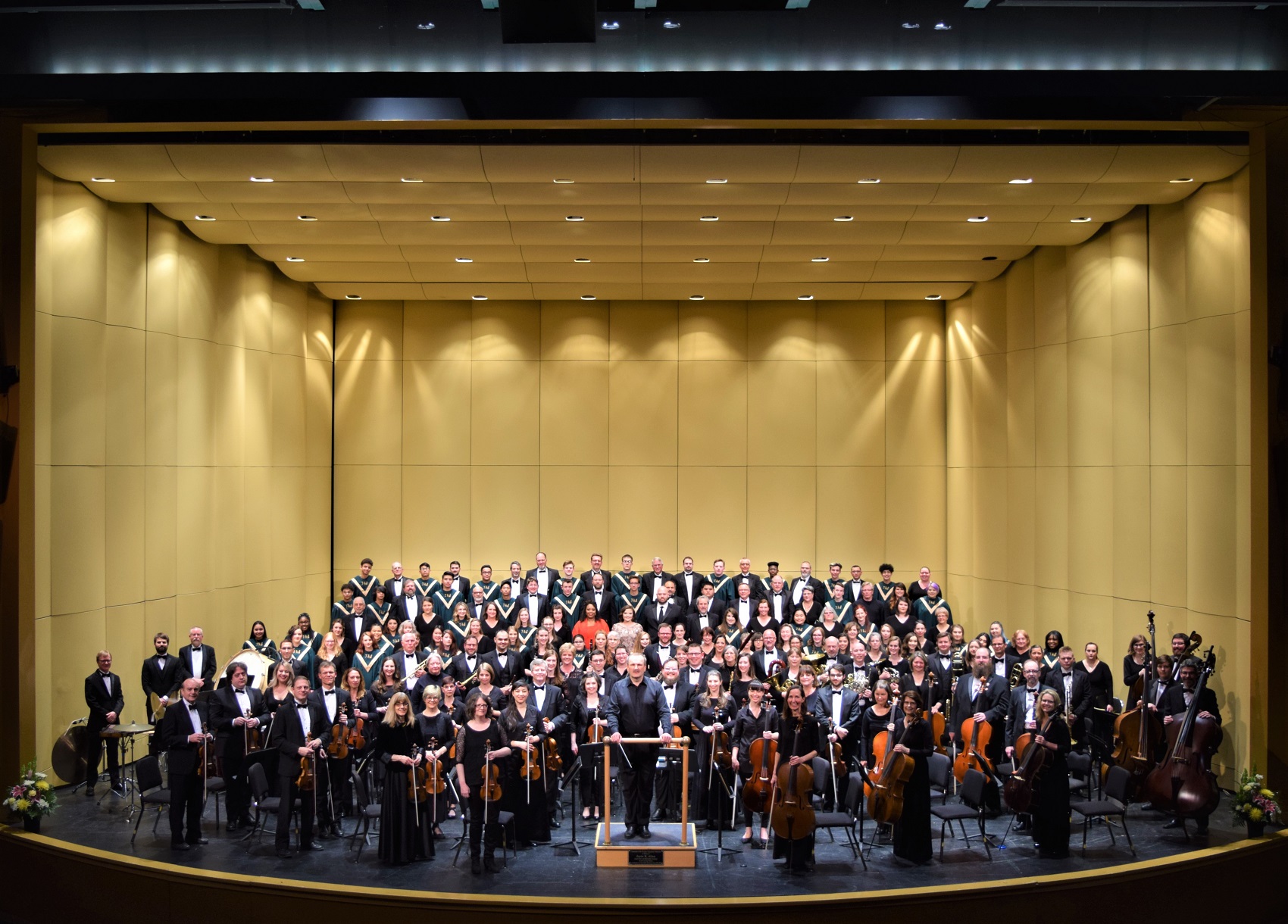 Sponsored