Imagine your car is having an issue. Maybe the check engine light has been on for the past 300 miles, your brakes are making an unfortunate noise, or you simply need an oil change. According to popular wisdom, you can save money and/or prevent more serious issues down the line by visiting a dealership or your local quick lube shop. But popular wisdom is not always correct, according to Bron Lindgren, owner and founder of Bron's Automotive Inc. He shares a few common misconceptions about automotive services and how to avoid them.
---
Myth #1: Quick lube shops are more convenient and less expensive than independent automotive shops.
At Bron's Automotive, the cost of an oil change is the same as at a quick lube shop. The difference? Bron's provides synthetic blend oil, which is an upsell for quick lube shops but standard for him. As for convenience, the shop also provides customers with a ride to work and back. "We'll do the work and the inspection and then pick you up from work at lunch or whenever it works out for you," says Lindgren. "It costs the same."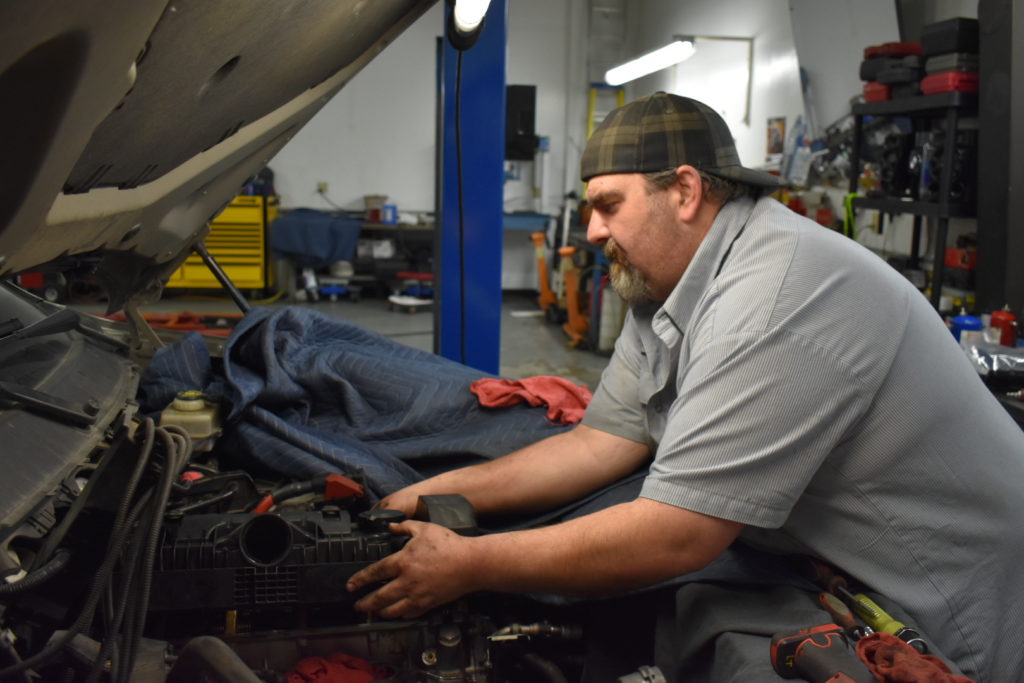 ---
Myth #2: Check Engine Lights Mean a Visit to the Dealer.
Car owners may think that their only recourse when something goes wrong is to visit a dealership because they're the only ones with the proper tools and service information to deal with it. Not so, says Lindgren. "We've invested in the training, the service information and the tools," he explains. "We're full service, which means we work on every make and every model up to and including the 2018 model year."
---
Myth #3: Warranties are Only Good When Work is Done by a Dealership.
"There's a misconception that you have to have your maintenance work done at the dealership to keep your warranty in effect," says Lindgren. "That's not true." On the contrary, service technicians at Bron's can help customers by spotting issues early. "When something happens under warranty, the dealer has to fix it for free," says Lindgren. "We can say, 'You've got a leak on your transmission that may not show up until the warranty expires, but you can take a picture and show it to the service manager at your dealer and they'll have to fix it.' We do that routinely."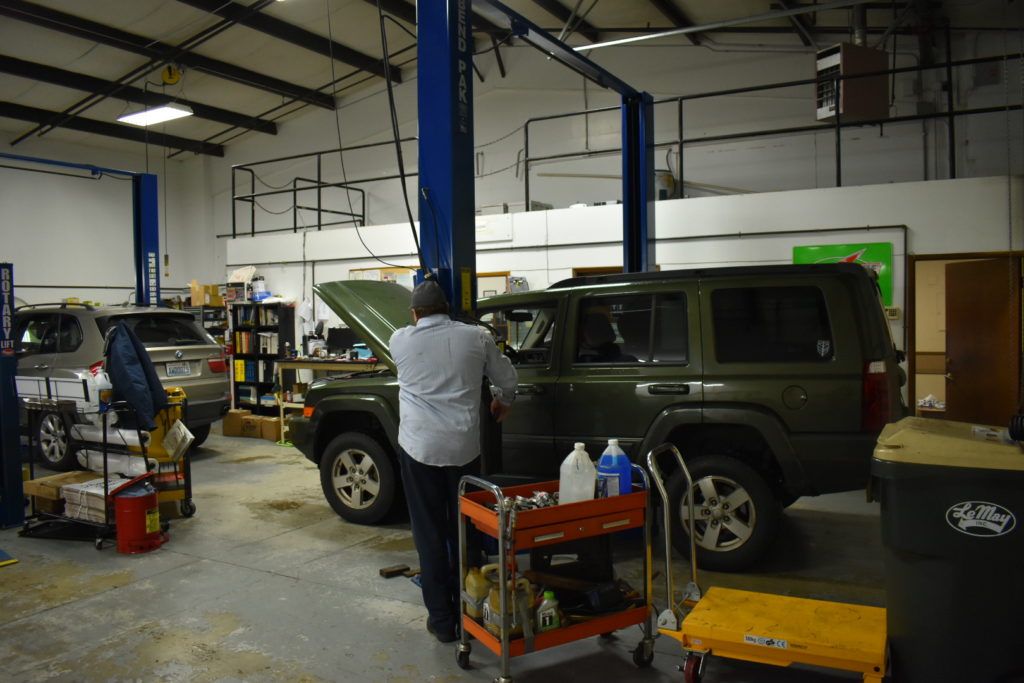 ---
Myth #4: Brake Jobs Should be Done at a Tire Store.
In fact, Bron's can perform brake jobs more cost-effectively than most tire shops because the mechanics have the experience to refurbish rather than replace calipers, a common practice at many tire shops. "We don't replace parts unnecessarily," says Lindgren. "We've got a machine that helps us remachine your rotors where some people might throw them out. That automatically makes the entire process less expensive."
Overall, consumers can save time, money or both by visiting a reputable auto shop like Bron's Automotive. To learn more or make an appointment, visit Bron's Automotive or call 360-943-5993.
Bron's Automotive Inc.
1025 Black Lake Blvd SW #2B, Olympia
Monday-Friday: 7:30 a.m. – 5:00 p.m.
360-943-5993
Sponsored