Evan Krug knows his future is up in the skies.
The incoming Olympia High School junior plans to attend the United States Air Force Academy with hopes of one day flying cargo planes.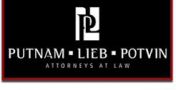 That's the goal once his high school days are over. Until then, however, plans for this year's summer break will take Krug to a significantly different location.
He will spend the next three months or so on the water.
"I couldn't think of a better way to spend it, honestly," Krug stated. "The water is just a great place to be. Being near it is just home to me."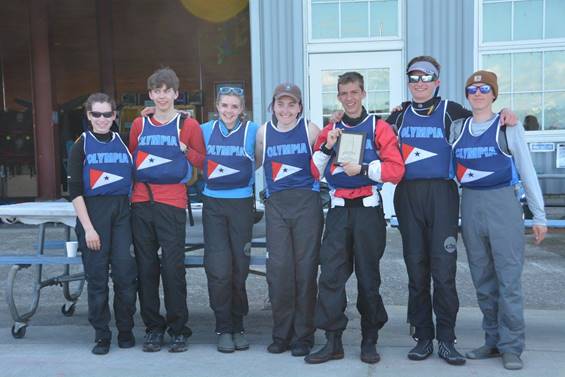 Krug has been involved in the Olympia Yacht Club's Junior Sailing Program for the last seven years and has been a member of Olympia High School's sailing team the past two years.
"I've always loved sailing. The first thing I remember is I was out on a Laser, which is a single-hand boat, and this huge gust of wind came through and I just took off," Krug said. "I remember looking up at my sail and thinking, 'Wow. This is what I want to do.'"
This occurred when Krug was 8 and a member of the junior sailing program's Opti one class – the beginning course for younger sailors.
Now, it is the class Krug is helping instruct, inspiring would-be young sailors and instilling a love for the craft he experienced first seven summers ago.
"I just got a hold of it and never let go, I guess," Krug said about sailing. "You can see (the excitement) in the kids' faces. They walk down the dock and you put them in this little boat that they get to control. Their eyes just widen. They absolutely love it. It's a wonderful program. I'm glad that I am a part of it."
Last summer, Krug was approached about becoming a junior instructor – a volunteer position he described as being similar to an internship where the individual spends the season learning.
"My coach came up to me and asked if I wanted to be a JI. I had no idea what that was," Krug laughs. "Once she told me it stood for junior instructor and I would get to help teach the kids, I jumped up and signed all the forms."
Heading into this summer Krug was ready to make the move to instructor – something which required a Level 1 course through US Sailing consisting of 12-hour instructional days during the week.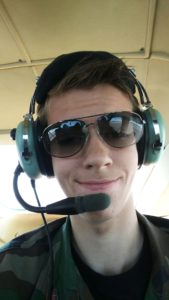 "It was pretty brutal to do it, but I think it's worth it," said Krug, who is member of the U.S. Air Force's Civil Air Patrol as well, a cadet program which allows him to pilot Cessna 182 planes. "Flying is actually easier for me than driving a car or boating. There's nothing up there to hit. I get stressed out driving, but will fly or sail any day."
The Olympia Yacht Club's Junior Sailing Program is an 11-week learn-to-sail opportunity for kids over the summer. The program runs three classes in the morning and three in the afternoon, and offers a series of classes for every age group as they progress in skills, ranging from beginner to advance.
"Professionally, I need instructors. So there's a very intrinsic incentive there to get kids motivate to become instructors and give back," said head coach and program director Sarah Hanavan. "But it's not that hard to convince them. It's a pretty fun summer job. They're going to be on the water, operating powerboats, teaching people how to sail. It's way better than flipping burgers."
Hanavan shares more about the position Krug and his fellow high school instructor's hold. ""It's a really dynamic work environment. They get to be with a team, you have to plan curriculum, you have to instruct, you have to give presentations, and, through it all, you have to be in charge of kids. So, it's a lot of responsibility. You can definitely see kids who instruct become more mature and confident, not only as sailors, but as adults."
As the first day of class ended, Krug walked several of his new students off the docks, each child soaking wet with a wide grin on their face.
"We ended today with capsizing," Krug said. "When we told them we we're going to teach them about capsizing, they all became nervous, but once they get in the water they don't want to come out."
Which was certainly the case with Krug.
Learn more about the Olympia Yacht Club's Junior Sailing Program online. Openings are still available for summer camps for all ages and skills.