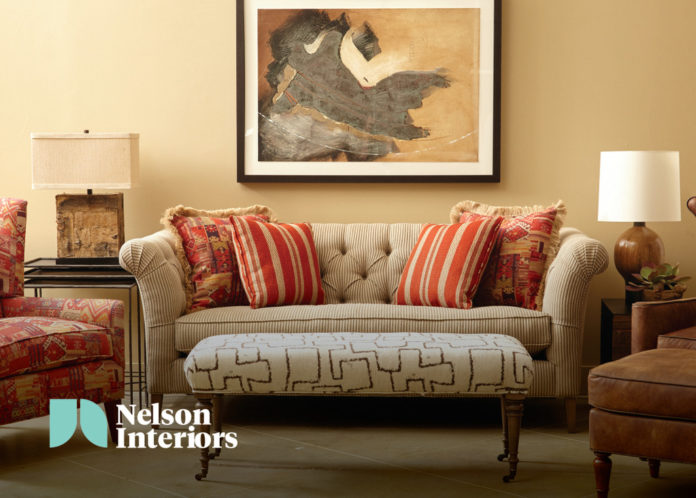 Peggy Nelson and her husband Jorge were driving down Plum Street when Jorge spotted the "For Lease" sign on a bright yellow building. He quickly turned the car around so they could take a look inside. Jorge thought that, after 17 years of interior design work for builders and other corporations, it was time for Peggy to open her own design business. They peeked in the windows and could see through the fluorescent lighting and bad carpet to imagine a fantastic design showroom with Peggy at the helm.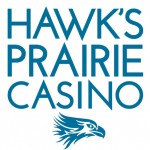 When you step inside Nelson Interiors in downtown Olympia, you leave the busy city behind and are transported into a tranquil environment full of treasures. Every corner is filled with beauty from modern furnishings to traditional chandeliers. Bright colors to muted neutral tones, there is something for everyone in the showroom. Peggy takes great pride in her showroom that includes new and vintage items. Gorgeous lamps from Regina Andrew and Aiden Gray sit atop vintage tables and bar carts that she has purchased from her frequent visits to local estate sales.
Peggy worked for almost two decades as a surgical scrub nurse while doing design on the side. She staged homes and worked with builders to create gorgeous model homes for prospective buyers. She even staged the musician, Yanni's, former home in Tacoma when he wanted to list it for sale. Beating out many well-known and larger design firms, Peggy used all her own furniture and the house was sold.
The dream of working full-time as a designer came true when she was asked to open a showroom for Signature Interiors in Kent. While she enjoyed her work, the commute on I-5 every day took a toll on her.
Living and working in one place became a possibility when Peggy and Jorge moved to Olympia. Jorge is now the principal at Mountain View Elementary in Shelton, and Peggy is providing a great resource for architects, designers and homeowners that was previously unavailable in Thurston County.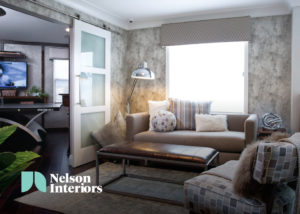 Peggy welcomes homeowners and designers to visit her brand new showroom. She is the only retailer in this area for the Norwalk Furniture Company. Located in Norwalk, Ohio since 1938, the furniture line features sustainable wood sourced from the Amish community and is made entirely in the U.S. Furniture aficionados will be pleased to know the frames are hand-tied and made of all kiln-dried hardwoods.
This beautiful, yet affordable, furniture can be completely customized. Peggy has over 850 fabrics and 120 different types of leathers, including options as diverse as water buffalo hide, to choose from. An entire sofa can be covered in a performance fabric called "Crypton." This fabric means that even a dog or kid-friendly home can accommodate a white sofa. The specially treated fabric resists stains and can even be bleached.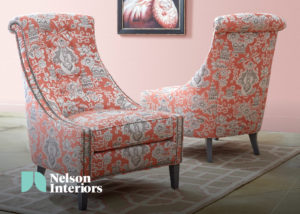 For the price of a department store couch, Peggy wants to make "custom furniture affordable and available to those in Thurston County." Because there are only three Norwalk dealers in the entire state, even designers from Seattle are making their way down I-5 to visit the Nelson Interiors showroom.
Nelson Interiors can assist in everything from a complete design makeover to a beautiful gift for a friend. "I want to be surrounded by pretty things and happy people," says Peggy. Looking around at the sumptuous fabrics and the gorgeous green glass lighting fixture above my head, I would say she has succeeded.
You cannot miss the bright turquoise exterior of the showroom located on the corner of 7th and Plum Street. Showroom hours are 10 a.m. to 6 p.m. Monday through Friday and Saturdays by appointment.
Nelson Interiors
801 7th Avenue SE
Olympia, WA 98501
253-961-6416