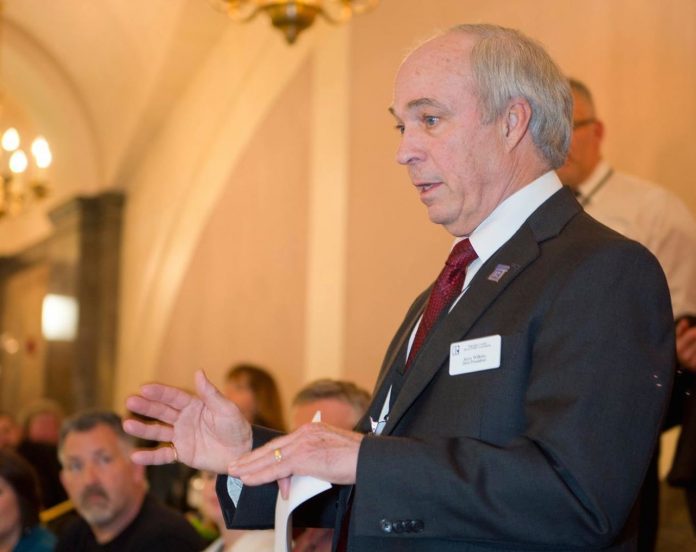 With more than 46,000 followers on ThurstonTalk's Facebook page and reaching about 300,000 people monthly, ThurstonTalk has quickly become a valuable community source of information with a broad, engaged and enthusiastic audience.
As a local public relations professional and a writer for ThurstonTalk, I am often asked about its value in promoting business. The people that ask are local business owners or leaders in non-profit organizations, most of whom are not new to the marketing party.
They all tell me they enjoy the positive news and the impact ThurstonTalk has had on our community, but they also want to make sure there will be a significant return on investment (ROI) if they include ThurstonTalk in their marketing plan.
Instead of answering the question myself, I chose the following local marketing experts—those who have made regular contributions to ThurstonTalk—to answer how ThurstonTalk's advertising works for their business. Here, I share some revealing answers.
Creates Return on Investment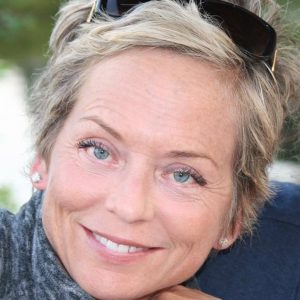 Helena Rice, marketing expert behind Rob Rice Homes, the area's largest home builder, answered the question:
"We began using ThurstonTalk to market our new home communities in 2014. Monthly, we provide articles related to home design, trends, market statistics, community involvement and other news related to our organization."
"On average, 44 percent of new users to our website come directly from ThurstonTalk. When I consider advertising our business, I always look at the potential return on investment and with ThurstonTalk it has been very positive. Not only are our website traffic statistics strong, on a regular basis I have community members, business leaders and friends comment on our articles. It works!"
Generates Buzz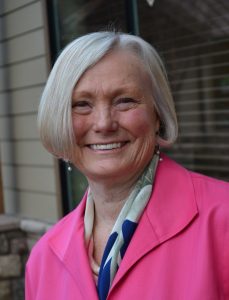 Realtor Cyndi Nelson is a top producing real estate professional in the area. Since ThurstonTalk did a story on her the link has been live so she is able to re-use the story often.
"Over the last three years I have found repeated use for Thurston Talk's fun story about how I help seniors, the primary focus of my business. I have used it in my email signature, on my website, my Zillow blog, ActiveRain blog, LinkedIn and Twitter and I have sent it to clients who are making a decision on who they want assisting them among the many good Realtors in the area."
Marries Community Presence, National Exposure
When an organization relates its story in ThurstonTalk, it generates a buzz and not just around our community.
Chad Landsiedel, Realtor with Keller Williams, promoted a story on ThurstonTalk to help sell Community Youth Services' "tiny homes." The article earned thousands of "Facebook Likes" from around the country.
Lynsi Polanco, development director at CYS, explains their exciting result: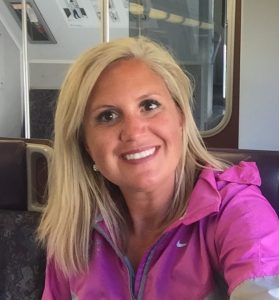 "ThurstonTalk helped get our story out to a unique demographic like no one else in Thurston County can. Because of their broad reach and outstanding platform, we were able to FINALLY sell two of our three tiny homes. We received numerous calls from the article inquiring about the tiny homes, including one from a producer wanting to feature us on HGTV's Tiny House Hunters!"  
"They would have never known about us had it not been for the great work at ThurstonTalk. This is the best way to get information out for any business or non-profit in Thurston County."
Bill Lenker, a local artisan and owner of Lenkerbrook Stoneworks, drew national attention with his ThurstonTalk story:
"ThurstonTalk's piece has generated a lot of positives on social media, and beyond. The article was a big part of a good year for us. We are closing in on 900 likes on Facebook, and I have had the opportunity to be featured on a piece aired on PBS on Voices in America with James Earl Jones."

Improves SEO through Content Marketing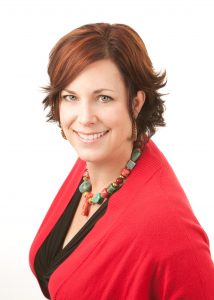 Articles in ThurstonTalk allow businesses to offer genuinely helpful information for consumers, thus illustrating a business's expertise. It also boosts results in search engines.
Lisa Poundstone, owner of Design Smart Home Staging & Redesign has a blog on ThurstonTalk with design tips and ways home staging helps sell homes. Lisa says:
"ThurstonTalk helps me educate the public on the value of home staging right here where we live and work. People love reading about design and the blogs boost my website's ranking on search engines."
Builds Inspiring Reputations
Jerry Wilkins, president of Thurston County REALTORS® Association appreciates the fact that ThurstonTalk covers the positive community involvement of their members.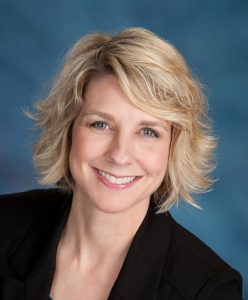 "In any group of local volunteers around town at a fundraising event or a project day, Realtors freely give their time and resources. With ThurstonTalk, people hear about our community involvement and it inspires them, makes them feel better about where they live and moves others to action."
Ronelle Funk of Ronelle Funk Insurance Agency contributes stories to ThurstonTalk about her passionate support of community colleges, educational opportunities, teen driving safety and protecting victims of domestic violence.
"Serving insurance clients is very personal and they want to trust the agency they are working with. ThurstonTalk helps me show how my business truly cares about our communities and wants to help people. I receive a lot of great feedback from clients about those articles."
To learn more about how ThurstonTalk can help you reach your target market, grow your brand, and measure results, contact ThurstonTalk's sales team at sales@thurstontalk.com or 360-482-1671.