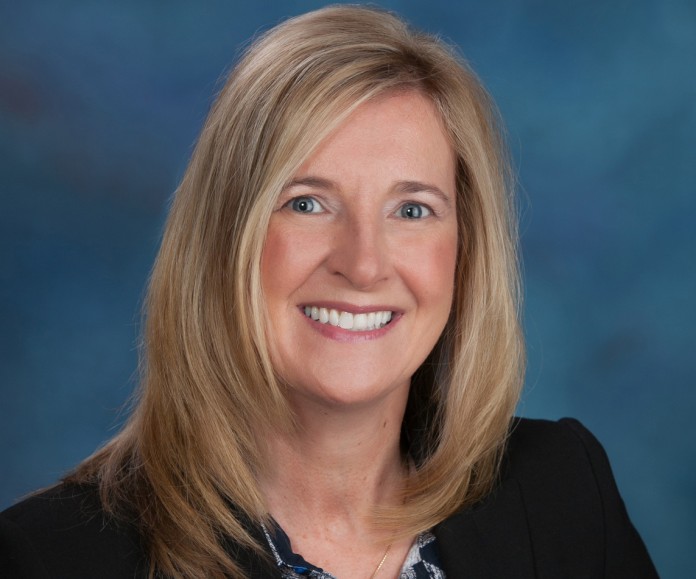 Submitted by Ronelle Funk Insurance Agency 
Ronelle Funk Insurance Agency in Yelm has added Edith (Edie) Buck, a seasoned licensed personal lines insurance advisor, to its growing agency staff. Buck comes with decades of insurance experience having previously worked in an Allstate office owned by Marilyn Zuckerman, part of a family business started by Ronelle's father, Bill Funk, more than 25 years ago in Olympia.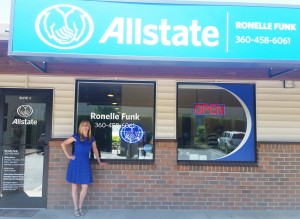 "Edie has helped thousands of clients in our area with their insurance needs and understands our family's reputation for superior customer service," says Ronelle. "She also has a genuine passion for insurance and uses her skills and know-how to personally help people understand their home, auto, motorcycle, boat and life insurance. She has top level insurance claims expertise to help right when our clients need it."
A graduate of Pierce College in business management, Buck spent 15 years as Senior Claims Associate with a Tacoma insurance office, several years in Puyallup as an agency office manager and more than 12 years as a licensed agent with the Allstate Office in Olympia until she moved to her new position in Yelm this year.
The Yelm resident says she is grateful that after more than 30 years in the industry, she has cut her commute down to 10 minutes and is now able to provide up close and personal service to her local community.
"I love Yelm. People come in to the office and are personable, they want to sit down and get to know you. I am able to do what I am most passionate about— review people's policies and make sure they know what they are buying and that it fits their needs and protect their assets."
Edie was born in Germany and was raised in Spanaway. She has lived in Yelm for the last 12 years and has been married for more than 30 years. A mother of two children, a daughter and a son, Edie enjoys working with Ronelle Funk and continuing in a business she has long considered family.
"I respect Ronelle because she is a hard worker and makes me want to work hard," explains Buck. "She has an upbeat personality and is well thought of locally. Ronelle has built this Yelm agency to be a focal place of serving the community."
Ronelle Funk owns two insurance offices. The Yelm office at 10501 Creek St SE was voted the 2014 Business of the Year by the Yelm Chamber of Commerce. Ronelle recently purchased her father's office on 1601 College Street when Bill Funk made the decision to retire.