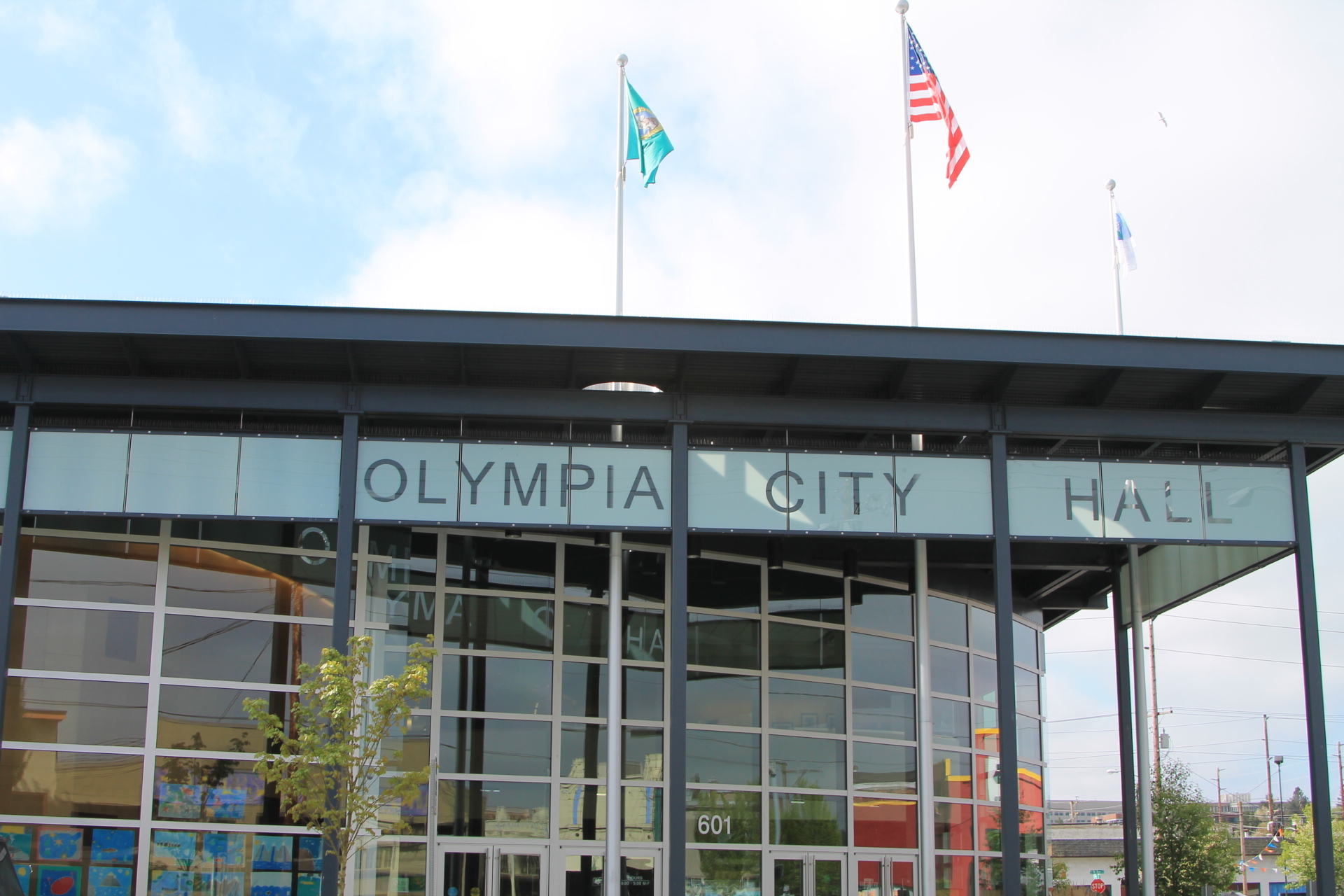 Submitted by The City of Olympia
The City of Olympia is one of ten applicants nationwide to be named a 2016 Community Court Grant Program winner, the U.S. Department of Justice's Bureau of Justice Assistance announced today, in partnership with the Center for Court Innovation.
As a selected site, the Olympia Community Court will receive $200,000, as well as technical assistance from the Center for Court Innovation to fully implement its Community Court, which began hearing cases on a preliminary basis earlier this year.
"The Community Court is a great addition to our court system," said Steve Hall, Olympia City Manager. "It can break the cycle of crime and give offenders the stability they need to help them change their lives."
Community courts respond to quality-of-life crimes by ordering offenders to pay back the communities they've harmed through visible community service projects—for example, painting over graffiti, beautifying neighborhood parks, and cleaning up litter and debris from public streets. At the same time, community courts link offenders to services designed to help them address the underlying issues fueling their criminal behavior, such as drug and alcohol treatment, mental health services, job training, housing, education, and public benefits. Nationally, research has shown that the community court model can reduce crime and substance use, increase services to victims, save money, and improve public confidence in justice.
The Olympia Municipal Court Judge Hon. Scott K. Ahlf, Chief Prosecutor Rocio Ferguson, and Public Defense Coordinator Diane Whaley all demonstrated their support for the project.
"I have been the Judge in Olympia for over 11 years and have seen the court system as a revolving door for the people we need to serve—it is time to try something different," said Presiding Judge Ahlf.
For more information on the Olympia Community Court program, contact Diane Whaley, Public Defense Coordinator, at 360.753.8057. For more information about the community court model, go to:www.courtinnovation.org/topic/community-court.