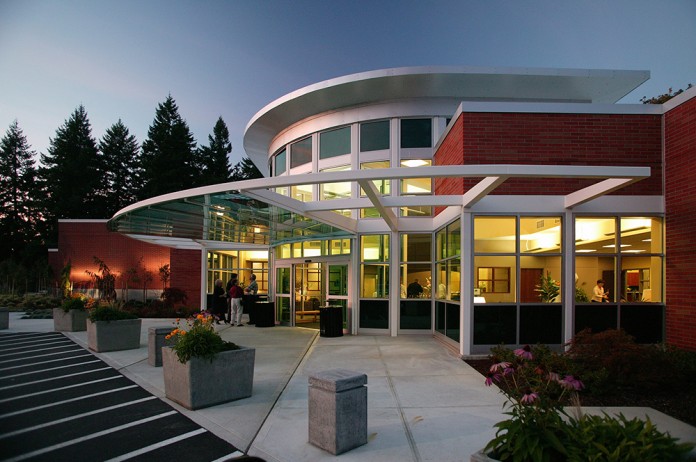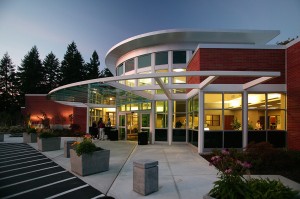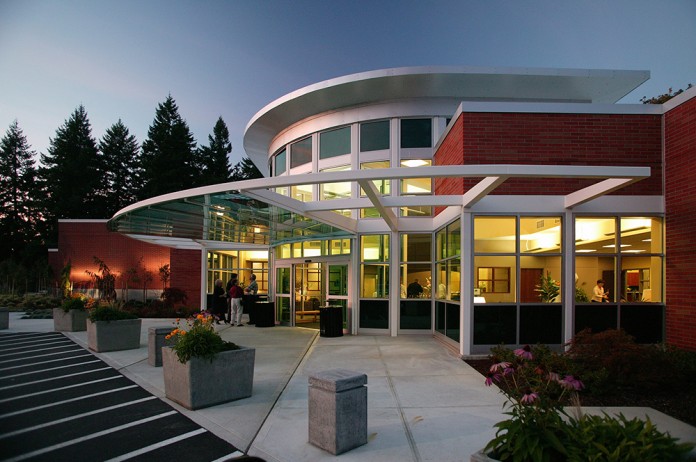 According to the American Cancer Society, an estimated 1,658,370 people will be diagnosed with cancer this year, while another 589,430 will die from the disease. Despite these alarming numbers, medical advances have led to more and more people living longer with no evidence of disease or with cancer as a chronic disease. In Southwest Washington, Providence Health and Services is a leader in cancer treatment, committed to increasing survival time and high quality of life after a cancer diagnosis.
Since survivorship begins the day you are diagnosed and there are often challenges throughout the cancer journey, Providence Regional Cancer System Survivorship Support Services are a critical component of the comprehensive care we provide. We offer a broad range of services including education, counseling, physical rehabilitation, integrative care, social support, spiritual care and more.
Through support, education and comprehensive, compassionate care, Providence's Survivorship Support Services help improve the quality of life for patients and their families during — and after — cancer.
The ongoing programming we provide is available to help patients and families better understand cancer and cope with the emotional and physical changes that can occur during and after treatment.
Come to one of our events such as "Living with and Beyond Cancer" or "Cancer 101"
Contact a patient navigator
Read our online blog to connect with survivors around the globe
Our highly-experienced, local providers are available for you and your loved ones in the days, months and years ahead.
With five Providence Survivorship Support Services clinics throughout Southwest Washington, access to quality, cancer care is as close as:
Lacey
Centralia
Aberdeen
Yelm
Shelton
To learn more about Providence Regional Cancer System Survivorship Support services or its Cancer Treatment Centers, visit Providence Regional Cancer System online or call 888-776-4362 for more information.