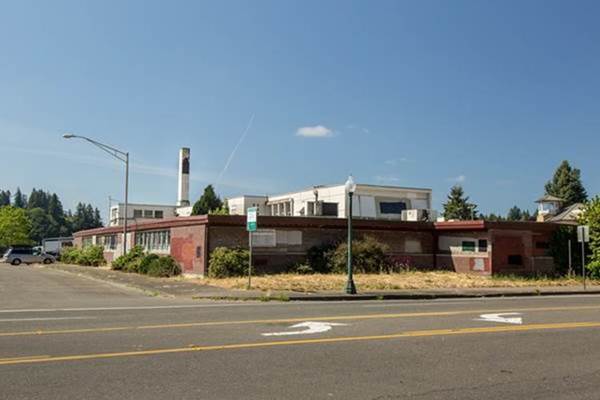 Submitted by City of Olympia
On Monday, October 19, 2015, the City of Olympia's contractor, WM Dickson Co., will begin demolition of the former County Health Department building at 529 4th Avenue West. A portion of the work site, including Yashiro Street, will be fenced off,closed to traffic and parking through the completion of the project in mid-November. The sidewalks along both 4th Avenue and 5th Avenue will remain open.
Project History
In 2013, the City of Olympia acquired two properties on the area of land known locally as the Isthmus. The properties contained two buildings that had been vacant for some time and had fallen into disrepair. Demolition of the first building, located at 505 4th Avenue West, took place in spring of 2015.
"We are excited to take this important step in the revitalization of downtown Olympia. This work is the result of a collaborative effort to address blight in Olympia and help downtown reach its full potential." said City of Olympia Mayor, Stephen H. Buxbaum.