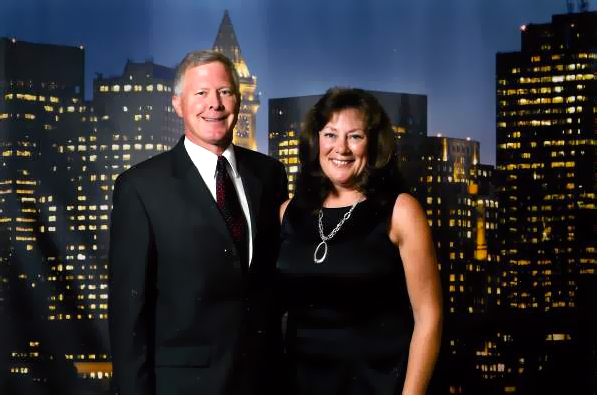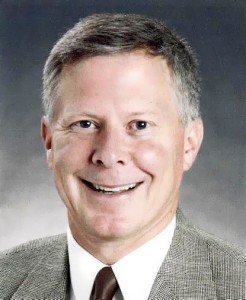 Pete Mattich takes his responsibility to his clients seriously. Take this story, that he shared with me, as an example. Mattich had just completed the paperwork for a new auto and homeowner's insurance policy for a young couple. Driving back from an event late one Saturday night, he noticed the same young couple, stranded with a broken down car at the intersection of Black Lake Boulevard and Highway 101. "They had two young children around ages one and two in the back," he says. "This was in the days before cell phones so they couldn't call anybody."
After checking in with the couple, he took his own wife and kids home, then returned, helped them move their car over to the side of the road, and gave them a ride home. Later, he gave them a number to call to get their vehicle home safely.
Today, that couple are still his clients and they've never forgotten the night their insurance agent helped them out of a sticky spot. "Practically every time I seen them, they tell me, 'We really appreciate what you did that night because we didn't know what we were going to do,'" he recalls. "That's what it's all about – helping people."
Mattich didn't start out to be an insurance agent; after majoring in broadcast journalism at Pacific Lutheran University, he became a radio sports broadcaster at several stations in Sunnyside before moving to Olympia. Before long, he realized it was a dead end career path. "There really wasn't anywhere to go in the market unless you went to Seattle," he says.
Checking the career listings at his alma mater, he came across one for a Fire Claims Adjuster with State Farm Insurance. "I was the person who would come out if you had a house fire," he says. After three years, he decided to pursue becoming a State Farm agent in Olympia. That was more than 31 years ago. "It's been great," Mattich says. "Thurston County is just a wonderful place to live. The county is very diverse and it's a beautiful place that's in the center of it all."
Over the years, he's developed lasting relationships with many of his clients, even though some of them have never visited his office. "I've been out at people's kitchen tables having a cup of coffee and a chocolate chip cookie and talking about their families," he says. "Those clients had babies who grew up and became drivers, and then I was insuring their families after those children were married and having kids. It's been an amazing progression over the years."
Then there are the clients he never sees. "About 80% of them never have any claims," he says. "I had a fellow come in the other day. I have probably seen him once or twice in 30 years. He never had a claim. He said, 'I don't want to see you, Pete. I can call you if I need to.'"
Since he started in the 1980s, Mattich has seen many changes in the industry, most focused on technology. "With computer technology now, everything's morphed," he says. "It's a paradigm shift over the years. We've gone from people calling a State Farm office and gathering information to shopping online and doing it all over the computer. People can do that in the privacy of their home." He's rolled with the changes, and was the first agent in the area to get a fax machine and one of the first to get a cell phone.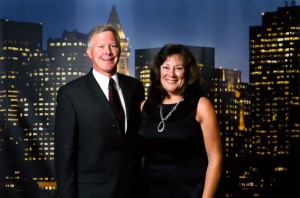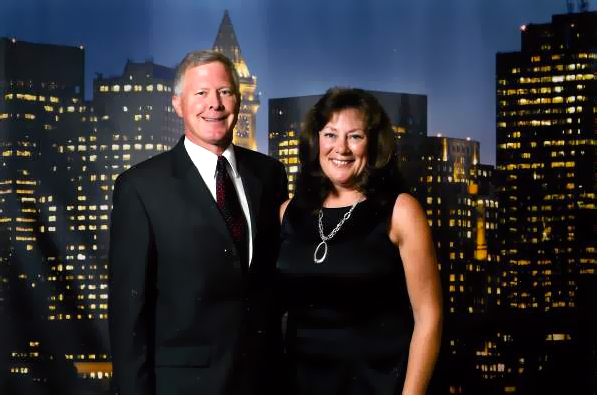 Before too long, he believes, the pendulum will swing back the other way. "Right now, society is going away from consumer-oriented service," he says. "We've got big box stores and everything is mega this, mega that. But I think eventually we'll come back to personal service. When clients pick up the phone or walk into the office, it's important that someone is there, ready and willing to help them. That means much more to people than having the least expensive insurance product on the market."
Customer service clearly is a key part of his business, and sometimes that means going the extra mile for clients who may not have a supportive network to fall back on when catastrophe strikes. "I had an elderly client and we had a major windstorm," he says. "She didn't have a lot of financial means and didn't have a lot of family around. It was one of those times that the area was knocked out of power. I got my son and we went over to her house. We got up on the ladder and tarped her roof until she could get a roofer over to help her. When those things happen, all the contractors are busy."
"We can promise and say, 'We'll take care of you if you have a claim,'" Mattich continues. "But if you don't have the resources to help them, sometimes you have to take the steps to make sure that you actually keep that promise."
Pete Mattich – State Farm Agent
4119 Harrison Ave NW
Olympia, WA 98502
360-754-7878
Visit Pete Mattich on his website.