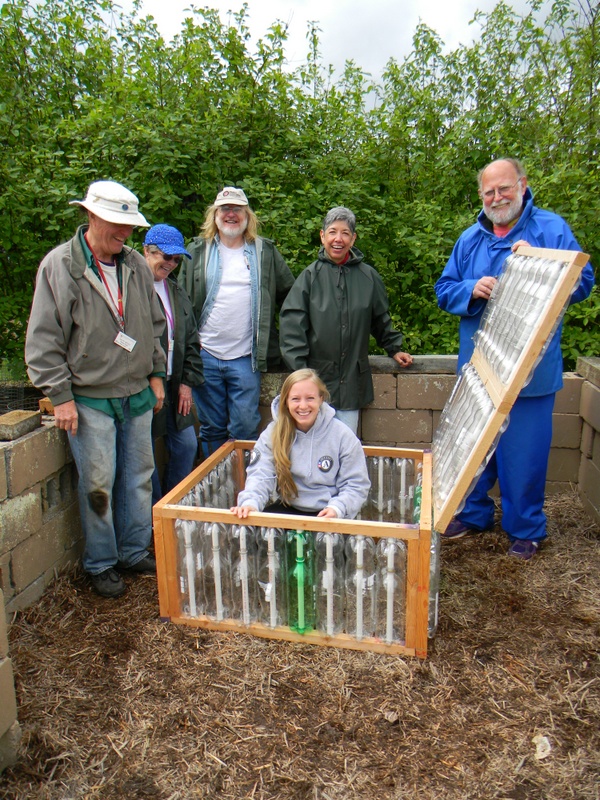 Submitted by Thurston County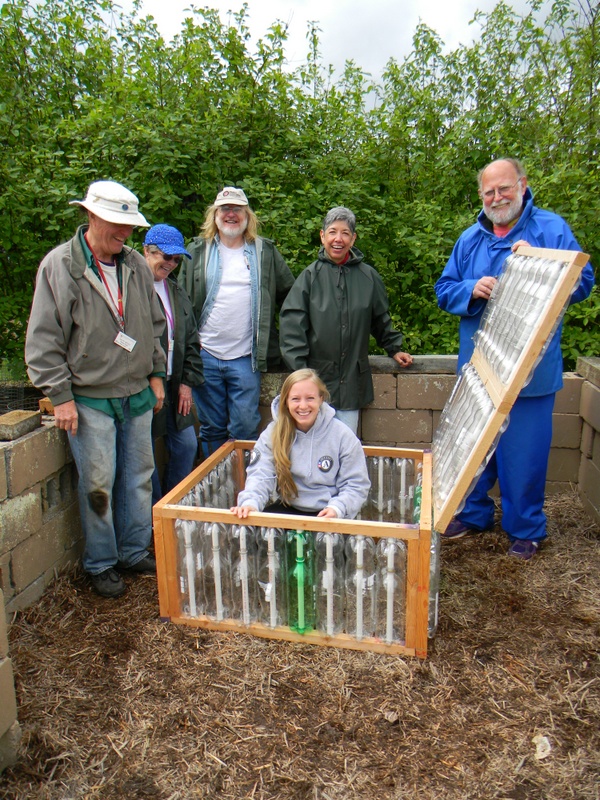 Are you looking to do good by being more green? Ever wondered how you could do more to help the planet by helping out in your own little corner of the community? If you have passion for reducing, re-using, recycling or composting, then we want you to join the Thurston County Master Recycler Composter volunteer program!
The WSU Thurston County Extension and the county's Solid Waste Division are recruiting for this year's Master Recycler Composter (MRC) class. MRC volunteers learn how to reduce waste and increase public awareness of opportunities to prevent waste, recycle, and compost in Thurston County. Volunteers will also be trained to promote the "Waste Less Food" campaign, which will help them share valuable tips to not only save time and money, but keep precious resources from going to waste. Participants will receive background and hands-on training from local educators and experts. Class topics include waste prevention, recycling processes and markets, home composting, worm composting, how to be a green consumer, and much more.
The Fall 2015 MRC training classes will be held each Thursday evening in October from 6:00 to 8:30 p.m. starting October 1 and running through October 29. The classes will be held in various training rooms around Lacey-Olympia-Tumwater area. The training also includes Saturday morning field trips on October 10 and October 17.
MRC course graduates agree to give a minimum of 25 hours of yearly service as they put their new skills to use. They will work with local organizations, community members, neighborhoods, schools, workplaces, or at special events encouraging waste prevention, recycling and composting. MRCs can design their own projects or work on existing ones. On-going continuing education opportunities will be provided.
Online applications are available online now. Applications are due by September 15 at 5:00 p.m., but hurry, space is limited and preference will be given to applicants who live or work within Thurston County. A $25 course fee will be collected at the first class to help cover the costs of training materials and field trips.
For more information about the Master Recycler Composter program, contact Cori Carlton at CarltoC@co.thurston.wa.us or call (360) 867-2162.