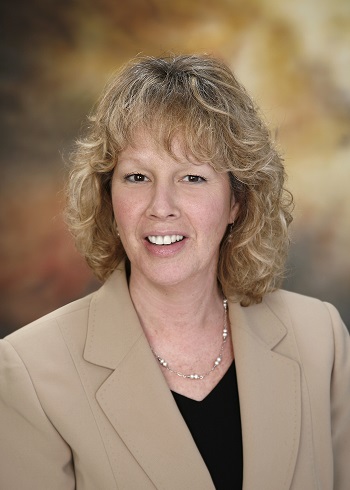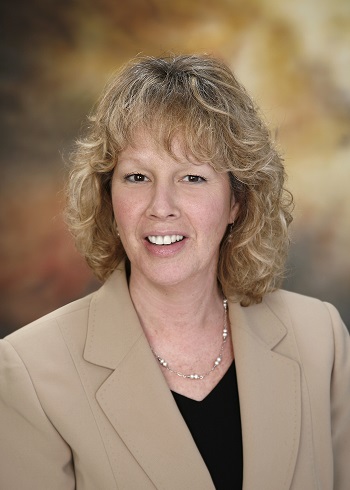 Buying a home can be overwhelming, especially with the last decade's national housing woes. In recent years, home foreclosure rates jumped from 800,000 annually in 2005 to a high of 3.9 million in 2011. Thankfully the trend is dropping rapidly, down to 1.3 million in 2013.
For many budget-conscious potential home-buyers, foreclosures can be a diamond in the rough. If a federally insured FHA mortgage is foreclosed on, that property becomes known as a HUD home. The U.S. Department of Housing and Urban Development "becomes the property owner and offers it for sale to recover the loss on the foreclosure claim."
Locally, Kim Rodgers and Mike Fisk of Van Dorm Realty specialize in the sale and purchase of HUD Homes. A mother/son team, Kim has spent her entire real estate career with Van Dorm, joining them in 1993, while Mike joined both the industry and company in 2005.
To keep these homes from falling into disarray, Rodgers explains that a field service manager is hired for clean out, securing the homes, and yard maintenance. The houses are, she says, "as-is", but with the right buyer bringing their finishing touches they become homes again.
Because such properties are priced to sell, they often turn over within 45 days. This quick turnaround means that while Rodgers and Fisk aren't exclusively residential foreclosure agents, they do take up the majority of their time. And that's not a bad thing, explains Rodgers, since they're "such great values that first time buyers are able to purchase."
But despite never knowing what they'll find, Mike and Kim have sold more than 250 of these HUD bargains. With a big inventory, a priority for owner-occupant buyers (versus using the home as investment properties), and government assistance for closing costs and escrow fees, they're well worth investigating.
When off-duty, Kim and Mike enjoy all our region has to offer. Kim loves movies, book club, and her four grandchildren. Mike enjoys snowboarding, golf, and salmon fishing.
Economist Mark Zandi once said "buying a home wouldn't make much sense if house prices were likely to decline further; no one wants to catch a falling knife." But Forbes reports that "the American dream is alive and well—it just looks a little different from decades past…that said, the next generation of would-be homeowners hasn't lost faith: A recent survey by Zillow found that 54% of young adult renters plan to buy a house within the next two years."
Why not take that first step towards the good life by calling Kim and Mike? You never know what gem they'll have in store for you.
Van Dorm Realty is located on Olympia's west side at 1530 Black Lake Boulevard. With more than 100 brokers on staff, the offices are open 7 days a week with someone always on hand to answer questions.
For a current list of Mike and Kim's HUD Home Listings, click here. They can be reached directly by calling 360-943-3800.