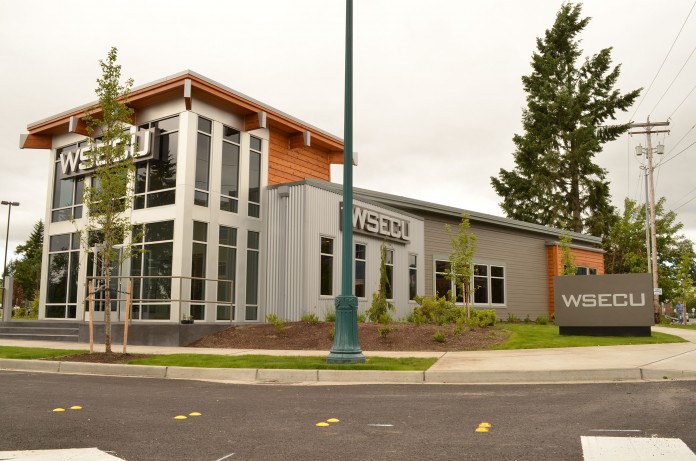 Submitted by WSECU 
WSECU has opened a donation account for contributions to support victims of the recent Nepal earthquake. Millions of residents are affected with thousands of fatalities counted, a number that is expected to rise.
Members, employees and the public are invited to contribute to the account. The donations will be sent to Mercy Corps, a northwest aid organization with experience in disaster response. They are on the ground in Nepal distributing tents, blankets, food, water purification tablets and other emergency supplies.
Donations can be made at any WSECU branch or by calling 800.562.0999.
"Time and again our members have opened their wallets when we learn about a major disaster in other parts of the world," said Ann Flannigan, Vice President of Public Relations. "They appreciate the ease of donating through their credit union and the confidence it provides that their money will go where it's intended. The situation is dire in Nepal right now and the best thing we can do as a world community is to support aid through donations. Mercy Corps is very experienced with this kind of response work."
Founded by a handful of state employees in 1957, WSECU has grown to 19 locations, 525 employees and more than $2 billion in assets. Membership is now open to all residents of the state of Washington.