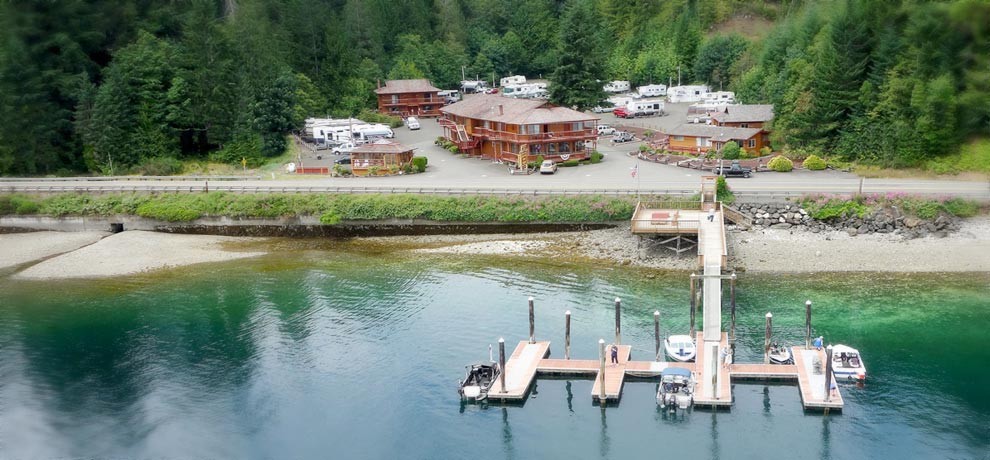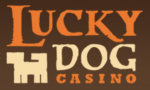 "Without continual growth and progress, such words as improvement, achievement, and success have no meaning." This wisdom is from a true font of innovation: Benjamin Franklin. Our economy shows growth and progress which now allows local businesses to expand their offerings and local families the freedom to have a little fun.
But even with such steady economic growth, families are wary of spending too much. In 2014, Google reported that searches for 'staycation' were "up 10% year over year as more and more people seek vacation opportunities in their own backyards.
Where are people across the U.S. looking to stay this summer? Hint: It's closer to home than you think. The most popular hotel destinations are often the ones just down your street."
In our area, the Lucky Dog Casino in Skokomish is that perfect close-to-home destination. Located approximately 30 minutes from Olympia, the casino offer an array of delicious dining options, casino games, concerts, cultural education, and holiday festivities.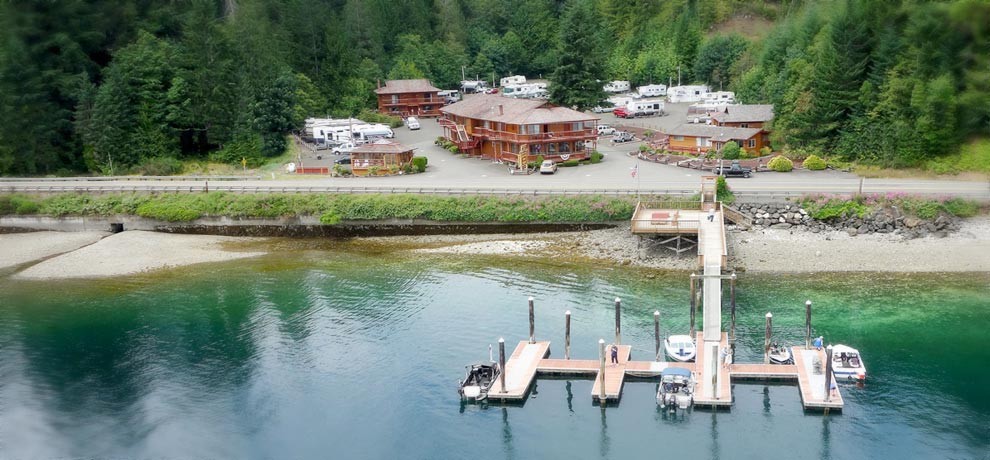 Skokomish Indian Tribal Enterprises recently announced plans to expand through purchasing the nearby Glen Ayr Hood Canal Waterfront Resort. Says Skokomish Indian Tribal Enterprises CEO David Owens, "the property has been on our radar for quite some time. It fits perfectly into our lodging portfolio by being within the Highway 101 corridor and at a quality standard that meets our expectations."
This addition will add more than just additional resort rooms. Glen Ayr also offers 750 feet of private beech with a deep water dock, luxurious rooms and suites, a large indoor hot tub with views of Hood Canal, and complete pet-friendly RV park.
Owens continues, "Each Skokomish lodging property has unique aspects that differentiate them from each other, while the quality and service that our customers have come to expect remains consistent property to property."
The Skokomish Tribe is active throughout the Hood Canal region. "Skokomish" reportedly means "big river people" and even today "many tribal members continue to work within the region's fishing and logging industries." In recent years, "a number of ceremonies that had been dormant for 70 years or more were re-established during the late 1970s and early 1980s. Traditional basketry, carving and dance projects represent other facets of the reemerging interest in traditional arts of the Skokomish Reservation."
Visit the Lucky Dog Casino at 19330 N. US Highway 101 or online at www.MyLuckyDogCasino.com. Call 360-877-5656 with any questions. Glen Ayr Waterfront Resort is located at 25381 N. US Highway 101. Make a reservation by calling 360-877-9522.
With just a 30-minute drive, you can find yourself a world away from home. Stay, play, and relax…you won't regret it.