Submitted by Adopt-A-Pet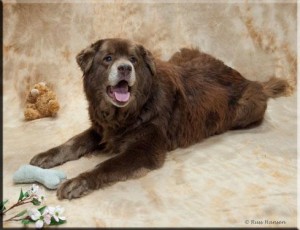 Meet loveable Bear.  We do not have much information on him but he might be a Lab/Chow cross.  Bear is a large, sweet tempered and gentle soul.
He really loves a good scratching and will quickly flip over for a belly rub.  Because of his size, we would recommend older children.
We have lots of great dogs and always need volunteers to help them. Contact Adopt-A-Pet dog shelter on Jensen Road in Shelton at www.adoptapet-wa.org or contact us at thedoghouse3091@hotmail.com or (360) 432-3091.