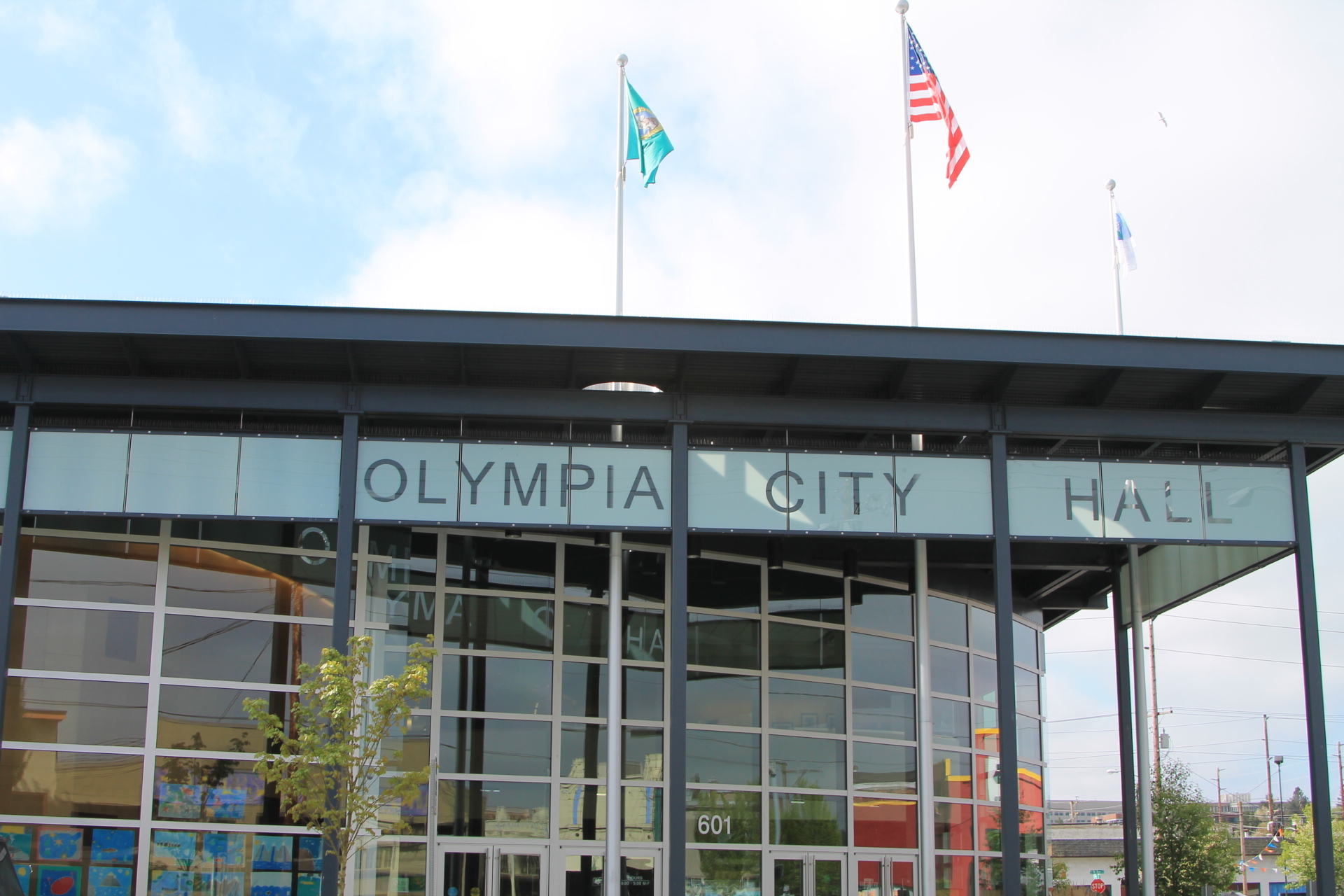 Submitted by Mayor Stephen Buxbaum
Olympia Mayor Stephen Buxbaum announced today that he will not seek re-election in the fall.
Mayor Buxbaum has an ambitious agenda for his last year in office. "I am excited about what's ahead in 2015 and am looking forward to continuing to advocate for the interests of our city and region without having the extra work of running a re-election campaign."
Buxbaum said that his priorities for the coming year include expanding upon the progress made to date in developing a Community Renewal Area for downtown Olympia, a plan for preservation of Percival Landing and advocating for a new Olympia Library.
"Protecting the character and quality of all of our city's neighborhoods continues to be a priority for me as does expanding opportunities for local businesses."
During Buxbaum's term as Mayor the Council completed work on both its Shoreline Master Plan and the update of the City's Comprehensive Plan. Among Buxbaum's accomplishments are strengthening the region's homeless service system, improved relationships with neighborhood associations and the restructuring of the city's Community Development Block Grant Program to include new resources now available for economic development.
Including his time as Mayor Pro Tem and chair of the City's Finance Committee, Buxbaum oversaw the passage of several balanced budgets during a time of serious fiscal constraints placed on the city due to the Great Recession and cutbacks in support from Washington State. He proposed and led in the passage of a Public Safety Sales Tax and in the approval of an Alcohol Impact Area for downtown Olympia.
Buxbaum was elected to the Olympia City Council in 2009 and was elected mayor in 2011. At the end of his term in December 2015 he will have served the City of Olympia for 6 years.