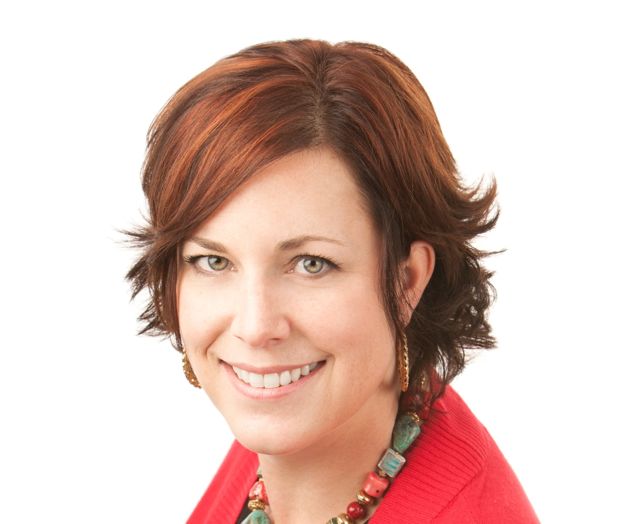 We all have a "style" whether you think you do or not. Knowing your personal style can help you stand out from the crowd and boost your self-confidence. When you put your best self forward, you attract similar people to you, which is great for networking and relationship building.
Discovering your personal style in fashion is similar to knowing your home décor taste and they are often linked. Look around your home at your belongings. What types of colors, lines, patterns and textures have you chosen?
Next, take a look in your closet. Do you like old things, new trends, simplicity? What is your lifestyle? Do you have a job with a dress code? How do you want to express your taste?
Although there are many of styles, there are six major personal style categories.
Classic: conservative; neutrals with clean, straight lines; timeless, business-like
Trendy: up-to-date without the constraints of traditional fashion
Dramatic: bold and demanding; drama, with statement accessories and high contrast colors
Natural: comfortable and easy-to-maintain clothes; may be sporty and minimalistic
Creative: combine different styles in one; unusual prints and color combinations
Romantic: ruffles, lace, pleats, and other feminine details; soft colors; draping fabrics
Many of us find that we prefer two or more styles and mix them to complete our personal style, while others may be true to only one category.
Our tastes may change due to self-awareness and life experiences. You may have had a certain style in the past and now are more daring or even more conservative.
We are all unique and knowing your "style" will put your unique self out to the world.  Let our professionals help you discover your style with a personal wardrobe and style consultation.
Call Design Smart Home Staging and Redesign at (360) 480-5810 for a wardrobe and style consultation to help you put together a new look.