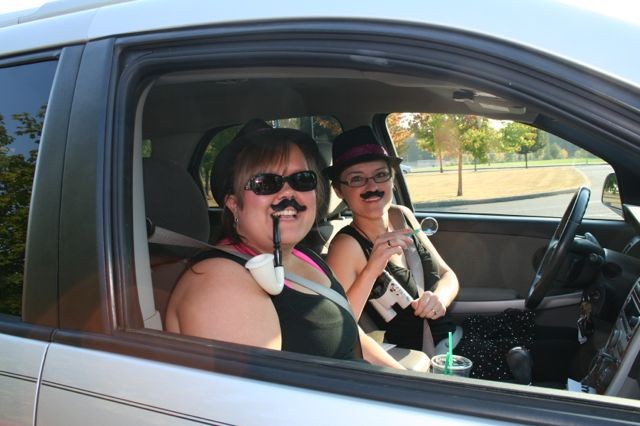 By Margo Greenman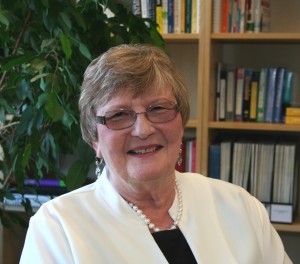 Making the transition from school to the workplace can be hard for anyone. But for individuals living with intellectual disabilities, the shift can be especially difficult. To help ease the transition from student to employee, Morningside, a local non-profit specializing in disability services, provides three different programs designed to help special education students find the career path that's right for them – before they even graduate.
Transition Program
Morningside's high school Transition Program has been in existence since 1992. Aimed to help students find employment after school, the Transition Program works together with local schools to provide special education students with "vocational exploration" services, employment matching and eventual job placement, all while providing job coaching support to students throughout the entire duration of the transition. Morningside's Vice President of Employment Services, Cindi Kirchmeier, says through the Transition Program, Morningside is able to go into the schools and have conversations with students about what they want to do and what kind of job they think they might like to have. This process allows Morningside to help coach and best match students with the job that's right for them.
Project Search
Another way that Morningside helps students explore potential careers is through hands on experience. Through a partnership with the Evergreen State College and Olympia School District, Morningside's Project Search program allows students to participate in on-site internships working in Evergreen's library, cafeteria and grounds maintenance department. Kirchmeier says students in the Project Search program spend six weeks at each site, receiving hands on experience in a variety of fields, all in order to help them discover what jobs they do or don't like. After each six-week rotation, each Project Search participant receives a letter of recommendation to help build their portfolio. "When they're not at the job site, they spend part of their day in class learning things like how to write a resume or do an interview," explains Kirchmeier. During the last quarter of the program, after each rotation has been completed, Morningside covers job development to help students find a career in the community. "We've even had several students hired in food services and grounds maintenance at Evergreen College upon completion of the program," adds Kirchmeier.
Work Experience Project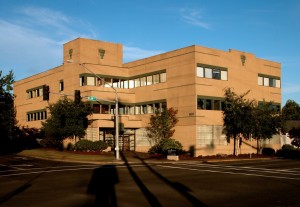 Similar to Morningside's Project Search program, the Work Experience Project also offers students hands-on experience, working in various fields at local businesses throughout Thurston County. The program, which is now in its second year, helps broaden the types of opportunities students have in the community. Businesses participating in the Work Experience Project include Providence St. Peter's Hospital, the Department of Ecology, and the City of Tumwater, among others.
Kirchmeier says, of the Work Experience Project and other Transition Programs, "It's an incredible opportunity for these students. Without it, many would graduate from school and then have to figure out what to do later. We really try to connect with students before school's out so that there is a smooth transition into adult life. Historically, before the transition programs existed, students were going home and sitting on the couch for years before finding a job."
Kirchmeier says that while these programs directly benefit the students that they serve, the end result is one that benefits the entire community. And, just as the community looks to Morningside to help students transition into the workforce, Morningside looks to the community to help provide funding to keep these beneficial services going. There are many ways the community can help support Morningside in their efforts to continue enriching the lives of individuals across Thurston County. One such way is by participating in Morningside's anticipated annual fundraiser, the Morningside Ride, on Sunday, Sept. 21.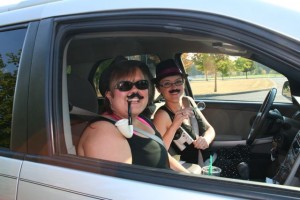 Kirchmeier says the Morningside Ride is a fun event that provides great community connection, all while raising money for a good cause. The event is essentially a scavenger hunt, but, rather than walking, you drive. "The drive winds through Thurston County, starting at Olympia High School and ending at Lucky Eagle Casino and Hotel," explains Kirchmeier. Once participants arrive at the casino, Morningside awards prizes to the winners, and everyone is invited to enjoy a buffet-style lunch provided by Lucky Eagle. All funds raised from the event benefit Morningside's transition programs. Individuals interested in participating in the event can register online here.
For more information about Morningside's high school Transition Program, Project Search and Work Experience Project, or to learn about other Morningside services, please visit their website here.