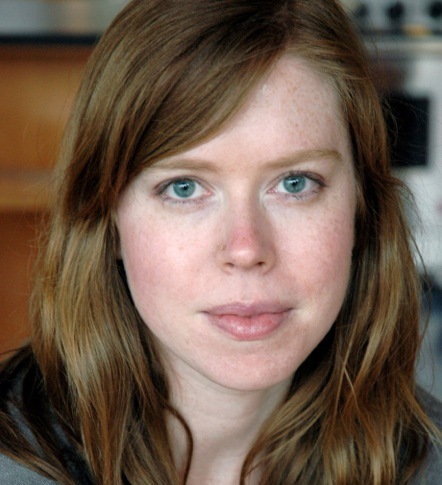 Submitted by The Timberland Regional Library
Writer Molly Wizenberg, whose blog "Orangette" was named the best food blog in the world by the London Times, will talk about her latest book, "Delancey," Thursday, September 18 from 7:30 to 8:45 p.m. at the Olympia Timberland Library.
The publisher's synopsis sets the scene: "When Molly Wizenberg married Brandon Pettit, he was a trained saxophonist and composer with a handful of offbeat interests: espresso machines, violin construction, boat building, and ice cream making, to name a few. So when Brandon decided to open a pizza restaurant, Molly was supportive – not because she wanted him to do it, but because the idea was so far-fetched that she didn't think he actually would. But before she knew it, he'd signed a lease."
Wizenberg's first book, "A Homemade Life: Stories and Recipes from My Kitchen Table," was a New York Times bestseller. Her work has appeared in Bon Appétit and the Washington Post.
All programs at Timberland Regional Libraries are free and open to the public.
The Olympia Timberland Library is located at 313 8th Avenue SE. For information, contact the library at (360) 352-0595 or visit www.TRL.org.