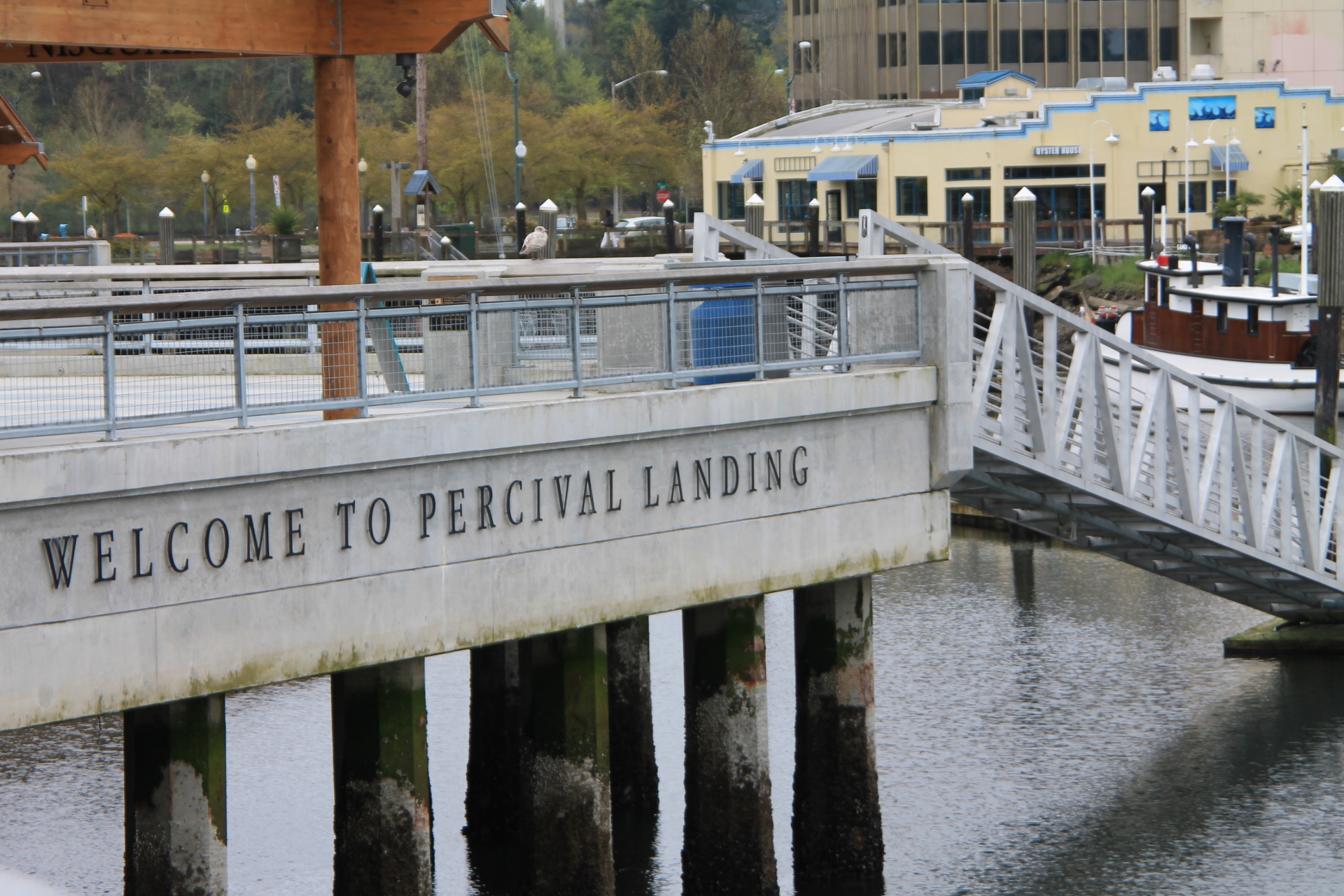 Submitted by City of Olympia
Which of the 13 loaned sculptures along Percival Landing do you think belongs in the City's permanent collection? Cast your vote and be a part of the decision!
The sculpture with the most votes will be purchased by the City at the completion of the year-long exhibition. Voters must personally visit all 13 sculptures, and completed ballots must be submitted in person at The Olympia Center, 222 Columbia St NW (conveniently located right next to Percival Landing), or received by mail by August 31, 2014.
Ballots are available at The Olympia Center and along Percival Landing next to the sculptures.