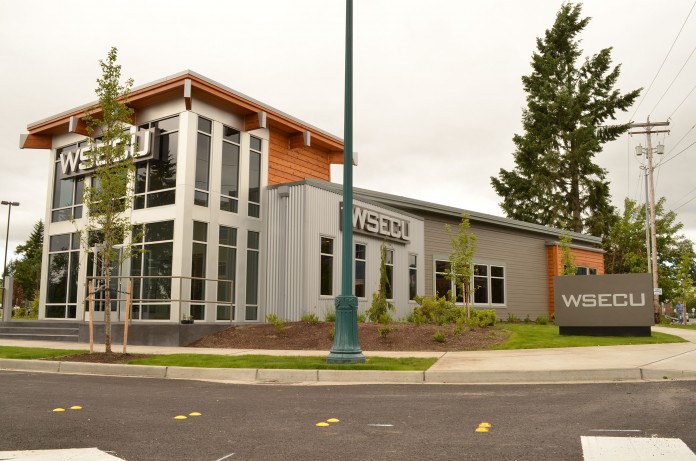 Submitted by WSECU
In a unique partnership, WSECU and MHRV Show Association have teamed up in support of Washington State Parks. They recently announced a $14,608 donation for the state's treasured public spaces.
For the past two years, WSECU has been the presenting sponsor for the biggest regional recreational vehicle trade shows in Western Washington. These premier sales and exhibition events are produced and managed by the MHRV Show Association. Both the credit union and the event organizers wanted to include a way to give back as part of their business partnership with the trade shows.
MHRV has supported state parks in the past and the connection between public spaces and recreational vehicles is a natural one. WSECU jumped at the chance to join in the arrangement. For each regularly priced ticket sold at the box office at this year's Seattle and Puyallup RV shows, both parties contributed $1.00. This year's total contribution is $14,608, split evenly between the two organizations.
"The credit union is deeply committed to supporting our communities," said Ann Flannigan, WSECU's Vice President of Public Relations. "It was rewarding to work with a partner like the MHRV group that also believes the same. Supporting parks was a natural fit for how our successful business relationship could give back."
Representatives from MHRV and WSECU presented the donation to the director of Washington State Parks, Don Hoch at their offices in Tumwater.
"Washington has the most beautiful network of parks in the nation," said Dave Helgeson, Director of MHRV Show Association. "We know that state budget cuts have had an impact on the parks and we're happy to contribute to their maintenance and enhancements. WSECU has been a great partner in helping us double the donation to make it go even further."