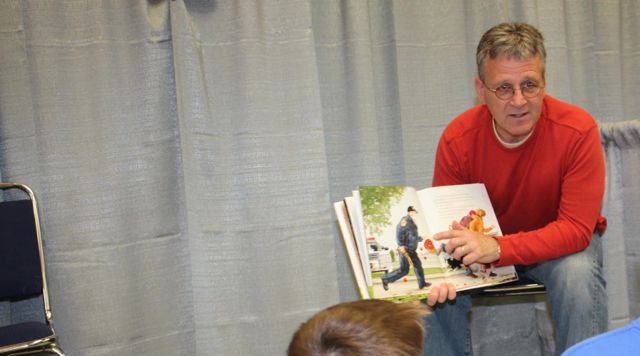 By Alyssa Ramsfield

Dr. Jim Koval meant many things to this community. He was an educator, leader, coach, father, and grandfather. Koval passed away on Tuesday, April 29 from a brief illness, leaving many shocked. It is with a heavy heart that we say goodbye to a pinnacle figure in our community.  Here is a look back on his influential legacy.
Dr. Koval dedicated himself to the North Thurston Public Schools for his entire career. He began his work teaching social studies at North Thurston High School. Koval spent 23 years in the building moving from teacher to assistant principal, then to the role of principal. Along the way, he was a beloved basketball and baseball coach, as well.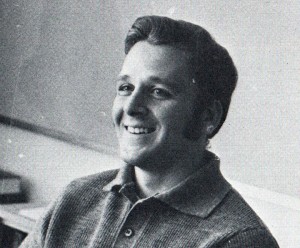 From 1998 to 2009, Koval served as the Superintendent of North Thurston Public Schools. He was a positive leader through a time of financial hardship and struggles in the district. Koval spent 40 years educating and serving the district that he cared for deeply.
"Jim was a trusting, beloved and funny man who touched so many lives in Lacey and across Thurston County," said Courtney Schrieve, Communications Director for North Thurston Public Schools who worked under Koval's leadership for several years. "He had a huge heart and taught many students who went on to become teachers and principals themselves. His impact on learning and loss to the community is truly immeasurable."
Koval had an influential part in magnifying the importance of the performing arts in NTPS. He had a chief role in the development of Aspire Middle School for the Performing Arts and a concert venue in the district that bears his name.
"If great leaders are determined by the service they provide, then Jim Koval's deep belief in service leadership truly sets him apart as exemplar of action," describes Aspire Middle School Principal, Monica Sweet. "Jim possessed a tenacious ability to instill hope and optimism in even the most challenging of situations and it is this gift that allowed him to provide endless service to thousands of people in our community.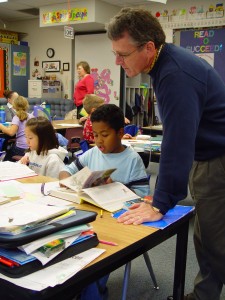 "Jim was a courageous visionary who took innovative risks in the moments that mattered most," continues Sweet.  "It was a privilege to serve under Jim's leadership for he made us not only better educators, but better human beings.  He will be remembered for his quiet strength, his witty sense of humor, and his generous spirit."
"Jim Koval was a calm, kind, caring soul who developed great relationships with many people," explains Timberline High School Principal, Dave Lehnis. "He treated all with respect and dignity. He believed in people and always tried to give them opportunities to be successful. He was my boss, my colleague, and a friend. Our school community and the Lacey community have lost a wonderful man."
Former North Thurston Employee and current Superintendent of Steilacoom School District, Kathi Weight says, "Jim Koval was a gift to the North Thurston Public Schools and it was a privilege learning from such a great man.  His compassion for every person was genuine and sincere.  I am certain that those of us blessed enough to work under Jim Koval pattern our own leadership behaviors after him.  Very rarely does a day go by in my work in the public school system that I do not consider, 'What would Dr. Koval do in this situation?'"
"He had a knack for showing us how deeply he cared about student and staff achievement, while always remaining approachable with a true heart for people," adds Weight.  "Dr. Koval created a strong, cohesive school district family and his courageous leadership, faith, and positive energy is an enormous loss."
Dr. Jim Koval left his mark on our region. Our community has lost an imperative member, but what we gained from Jim will continue to inspire and influence people across Thurston County for generations to come.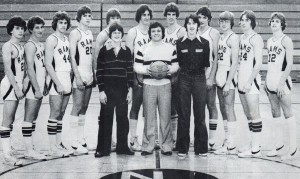 A celebration of Dr. Jim Koval's life will be held on Saturday, May 10 at 11:30 a.m.
North Thurston High School
Koval Center for the Performing Arts
600 Sleater-Kinney Road NE in Lacey
A reception will follow in the school's commons.