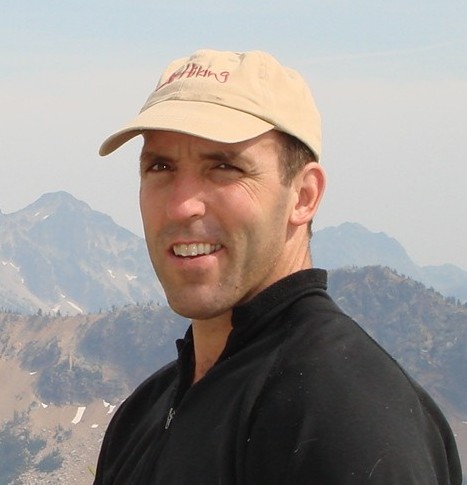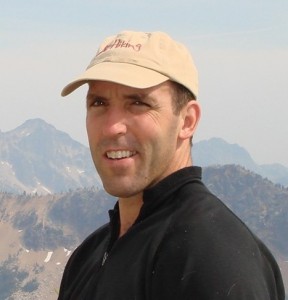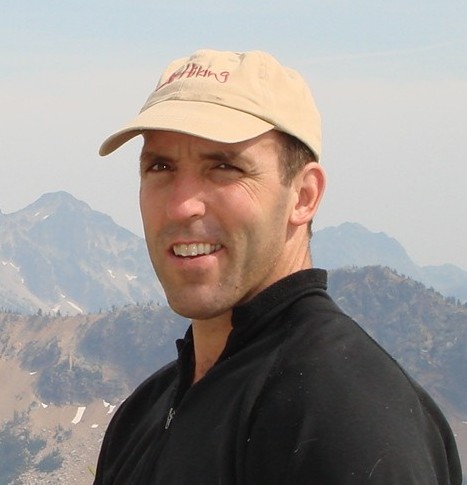 We all love a cozy, warm home, especially during the damp winter (and fall and spring!) months in the Pacific Northwest.  However, achieving that snug house can sometimes come at a cost we aren't prepared to pay.  There are solutions, though, to the inefficient heating systems in your home, costing you valuable dollars each month.
Energy Efficiency First is a Thurston County leader in eco-friendly (and budget friendly) heating options and offers three innovative ideas to improve the efficiency, cost, and environmental footprint of your home.
Ductless Heat Pumps – While these heating systems may seem like the new buzz word in the heating industry, they have actually been around for years.  Used throughout Europe and other regions where old, stone buildings cannot be retrofitted with ductwork, ductless heat pumps have been proven winners in both efficiency and comfort.  Ductless heat pumps are super energy efficient for several reasons.  First, "inverter" technology is more efficient than traditional electric resistance heating.  Using the same technology as a refrigerator or traditional heat pump, a small inverter is located outside your home and "wrings" heat from the outside air, concentrating it for delivery to the inside.  Second, they don't rely on leady HVAC ducts that travel through cold crawl spaces.  Only small copper refrigerant lines are needed, eliminating the need for ducts.
Inside the home, wall units mount in central areas and efficiently and quietly manage interior temperature.  Multi-indoor-unit systems, are gaining popularity, using one outdoor unit to power multiple indoor units that heat and cool several adjacent rooms, such as bedrooms.  A third feature making ductless heat pumps energy efficient is zone heating – each indoor unit has its own thermostat, allowing you to heat only the rooms you want.
Heat Pump Hot Water Heaters – Traditional tank water heaters use older, less-efficient technology to heat water – electric resistance heating coils.  Heat pump hybrid water heaters use this technology only as a backup for days when the temperature dips below 20 degrees.  At all other times, heat pump technology is used to heat water that is stored in a well-insulated tank.  Heat pump technology extracts warmth from the air to heat the water for your home.  Only when the outside air is too cold to extract heat do the electric resistance heating coils kick in.
Infrared Radiant Heat Panels –An innovative heating system, Infrared Panels radiate heat from a ceiling mounted panel.  IR heat is like the sun's rays, heating objects rather than the air.  When the air is heated, as with conventional systems, it can be displaced by a draft or opened door.  IR heat warms people, furniture, and walls instead.  Do you love that feeling of turning your face to the sun on a warm day?  Imagine that in your family room.  Easy to install in one or more spaces, the panels save on energy costs and can be painted to blend with any décor.
For more information or an assessment of your home contact Energy Efficiency First at 360-239-9684 or visit them online.