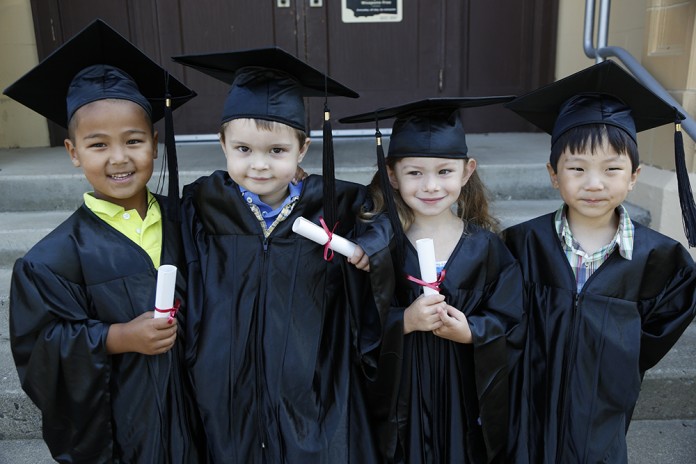 Submitted by Guaranteed Education Tuition Program
Life is full of firsts; a first laugh, a first cry, a first word. One of life's great joys is to watch these 'firsts' unfold in the lives of our loved ones. Amidst all of life's ups and downs it's important to be mindful of the 'firsts' yet to come, such as a child's first day of school, first job, and first year of college.
Ensuring that our loved ones have the best opportunities in life can be demanding and with the ever rising cost of college tuition, those demands can seem daunting. Over the past decade tuition at our state's universities has increased an average of 9.5% per year, compared to the national inflation average of 2.5%. Even more startling, student loan debt is now up to 1 trillion dollars, with the average student graduating with more than $29,000 in funds that need to be repaid. With growth of these proportions, it's important to develop a strategy to stay ahead of the game.
The key to being prepared is to start saving early, make regular contributions, and choose a savings option that will help you meet your goals. Washington state offers a tax-advantaged 529 prepaid college tuition plan known as the Guaranteed Education Tuition Program (GET). GET allows you to purchase units at a set price today, and use them to pay for education in the future, regardless of how much tuition has increased. In short, if you purchase a year of college tuition today, it is guaranteed by the state of Washington to be worth one year of tuition whenever your child is ready to attend college. In today's uncertain market a guarantee of this magnitude can be a serious advantage in ensuring that college expenses are taken care of.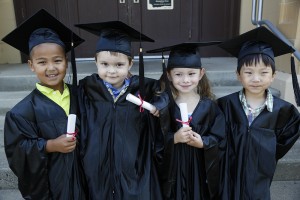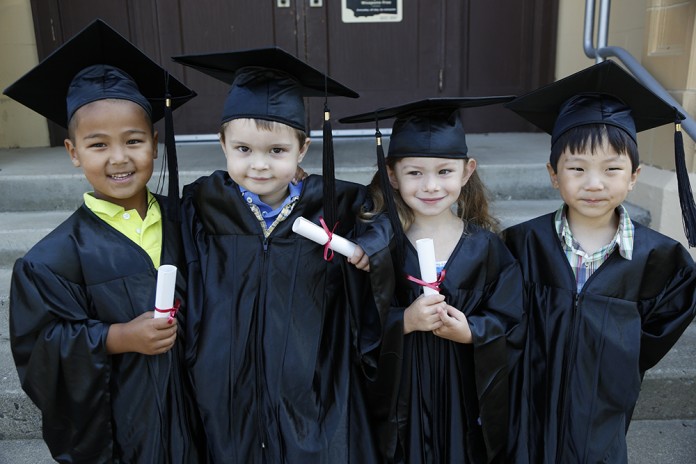 It's impossible to know where the ambitions of our loved ones might take them, and the freedom for them to choose their own path is priceless. With GET, though the value of the units you purchase is based on the cost of tuition at Washington's most expensive public institution (typically the University of Washington), the units can be used nearly anywhere! GET units have been used in all 50 states as well as 14 countries.
Taking the first steps towards saving can be difficult, but GET offers a variety of options from pay-as-you-go (lump sum) deposits to custom monthly payment plans that make saving simple, easy and safe. A GET account is also a great place for grandparents and other relatives to contribute towards your child's future. Consider forgoing some birthday and holiday presents and requesting that friends and family make a small contribution towards the gift of education.
The most important thing is to make a plan, and just save what you can. According to the Center for Social Development at Washington University in St. Louis, a child is seven times more likely to attend college if they have college savings set aside for them. The first step for the child is realizing that they can do it, and a savings plan is a vote of confidence in their potential.
Kids grow up so fast. One minute they're crawling across the floor, the next they're walking across a stage receiving their diploma. Take the time to prepare for their future today so that you can relax and enjoy watching them follow their aspirations, experiencing all of life's little 'firsts' along the way.
GET's enrollment window runs from November 1st until May 31st, and newborns up to their first birthday may be enrolled throughout the year. To learn more about the program and to enroll online, visit www.get.wa.gov. Save today to secure tomorrow.