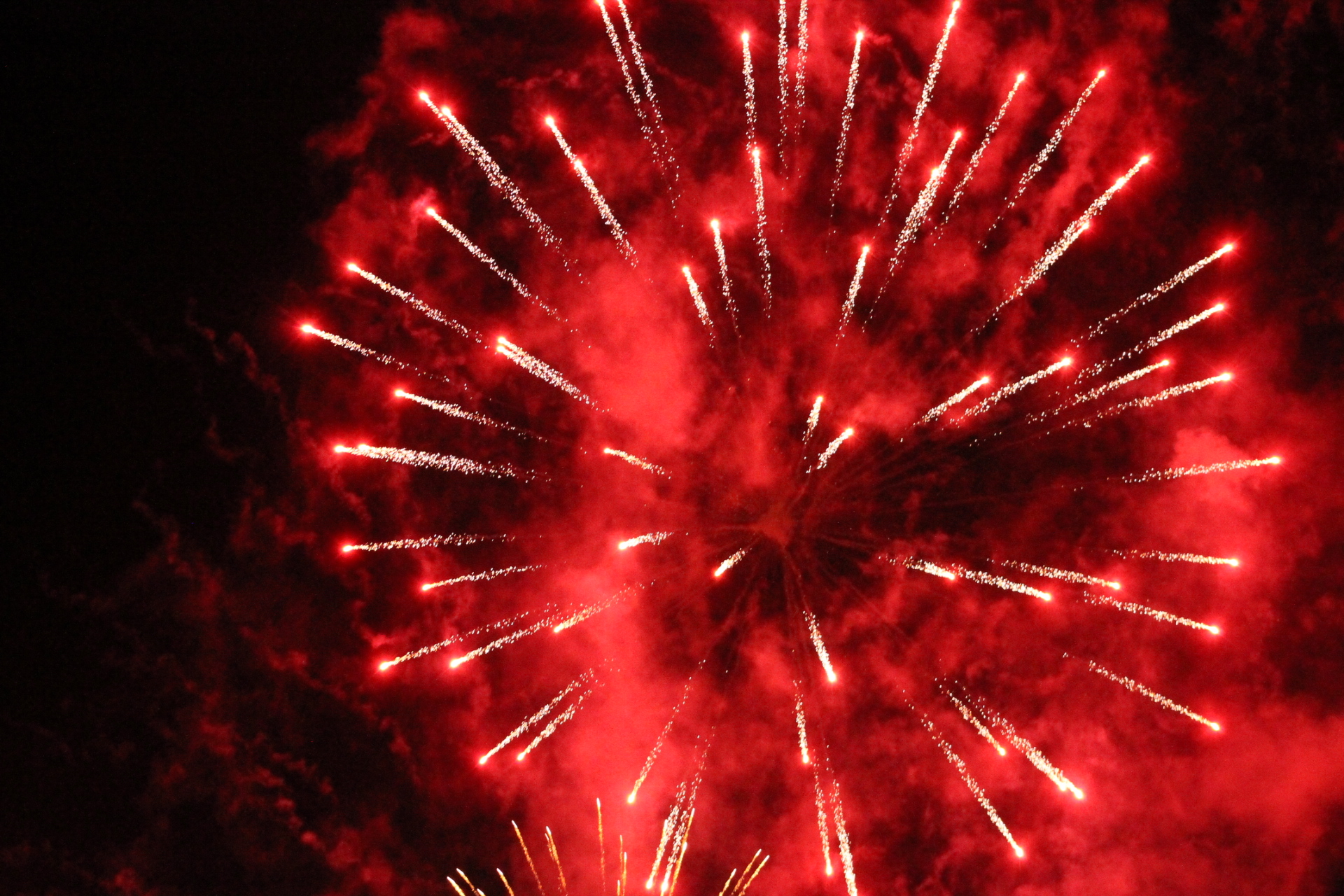 Submitted by Lacey Chamber
Two local businesses have agreed to sponsor Lacey's Independence Day celebrations for the next three years. TwinStar Credit Union will be the Presenting Sponsor of the July 3 Fireworks Spectacular and Xerox-Lacey will fund the Freedom Concert. Additionally, KGY/KAYO has agreed to be the 2014 media sponsor and will broadcast music synchronized to the fireworks.
Lacey has enjoyed a forty-seven year tradition of kicking off local Independence Day festivities with a public fireworks display on July 3. TwinStar's lengthy commitment will ensure that Lacey area families will be able to enjoy the show in 2016, on the fiftieth anniversary of the event.
"TwinStar is excited to support a growing and vibrant community event where thousands of Lacey residents will be able to enjoy one of our great holidays," said Matt Devlin, Vice President of Marketing and Business Development. "We're looking forward to the show!"
The Freedom Concert, sponsored by Xerox-Lacey, is an exciting new addition to the celebration. Designed to acknowledge the spirit of the holiday, performances will feature patriotic songs and a military band. The concert will be held in the Lacey Crossroads vicinity, the viewing area nearest the fireworks launch site at William Bush Park.
The Lacey Chamber of Commerce has spearheaded fundraising efforts for the Fireworks Spectacular for the past two years. The generosity of TwinStar and Xerox will provide a strong foundation of support, but the Chamber is still seeking donations to cover the balance of expenses. Businesses and individuals who would like to contribute are encouraged to call the Chamber at (360) 491-4141.