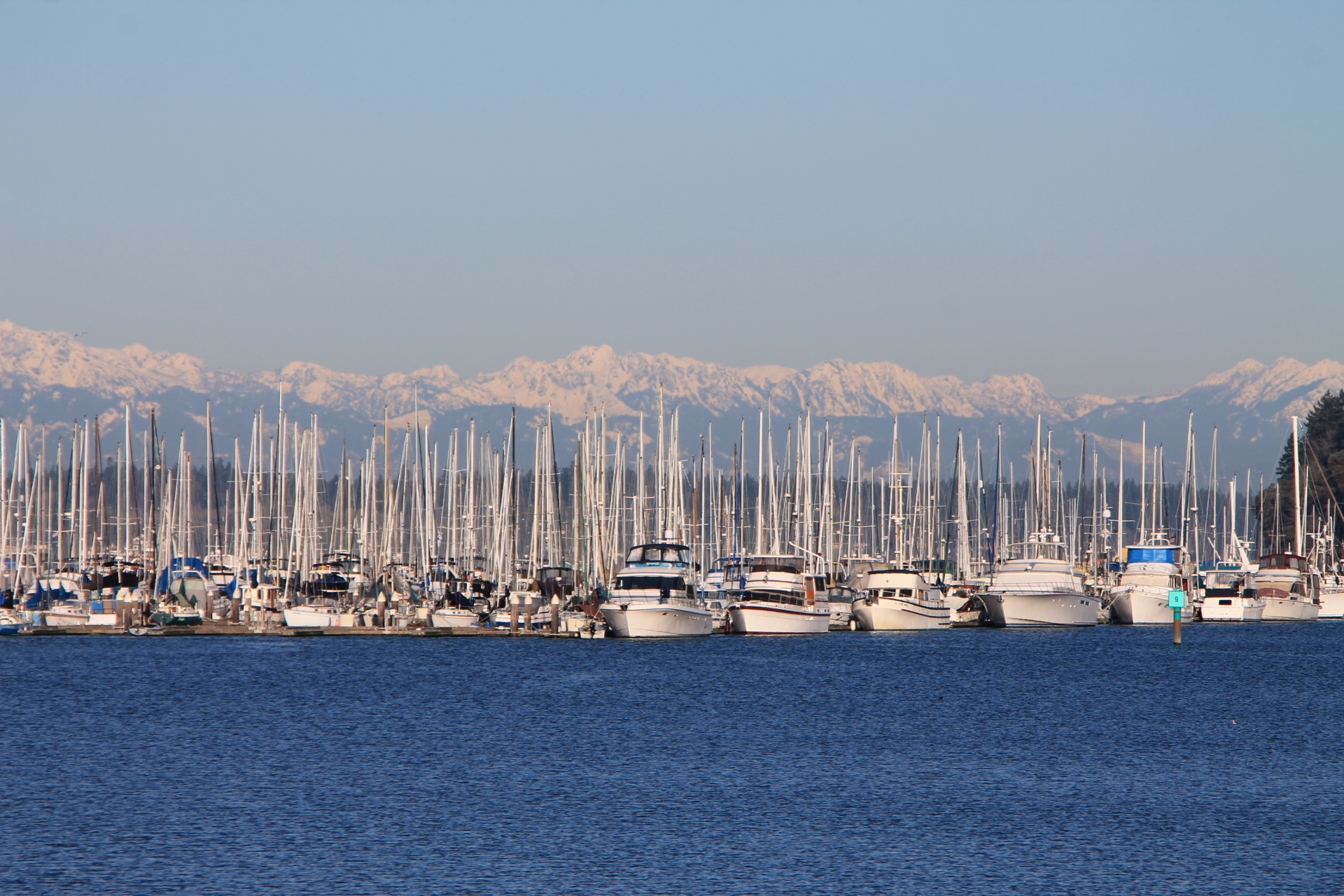 Submitted by Port of Olympia
Port Schedules Open House on Proposed Marine Fueling Facility
The Port of Olympia is holding a second open house to share additional information with citizens and answer their questions about the proposed marine fueling station at Swantown Marina.   Doors will open on Oct. 22 at 5:30 p.m. at the Olympia Center – Room A, 222 Columbia St. NW.  The presentation will begin at 6:00 p.m.
The presentation will include a project overview by Port executive director Ed Galligan, an updated feasibility study presented by Scott Kuebler, PE, SE, KPFF Consulting Engineers, financial information from Jeff Smith, CPA, Port finance director, and next steps of the project followed by public comment. Margaret Norton-Arnold, president of Norton-Arnold and Associates, will emcee the event and facilitate the public comment.
Over the years, the Commission has received many requests for the construction of a fuel dock on Port property, and a fuel dock was envisioned when Swantown Marina was constructed in 1983.  In response to public interest, the current Commission authorized staff to contract for a project feasibility study; the contract was awarded to KPFF Consulting Engineers.
In 2012 the Commission asked the Port of Olympia Citizen Advisory Committee to develop a public participation plan for the proposed fuel dock project. The plan included the first public meeting which occurred on Feb. 4, 2013. Since that time, the Port has continued to study the feasibility of the project and has additional information which will be presented on Oct. 22.   Citizens also have had opportunities to comment and ask questions about the project at multiple Port Commission public meetings and through the Port website here.
Thurston County has 10,534 registered vessels and 2,007 available moorage slips; 1,607 of the slips are in downtown Olympia, which has five marinas and a yacht club.
In Washington State, 32 public ports and cities operate marinas, of which 20 have fuel docks on their property.