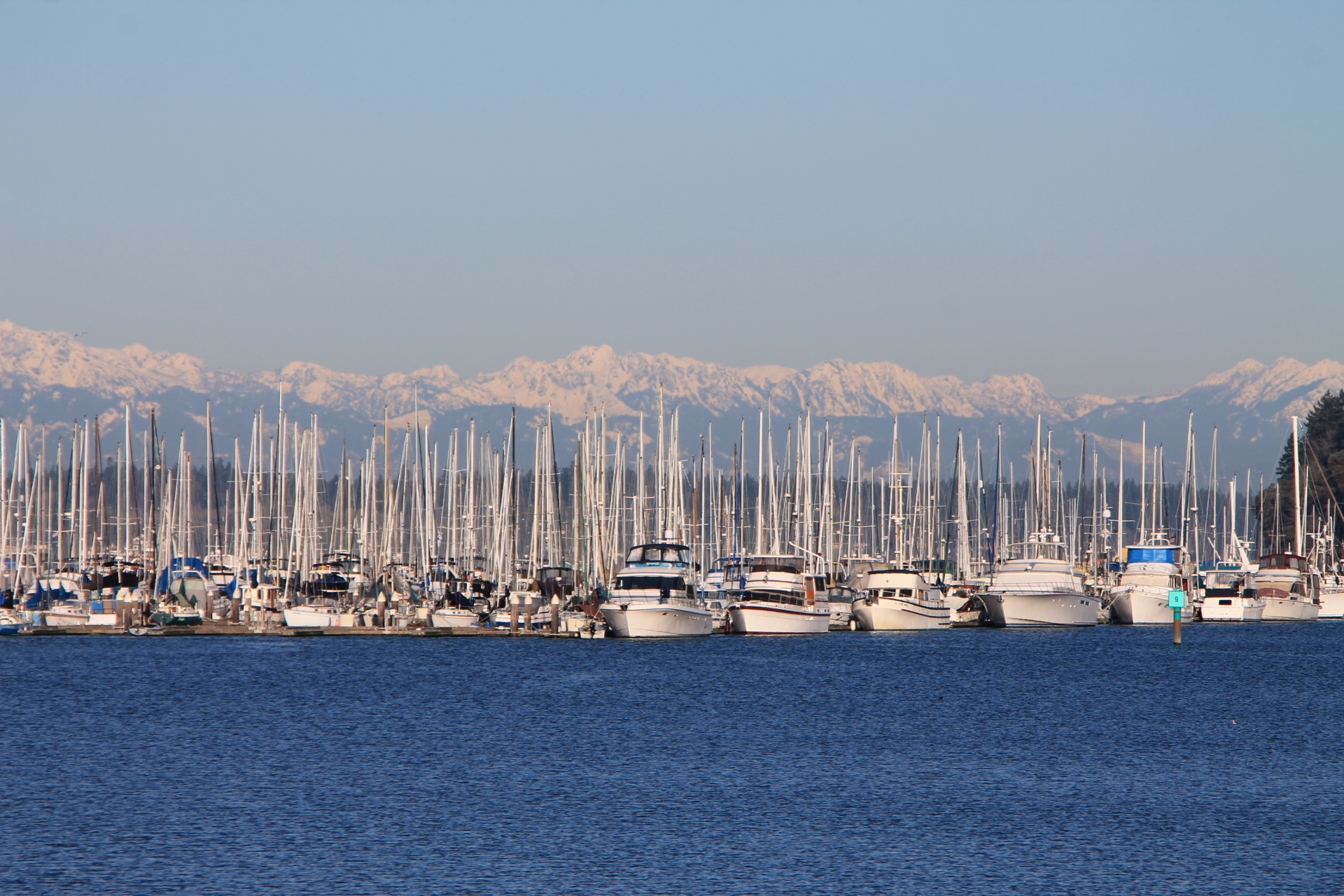 Submitted by Port of Olympia
Clean Marina Washington again recognizes Swantown's excellence in preventing pollution and promoting clean boating practices.
The Port of Olympia is proud to announce that Clean Marina Washington has recertified Swantown Marina as a Leadership Level Washington State Clean Marina. Swantown was first certified as Leadership Level Clean in 2008.
Clean Marina Washington is a joint project of Puget Soundkeeper Alliance, EnviroStars Cooperative, Northwest Marine Trade Association, Sea Grant of Washington, Washington Dept. of Ecology, Washington Dept. of Natural Resources and Washington State Parks and Recreation. Funding is provided by Washington Dept. of Ecology.
The members created Clean Marina Washington as an incentive-based certification program in which marinas assess their operations and implement improvements to better protect the environment. When they reach the qualification standards of Clean Marina Washington they earn the right to "fly the flag."
Washington State sees almost 300,000 recreational boats on its waters each year, providing $4 billion in overall revenue and 28,000 marine-related jobs. The standards of Clean Marina Washington align with the values of this environmentally-conscious region.
ACTIVITIES OF CERTIFIED CLEAN MARINAS
·        Reduce and properly manage hazardous waste
·        Conduct marina operations with the goal of protecting the environment
·        Educate boaters on clean boating practices
·        Demonstrate innovation and Environmental Leadership
BENEFITS OF BEING A CLEAN MARINA
·        Show your community that you are a leader in environmental protection
·        Protect salmon, shellfish and other valuable resources
·        Improve safety and working conditions
·        Standardize environmental policies with your peers
·        Attract quality clientele and have fewer vacancies
·        Get access to free environmental technical assistance
·        Be recognized for your good work