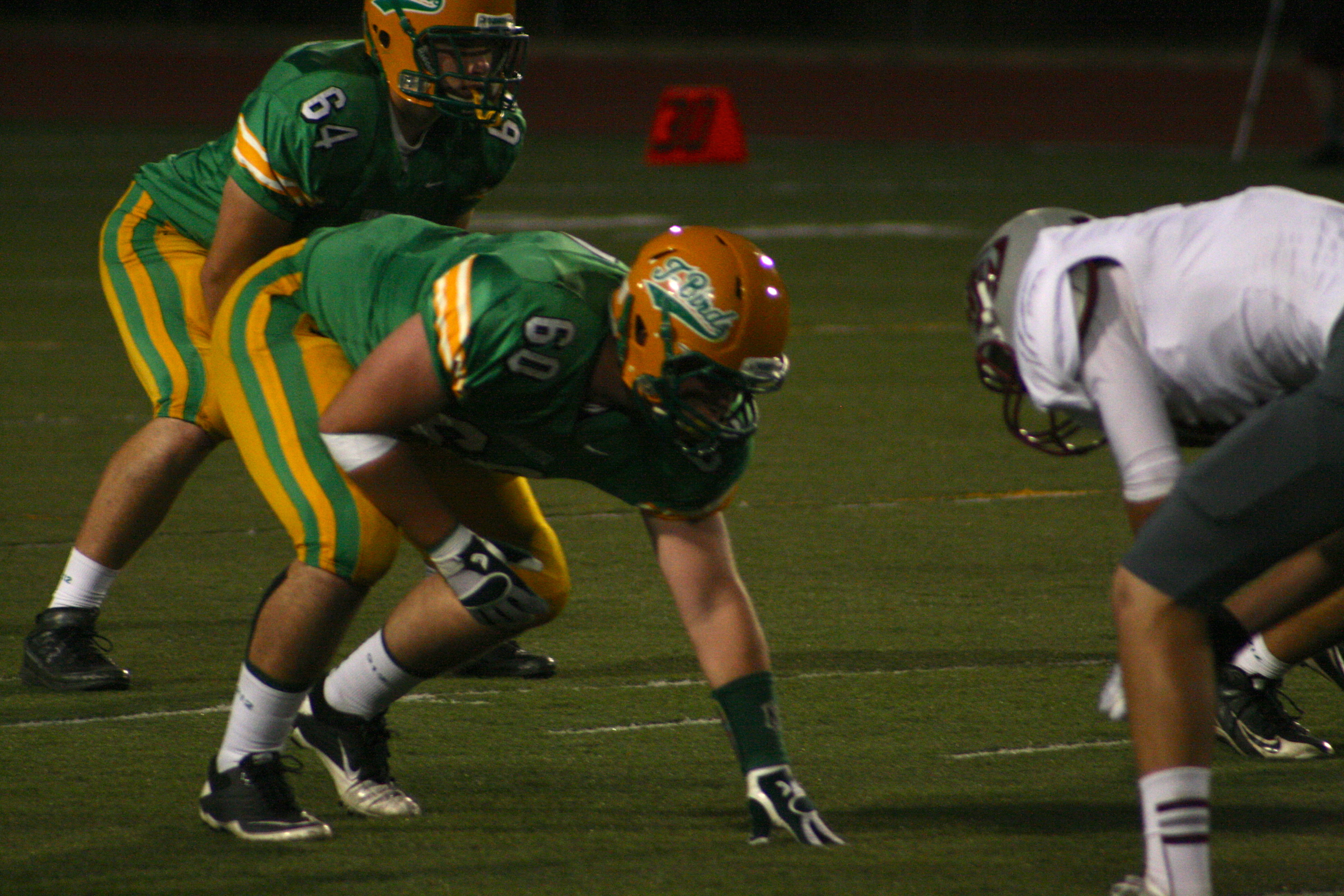 A week after a double overtime victory over then undefeated Capital High School, the Tumwater High School football team found themselves in another close game against W.F. West High School in Tumwater on Friday, Sept. 28.
And again, the T-Birds found a way to win, as a third quarter, rushing touchdown from Christian Cummings gave Tumwater a 21-20 victory.  Tumwater now moves to 4-1 overall and 2-0 in the Evergreen Conference, while W.F. West falls to 3-2 and 0-1 respectively.
Tumwater was able to win the game without University of Washington commit Jamie Bryant, who sat out with an injury.