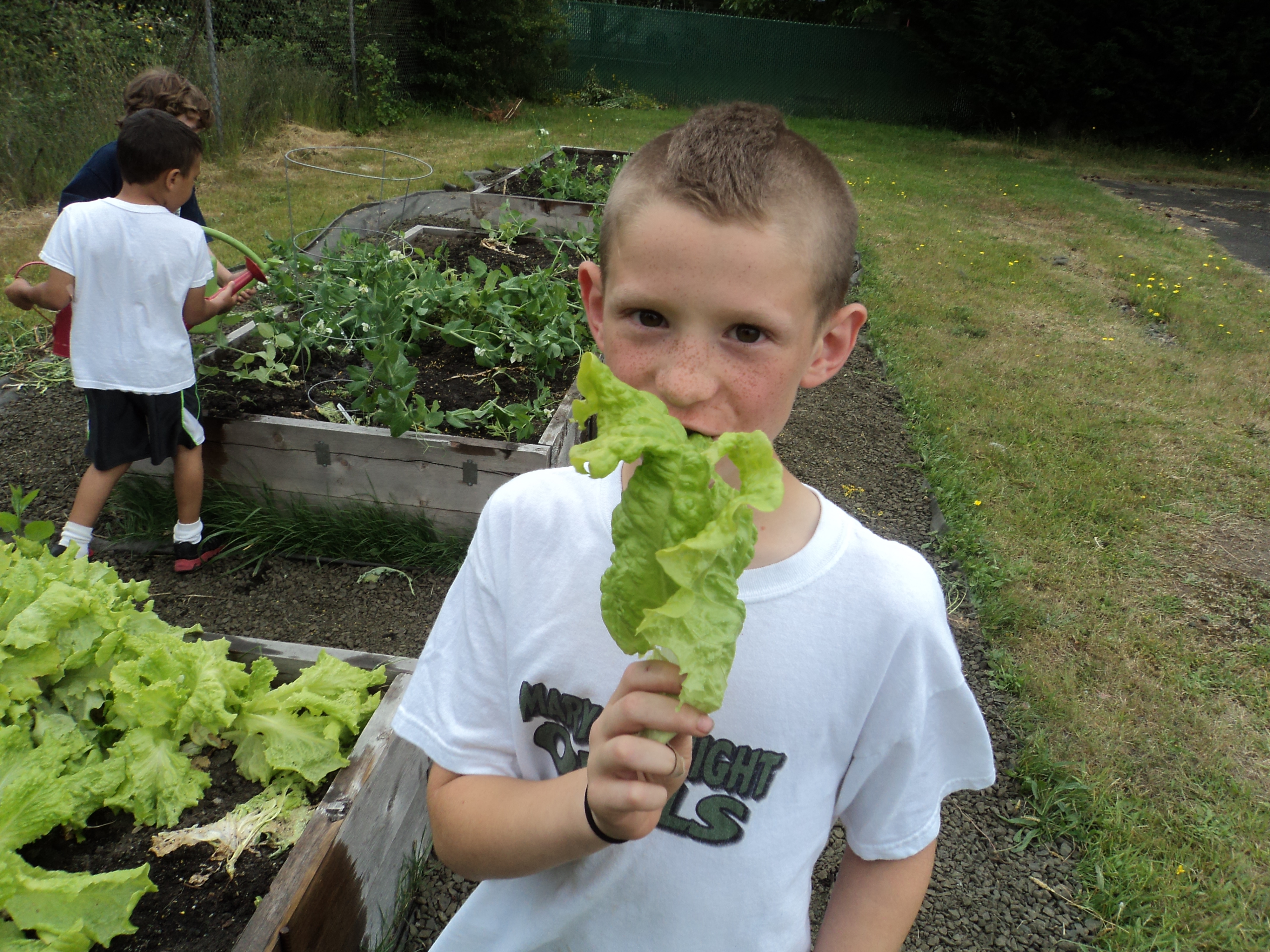 By Leslie Merchant

Remember those lazy hazy days of summer?  Unfortunately, neither do a growing number of school age children in the South Puget Sound.
The Boys & Girls Clubs of Thurston County (BGCTC) is eager to change the mounting effects of what is known as "summer learning loss" with its exciting summer programs.
"Summer Learning Loss" is what happens to many children between the time school lets out for the summer and starts up again in the fall.  It crosses all socioeconomic boundaries, with students losing on average between one to three months of math and reading skills.  Engaging in meaningful educational activities throughout the summer months is critical if children are expected to start the school year at grade level.  Regrettably, precious learning time is often used up rehashing skills and behaviors that have atrophied during the summer.
"There is a misconception about learning loss.  It affects not only low income students, but a melting pot across all income levels," says Shellica Trevino, Director of the Lacey Club.  By offering a variety of programs to engage every child, BGC of Lacey aims to provide a safe, nurturing camp-like environment for its approximately 200 daily summer participants.
"It's all about choice," says Trevino of the core offerings that include activities in sports and fitness, education, health and life skills, the arts, and character and leadership development.
The Lacey Branch implemented a program this summer where information from the school year was used to enroll a select group of students for a summer buddy program.  This year, twenty students participated in the program that included field trips to local destinations such as the library.
One student in particular confirmed to Trevino the importance of the summer program.  This young man managed to thwart and dodge all attempts at tutoring during the school year.  Pairing him up with a summer buddy taught him to take pride in and be accountable for his work and actions.  Developing personal relationships is part of BGCTC's approach in helping students achieve personal success.
A quick Google search for information on summer learning loss turns up an alarming number of sites.  Research repeatedly cites a lack of quality learning opportunities combined with positive consistent adult interaction as the cause.   Tracking the numbers that prove the effectiveness of summer learning programs is part of BGC's mission to reach children in need.  The Lacey Branch is currently part of a pilot program to provide data and statistics that show the effectiveness of such programs.
Nationally, each BGC follows different templates as far as the summer programs offered.  According to Monica Langford, Director of the Tumwater Club, "each club decides how to run separately and meet the needs of its area."  Langford is particularly proud of their gardening program.  It has led to another extremely popular offering, "healthy cooking straight from the garden!" Reading, math, and logical planning are all incorporated in planning a meal that has been harvested right outside the door.  Unfortunately, summer obesity is another recurring consequence that is directly correlated to learning loss and lack of adequate adult guidance.
The summer program has been revamped to meet the needs of today's busy families.  For an affordable fee, Clubs are now available for early morning and late afternoon participants, in addition to the regular drop-in hours of 10:00-4:00.  Four convenient locations throughout Thurston County are ready to make the most of those lazy hazy days of summer.
Boys & Girls Clubs of Thurston County began serving kids in 2001.  It has since grown to serve more than 2,300 future leaders in four Clubs.  For more information visit www.bgctc.org.