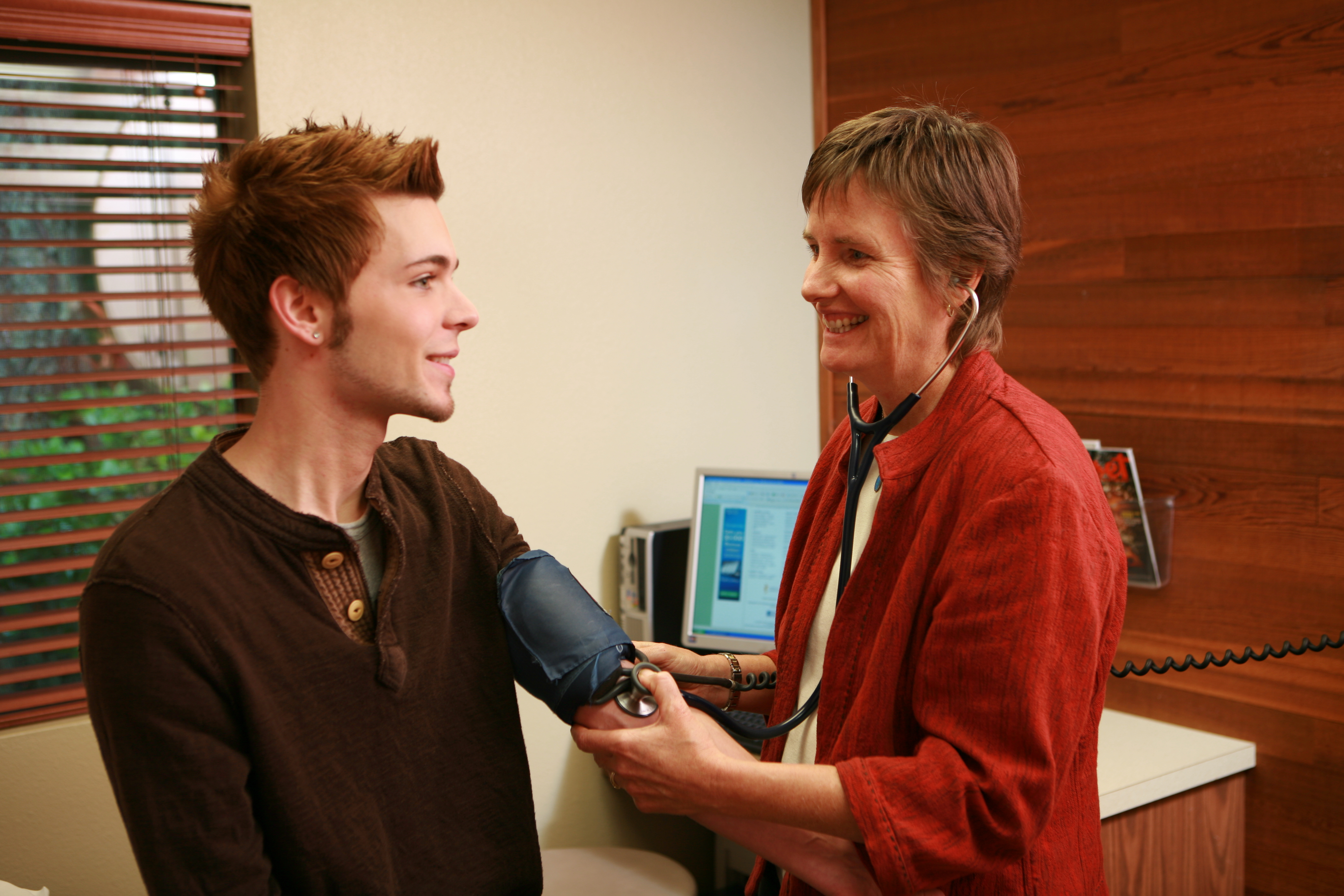 "We work directly for our patients," says Dr. Erin Kershisnik, a family physician with Vantage Physicians along with Dr. Samantha Ritchie.  "We know who we work for and therefore we do what's best for the patient."
The family physicians at Vantage Physicians operate their office as a direct medical practice.
"In traditional medical practices, a third party insurance company grinds out a reimbursement to the physician," says Dr. Kershisnik.  "In our practice model, the patient pays us a reasonable monthly fee for unlimited access."
Vantage Physicians keeps their practice simple.  A monthly fee of just $95 for an individual covers all services including office visits, phone calls, and email conversations.  The membership fee is paid directly to Vantage Physicians without involvement of any insurance company.
The direct medical practice, located on Ensign Road near Providence St. Peter's Hospital, attracts a wide variety of patients.  The monthly price is affordable, especially as compared against traditional medical insurance options.
Some patients choose Vantage Physicians to have more personalized medical care for a complex set of medical issues.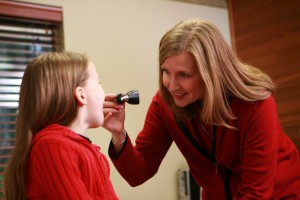 For Stephen Fitzgerald, a patient of Vantage Physicians, the choice was for more direct communication with his physician.  "Dr. Ritchie is actively interested in me as a person, instead of just treating my symptoms.  Cutting out the insurance company goes a long way to allowing the doctor to focus on you," says Fitzgerald.
For others, it's the ease and convenience of speaking directly with their physician.  "There are lots of ways that we can communicate with our patients, based on what's convenient for the patient," says Dr. Kershisnik.
Not only do patients and doctors communicate in whatever method is convenient, but Vantage Physicians also offers very flexible scheduling options.  With a more relaxed approach to health care, Drs. Kershisnik and Ritchie dedicate appointment time for as long as the patient and their medical conditions warrant.
"It's very difficult to deliver the kind of medical care that I want to when I'm rushed in a 10-minute appointment," explains Dr. Ritchie when reflecting on her previous medical practice before joining Vantage Physicians.
"In the traditional health care model, I found that I could not make myself tell my patients   'even with your long list of problems, I only have time to discuss two at this appointment,'" says Dr. Kershisnik.  "It felt wrong and I didn't want to be rewarded (by the insurance company) for providing less care.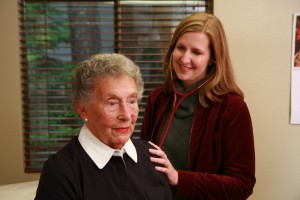 Vantage Physicians has removed the barriers to accessing health care.  "People avoid going to the doctor because it's inconvenient – they have to take time off work for an appointment, experience long wait times in the lobby, and struggle with co-pays and insurance payments," explains Dr. Kershisnik.
"Our patients also know that we are available to our patients 24 hours a day, 7 days a week," comments Dr. Ritchie.  "If a patient calls us, we call them back.  And, our patients know that we will have appointment slots available the next day at the latest."
"I find that patients are actually talking to me instead of self-diagnosing from an online chat group," says Dr. Kershisnik who describes her medical advice as "having a natural interaction with a friend."
Vantage Physicians offers complimentary meet-and-greet appointments.  The goal of these sessions is for interested people to meet the physician and connect with the office staff.  "You can look at our website and read this article, but there is really no substitute for sitting down in my office and talking with me about your health," comments Dr. Kershisnik.
"It's hard to put into words that describe just how quickly my health has progressed (under the care of Vantage Physicians).  It's like having someone there with you every step of the way, on my team and coaching me to better health," summarizes Fitzgerald.
More information about the practice, including a bio of the physicians, is available by clicking here.
Vantage Physicians
3703 Ensign Rd NE #10A
Olympia, WA 98506
360.438.1161