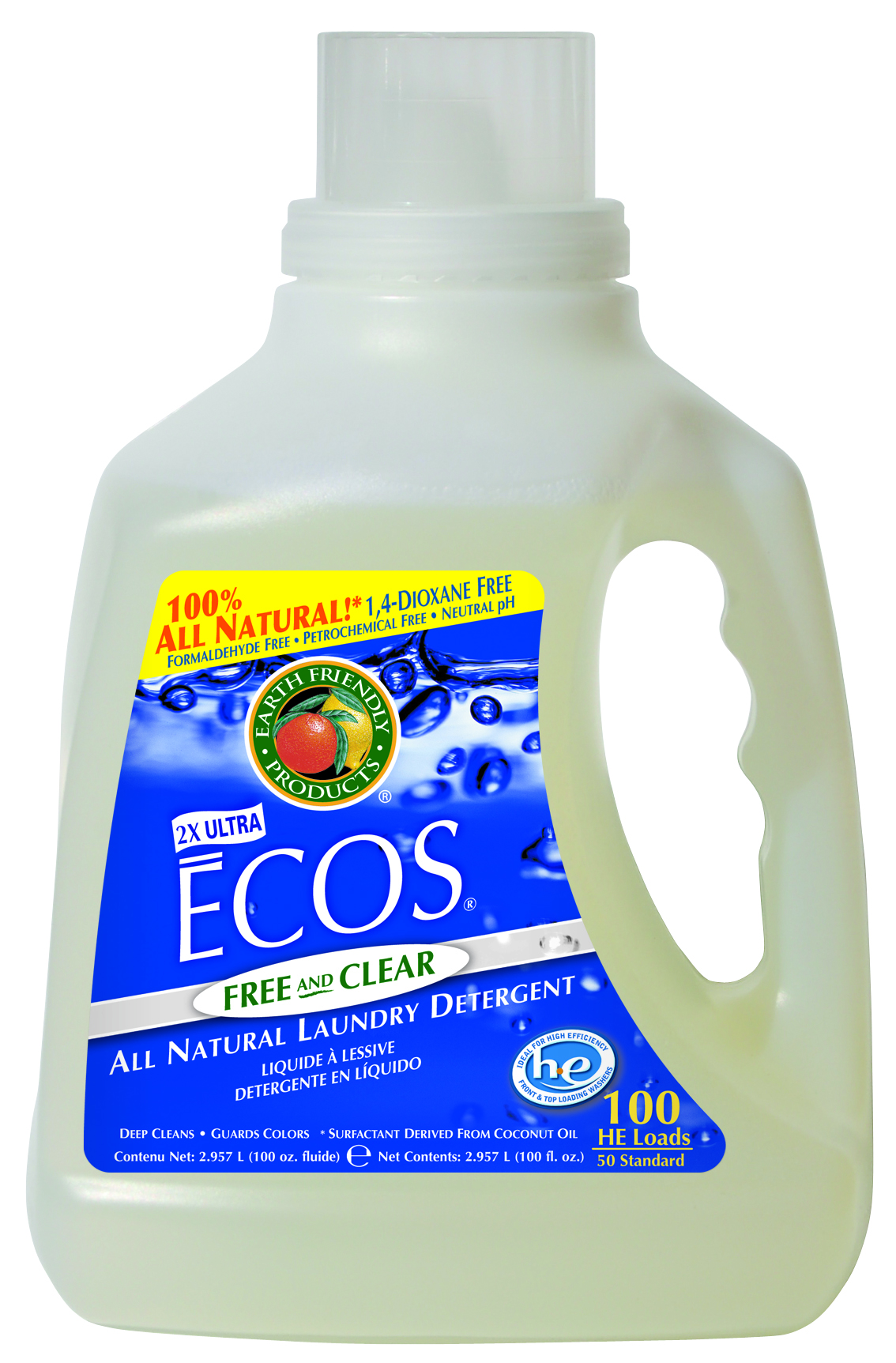 In 1989, earth friendly cleaning products were hardly mainstream.  But, a forward-thinking laboratory was developing its first formula for green cleaning supplies.  Earth Friendly Products launched ECOS laundry detergent in 1989.  When green products began hitting mainstream retailers, ECOS laundry detergent established itself as the top-selling green detergent in the world. The catalog has now grown to over 150 products that offer a wide range of natural cleaning solutions for household and commercial cleaning. The company also makes a complete pet line.
Family owned and operated since its founding, the company now operates five manufacturing plants across the country including the Lacey plant that opened in June 2010. The Lacey facility employs over 20 full time employees with plans for expansion in near future.
To cut down on the company's carbon footprint, the Lacey facility manufactures all products sold in the Pacific Northwest and Western Canada.  The manufacturing facility supports the local economy by utilizing area vendors for material purchasing.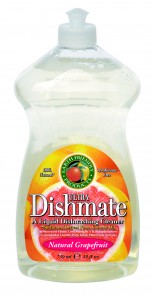 With over 20 years of experience, Earth Friendly Products has developed and refined their formulas.  "Most of our products are in their third or fourth generation formulas.  We have had the chance to get feedback from our customers, improve the formulas, and continue to develop quality products that are affordable for everyone," states Matt Arkin, the company's Lacey Office Manager.
Earth Friendly Products are 100% natural and free from toxic substances. Their Freedom Code guarantees that all of their products are free from over 40 known toxic chemicals that are found in traditional cleaning products. All products are septic tank safe.
"We are really excited to make our products in Lacey," says Arkin.  "This is an area that shares our passion for the environment and we are very grateful for the support the community members have shown us."
You can find Earth Friendly Products such as ECOS laundry detergent, Dishmate Dish Soap, Wave Auto Dish Gel, Parsley Plus, and many others at local retailers including Bayview and Ralph's Thriftway, Olympia Co-Op (East and West), Ace Hardware, True Value Hardware, Costco, Fred Meyer, Top Foods, Mud Bay, Albertson's and other retailers throughout Thurston County. To find their products online or to learn more about the company, click here.