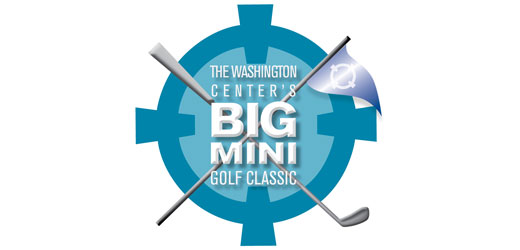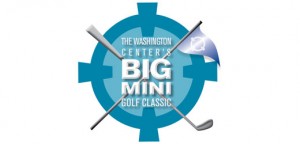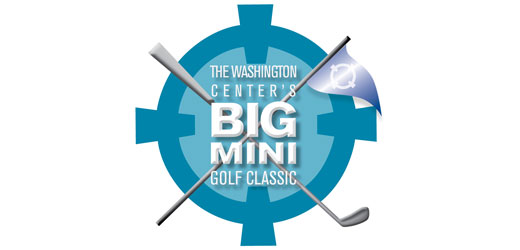 Saturday 1/29: In the mood for a round of mini golf without the winter chills? The Washington Center (512 Washington St. SE, Olympia, WA 98501) has converted Stages one and two into a mini-golfing wonderland. This Saturday is the family version of the event, complete with face-painting, and inflatable obstacle course, and hot dogs at the end of the holes. The event starts at 11AM. For more details visit their website at: www.washingtoncenter.org or call their box office at: (360) 753-8586
Saturday 1/29: The Japanese Oshogatsu festival will be held at the Olympia Center (222 Columbia St SE, Olympia WA  ) from 10AM through 4PM this Saturday. There will be all sorts of cultural activities to watch, and participate in, for all ages. There will be arts and crafts for the children, Aikido, Kendo/Taido (Japanese fencing) demonstrations, Taiko drumming performances, a traditional tea ceremony, traditional meals, and much more.
Saturday 1/29: Could you use some Daddy-Daughter time with the little princess in your life? Look no further than the Capital High School's annual Father-Daughter Dance from 6:30PM to 9:30PM at Capital High School (2707 Conger Ave NW, Olympia, WA 98502). This year's theme is, "An Enchanted Evening Princess Ball," all princesses three years of age and older are eligible to attend along with their fathers, or father figures. There will be dancing, hot fudge sundays, and corsages for the princesses. Tickets for this magical evening cost $34 per couple and can be purchased online at: www.seatyourself.biz/capitalosd Any questions can be directed to event coordinator Mary Ellen Jones at: chs.fatherdaughterdance@yahoo.com
Sunday 1/30: Are there wedding bells ringing in your future? This Sunday, Centralia will have all you need to plan your upcoming wedding (the event runs from 10AM-4PM). At the South Sound Wedding Show (Great Wolf Lodge: 20500 Old Highway 99 SW, Centralia, WA), watch fashion shows featuring the latest in bridal fashions and tuxedos, and enter to win door prizes including discounts on photography, restaurant coupons, massages and more. You can even meet wedding professionals who can help you with any of your needs. If you are planning a wedding you cannot afford to miss this event, tickets cost only $8 and are sold at the doors. For more information visit the event page at:
http://www.southsoundweddingshowolympia.com/olympia/index.php
For added events see our Thurston County Events Calendar!
About the Author:
Morgan Forde is a local college student from Yelm, who plans to double-major in political science and journalism. She enjoys writing, reading novels, and spending quality time with her friends and family.